UPDATE: Brown's rep tells TMZ that the tattoo in question is actually based off a Dia de los Muertos-themed MAC Cosmetics design: "His tattoo is a sugar skull (associated with the Mexican celebration of the Day of the Dead) and a MAC cosmetics design he saw. It is not Rihanna or an abused woman as erroneously reported."

PREVIOUSLY:
By now, erstwhile lovers Chris Brown and Rihanna can hardly go to the bathroom without somehow being associated with the other, which explains the hubbub being made over Brown's new, hideous neck tattoo. (Sample headline, from the Daily Mail: "Chris Brown reveals new tattoo of a 'beaten woman'... but denies it's his ex Rihanna.")
The tat, which the "Don't Wake Me Up" singer debuted on Sept. 1, features a line-drawing of a woman's face half-embellished by flora and fauna-esque things. The whole thing looks more like "Avatar" than RiRi, to be honest, but we guess if we squint our eyes reeaaally hard, love can be found in a hopeless place. Or something like that. For the record: Brown's rep told GossipCop that his new ink "is not Rihanna."
What do you think, readers?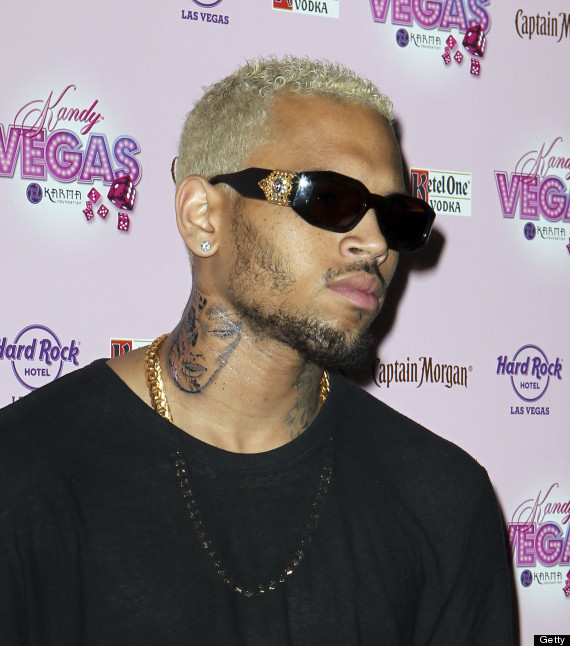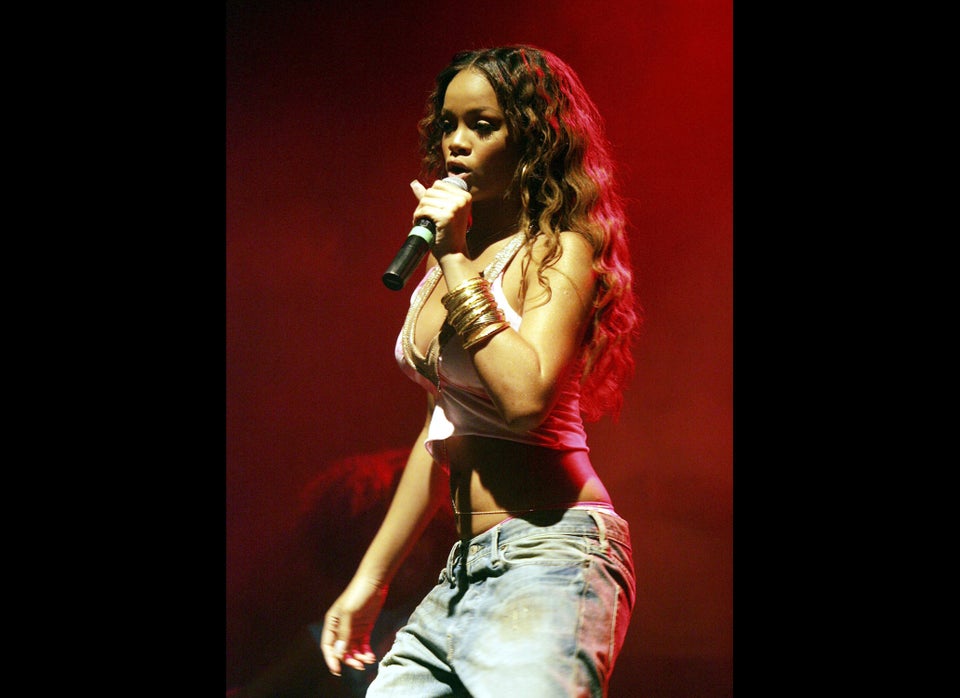 Rihanna Photos
Related
Popular in the Community