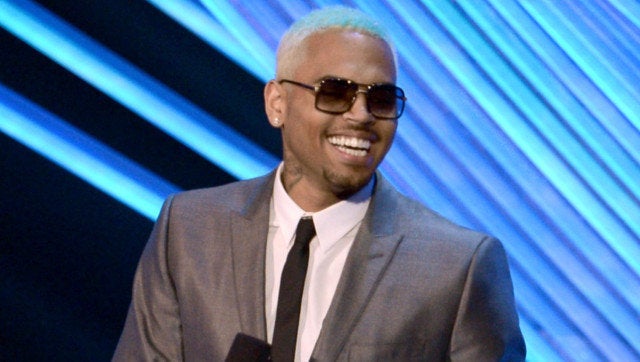 Wilhelmina will work with Brown in its artist management division, which takes music and movie industry celebs and lands them endorsement deals, collaborations and product lines in the fashion and beauty world. Get ready, world: there could be a Chris Brown nail polish line/fragrance/clothing collection in our future.
Taylor Hendrich, director of Wilhelmina's men's division, told WWD, "Chris Brown is a… multifaceted artist with a unique take on style, and we are excited to translate and extend his brand." Clearly Brown has worked his way back into the graces of the music biz and much of the corporate world.
But does that make him a good partner for Wilhelmina? Let us know what you think.
See more celebs who've dabbled in the fashion and beauty biz: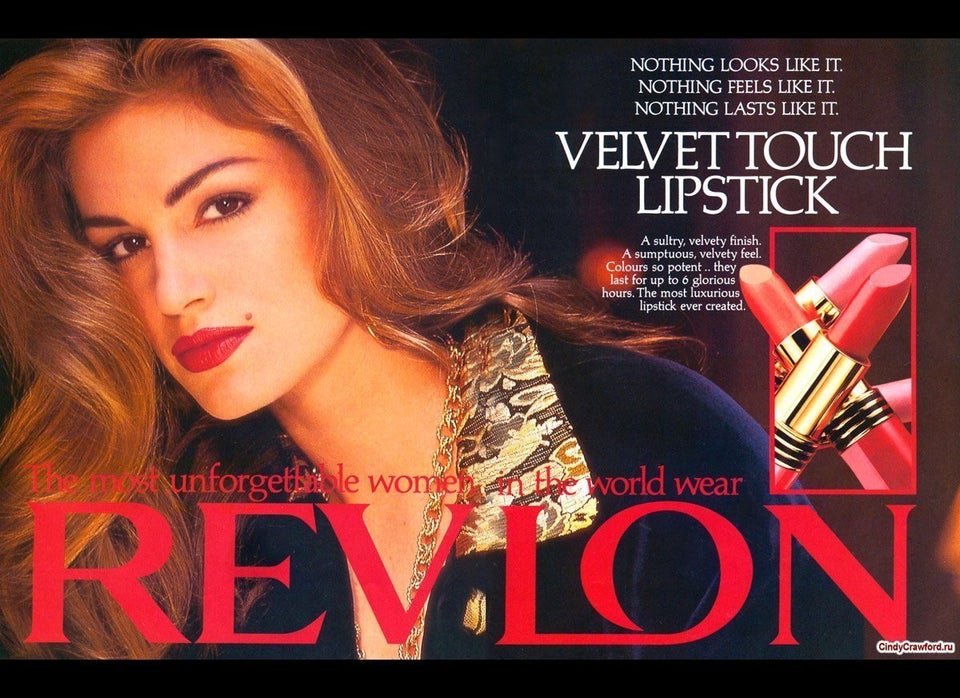 Celebrities For Makeup Brands