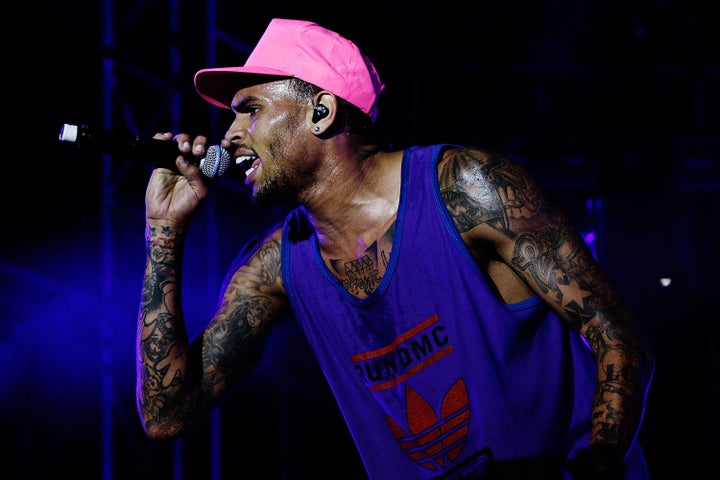 Chris Brown's neighbors are probably organizing a block party right about now.
The R&B bad boy has just listed his West Hollywood, Calif. condominium at $1.9 million, officially ending a months-long conflict between Brown and the other residents in his building.
After moving in February 2011, Brown quickly gained a reputation as a hard-partying homeowner who flouted the rules and didn't have any regard for his neighbors. Building residents told TMZ that the star raced his dogs down the hallway, blasted music at all hours of the day, partied constantly and was generally disrespectful.
However, Realtor.com notes that despite all of the alleged antics, the sunny penthouse remains pristine. It's probably because Brown didn't spend much time at home. Brown moved out less than a year later because of all the bad blood between him and his neighbors, reports Curbed LA.
The three bedroom, three-and-a-half bathroom unit takes up the entire top floor of the building, and it includes in-unit washer and drier, a wrap-around terrace, bamboo floors and "designer appointed bathrooms."
The unit also comes with two parking spaces, which in the past have been a sore spot between Brown and the other residents when they noticed he was parking in what looked like designated handicap spots. In fact, they were only the parking spots that were assigned to him when he moved in, and the city of West Hollywood refunded Brown $15,000 in parking ticket fees he had racked up.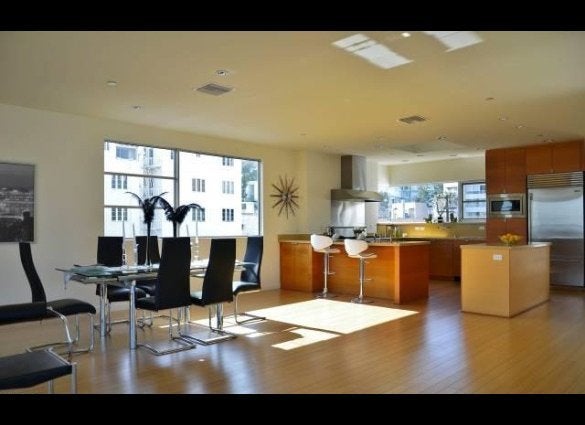 Chris Brown's Condo
Related
Popular in the Community