 New York Times correspondent Chris Buckley was forced to leave mainland China on Monday because the Chinese government did not renew his visa for 2013, the paper reported.
Buckley, an Australian national, has lived in China since 2000 and re-joined the Times earlier this year after working with Reuters. The Times made multiple requests for his credentials, which have not been granted. Buckley relocated to Hong Kong with his partner and daughter on Monday.
"I regret that Chris Buckley has been forced to relocate outside of China despite our repeated requests to renew his journalist visa," executive editor Jill Abramson said in a statement. "I hope the Chinese authorities will issue him a new visa as soon as possible and allow Chris and his family to return to Beijing. I also hope that Phil Pan, whose application for journalist credentials has been pending for months, will also be issued a visa to serve as our bureau chief in Beijing."
The Times pointed to "government pressure on the foreign news media over investigations into the finances of senior Chinese leaders" as a factor in the flap. Its websites have been blocked in China since June, when the paper published a piece on the wealth of Prime Minister Wen Jiabao's family. The Ministry of Foreign Affairs has declined to comment on the delay.
Related
Before You Go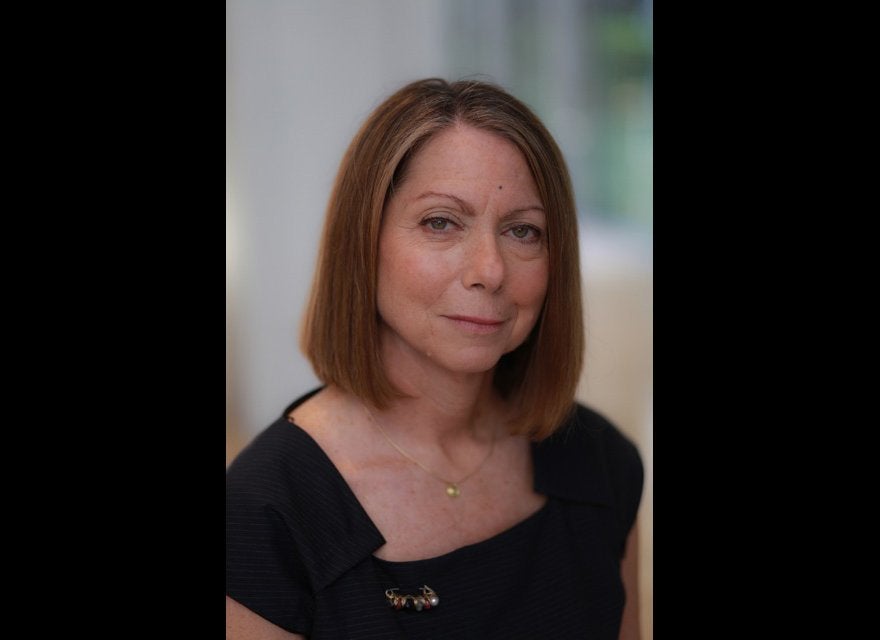 New York Times
Popular in the Community