Long before Lauren Potter stole the show on "Glee" as Becky, the sharp-tongued cheerleader with Down syndrome, a different actor had changed the way television audiences viewed people with disabilities.
From 1989 to 1993, Chris Burke, who has Down syndrome, played the role of teen Corky Thacher on the series "Life Goes On," the first primetime television show to feature a main character with the genetic disorder. Storylines centered on the Thachers as Corky tried to find his place within his mainstream high school, sister Becca carried on a relationship with her HIV-positive boyfriend, and the whole family managed the ups and downs of middle-class life.
"It's real great to be known on TV," he says in the above video from his interview. "I had the opportunity to do something that I always wanted to do, and now I have done it."
At a young age, Burke had expressed his strong desire to act on television. With his family's support, he landed his first role in the 1987 TV movie "Desperate," which soon led to his big break in "Life Goes On." Whether he's acting or working with the National Down Syndrome Society, Burke says there is an important message at the heart of his success.
"It really shows we all have different talents, and stick at what you're good at," Burke says. "It's not about performing disabilities. It's about performing abilities. That's the message."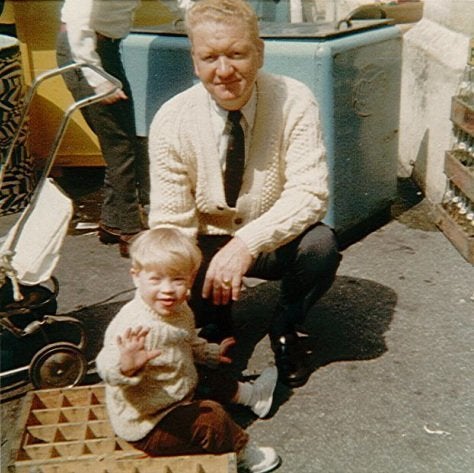 Chris Burke
Popular in the Community