Though the focus of the Republican presidential race has shifted to other contenders, New Jersey Gov. Chris Christie (R) sees a path that could lead him back to the forefront of the 2016 discussion -- one that ambles through the quaint and storied old towns of New Hampshire.

Christie is set to begin his longest campaign-style sojourn this year when he sets out April 14 on a four-day swing through the first primary state in the nation, The Huffington Post has learned.

The extended New Hampshire visit will feature private gatherings and public retail stops around the state, punctuated by a pair of town hall meetings that the New Jersey governor's political action committee is billing as the kickoff to a "Tell it like it is" town hall tour.

Christie's schedule is still to be finalized, but the first town hall meeting will be held at the Lions Club in Londonderry on Wednesday, April 15.

Additional events will take place in Manchester, the Seacoast Region town of Newmarket and elsewhere. Christie will hold a second town hall meeting on April 17.

Christie's brain trust views his rare ability to connect with voters viscerally in face-to-face settings as his trump card for regaining the momentum he has lost on the national stage over the last year amid continued fallout from the "Bridgegate" scandal and New Jersey's muddled state of affairs.

Though he is no longer spoken of as a top-tier candidate in most circles, Christie has by all accounts not been dissuaded from a trajectory that would have him officially jump into the race later this spring.

And despite the challenges in front of him, no early-voting state offers Christie a better opportunity to begin turning his political fortunes around than New Hampshire does.

With its independent-minded GOP primary electorate, affinity for bluntness in its politicians and history of rewarding candidates who had been written off for dead by the national media, New Hampshire is -- in theory, at least -- tailor-made for providing someone like Christie a shot at success.

And with a full 42 percent of Republicans nationally saying they would not even consider voting for Christie, according to a recent CBS News poll, New Hampshire may offer his last best chance of turning his fortunes around.

Christie's four-day trip will culminate with his appearance in Nashua on Friday, April 17, at a summit sponsored by the New Hampshire GOP that is slated to feature no fewer than 18 prospective Republican White House hopefuls.
Before You Go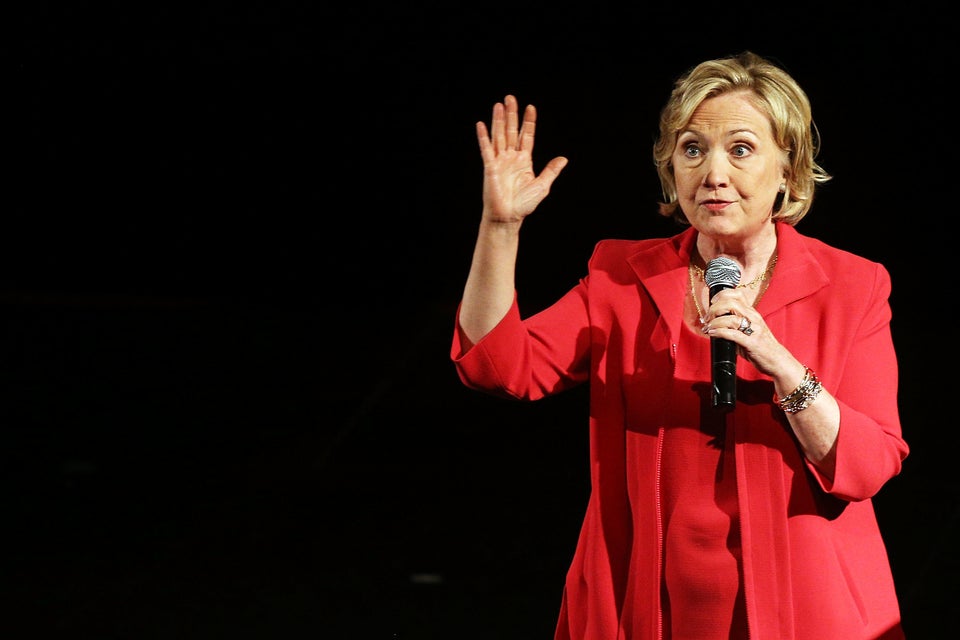 Potential 2016 Presidential Contenders
Popular in the Community