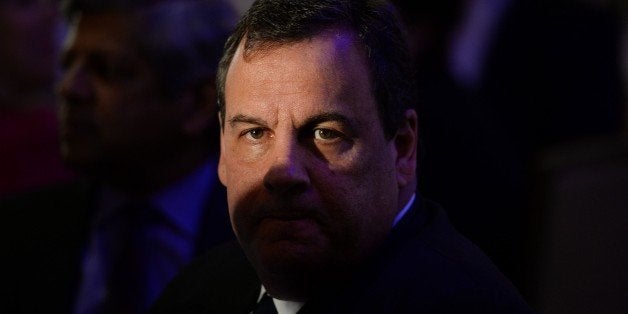 HUDSON, N.H. -- Hours after delivering a hawkish foreign policy speech, in which he lambasted critics of post-Sept. 11 domestic surveillance tactics, New Jersey Gov. Chris Christie (R) ramped up his rhetoric further against those whom he derided as "civil liberties extremists."
During a Monday town hall meeting at a Veterans of Foreign Wars hall in this southern New Hampshire town, Christie raised the 9/11 attacks in an extended riff about where he comes down in the ongoing debate between personal liberty and public security.
"All these people are talking about liberty," he said. "How did that attack steal our liberty? We acted differently. We conducted our lives differently. We were reticent. We were scared."
Christie said that this collective reaction to 9/11 qualified as "stealing of our liberty, too."
Then he upped the ante with a dramatic flourish.
"And there are going to be some who are going to come before you and are going to say, 'Oh, no, no, no. This is not what the Founders intended,'" he said. "The Founders made sure that the first obligation of the American government was to protect the lives of the American people, and we can do this in a way that's smart and cost-effective and protects civil liberties. But you know, you can't enjoy your civil liberties if you're in a coffin."
Christie's vivid imagery harkened back to some of the life-or-death themes that ran through former New York City Mayor Rudy Giuliani's 2008 presidential bid at a time when 9/11 was fresher in the public memory.
The brash New Jersey governor's allusion to a coffin was particularly pointed in a state where voters are proud of their famous state motto, "Live Free Or Die."
The likely 2016 presidential hopeful's comments laid down the gauntlet for Republican rivals like Sen. Rand Paul (Ky.), who has vigorously criticized the National Security Agency's surveillance activities and other government policies that Paul argues infringe upon personal liberties.
Christie wasn't having any of that, and he was quick to cite the 9/11 attacks to bolster his case.
"The thing that's demoralizing to me is I think there are so many sectors of our country who haven't forgotten 9/11 -- everyone will always remember 9/11 -- but have forgotten what 9/11 felt like," Christie said. "I can remember a week afterwards, they canceled our kids' soccer games for a week. The next week, we had soccer. I can remember standing on this big open field in our suburban town in New Jersey, and an airplane flew overhead, and we all jerked up and looked up. We never used to do that. And we don't do it now. We did it then. That's what I'm talking about. What did it feel like for us? That's what terror does to you."
Before You Go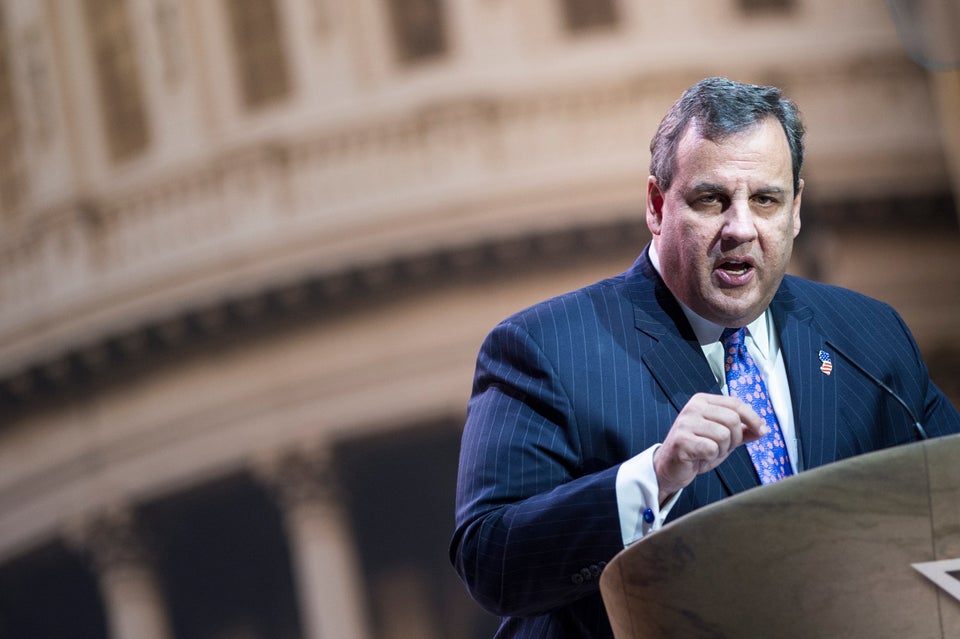 Chris Christie
Popular in the Community