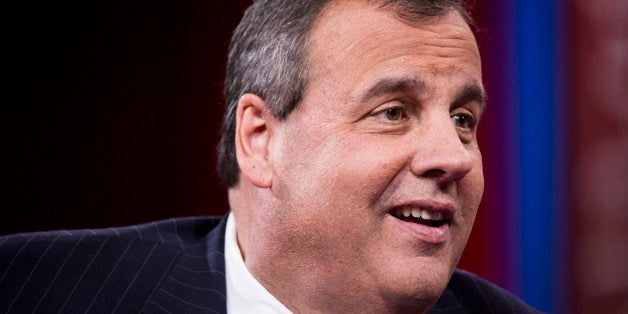 New Jersey Gov. Chris Christie (R) on Monday joined other potential 2016 Republican presidential candidates in endorsing a ban on abortions after 20 weeks of pregnancy.
"I am proud to be a pro-life Republican," Christie said in a statement to the anti-abortion group Susan B. Anthony List, which solicited endorsements of the legislation from Republicans. "I believe that every life is an individual gift from God, and that no life is disposable."
The 20-week ban would block abortions at least two weeks before the fetus is viable outside the womb. Such a restriction appears to defy the Supreme Court, which decided in Roe v. Wade in 1973 that women have a right to seek an abortion until the fetus is viable, at around 22 weeks to 24 weeks.
Anti-abortion advocates say the 20-week ban is a way to challenge and eventually overturn the Supreme Court's landmark abortion rights decision. Marjorie Dannenfelser, president of Susan B. Anthony List, boasted in a January press conference that nearly every potential and confirmed GOP 2016 candidate had embraced the legislation, including Sens. Ted Cruz (Texas), Marco Rubio (Fla.) and Rand Paul (Ky.), Rep. Paul Ryan (Wis.), Louisiana Gov. Bobby Jindal, and former Florida Gov. Jeb Bush.

"It would be an enormous mistake for pro-life candidates to fail to bring up this issue and utilize the power of the pro-life position," Dannenfelser said.
While the legislation has been gaining steam in states, most recently passing in West Virginia, House Republicans failed to pass a federal ban on abortions after 20 weeks in January. GOP leaders had scheduled a vote on the bill, but pulled it after some Republican women expressed concerns that the legislation was too extreme, because it lacked exceptions for rape and incest victims. The lawmakers said they also worried that millennials would be turned off by the GOP's focus on abortion.
"We got into trouble last year, and I think we need to be careful again; we need to be smart about how we're moving forward," said Rep. Renee Ellmers (R-N.C.). "The first vote we take, or the second vote, or the fifth vote, shouldn't be on an issue where we know that millennials -- social issues just aren't as important" to them.
Before You Go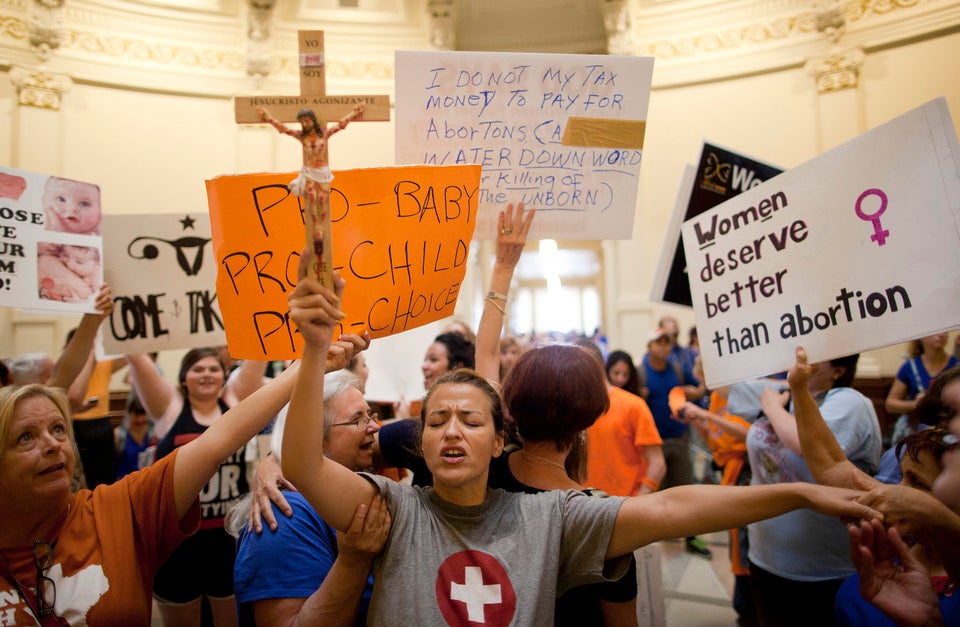 Abortion Protests Around The Nation
Popular in the Community