Republican presidential candidate and New Jersey Gov. Chris Christie revealed during a New Hampshire campaign stop Tuesday that he has used birth control.
"I'm a Catholic, but I've used birth control and not just the rhythm method," Christie told diners while at Blake's Restaurant in Manchester.
Christie acknowledged that using certain forms of contraception is a violation of the Catholic Church's teachings, but said he does not regret it.
"So you know, my church has a teaching against birth control," Christie said. "Does that make me an awful Catholic because I believed and practiced that function during part of my life? I don't think so. But you know what? I'm only going to find out when it is my time to be judged."
Campaign spokesperson Samantha Smith, when asked what forms of birth control Christie has used, told The Huffington Post, "I can't answer that last part."
Christie's frank remarks are consistent with his image as a more moderate Northeastern Republican who tends to emphasize fiscal conservatism and his willingness to take on labor unions, rather than social issues. He has chosen to focus his campaigning in New Hampshire, where the primary electorate is less socially conservative than in other early primary states like Iowa or South Carolina.
Sam Stein contributed reporting for this story.
CORRECTION: This article previously suggested that Christie admitted to donating to Planned Parenthood while a state Senate candidate in the 1990s; he was running for county freeholder.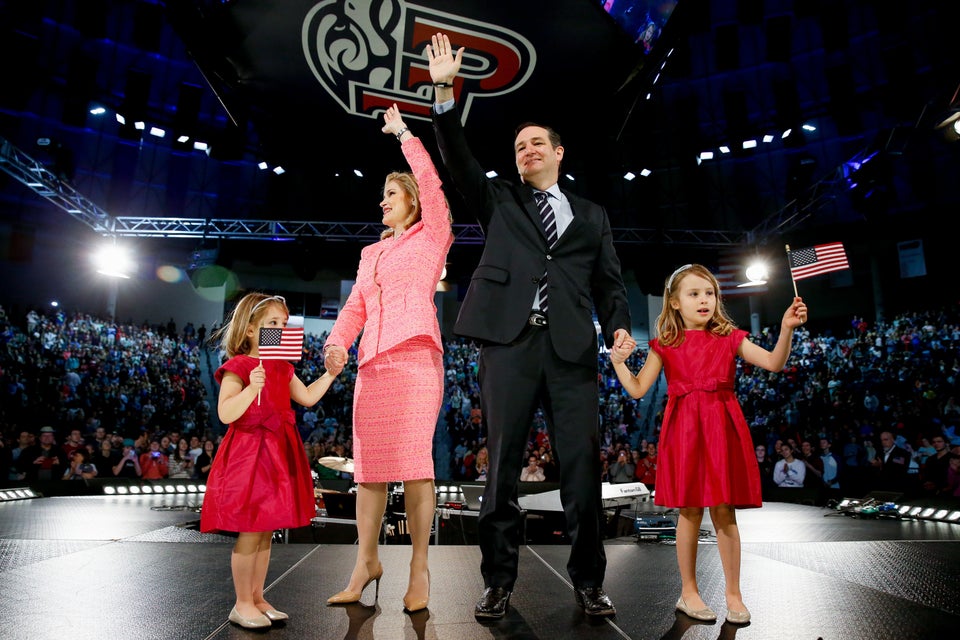 Declared 2016 Presidential Candidates
Popular in the Community