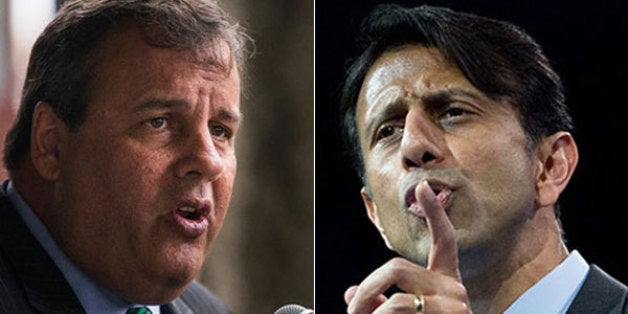 Christie delivered a Thursday speech at the Republican National Committee summer meeting in Boston on Thursday. According to CNN, it was his first-ever appearance before an RNC audience, and he did not hold back.
"I'm not going to be one of these people who goes around and calls our party stupid," Christie said. "We need to stop navel gazing. There's nothing wrong with our principles. We need to focus on winning again."
Christie's remark appeared to be a revival of some questionable November 2012 comments by Louisiana Gov. Bobby Jindal (R). About a week after Republican presidential candidate Mitt Romney lost the general election to President Barack Obama, Jindal lashed out at the GOP, prodding it to "stop being the stupid party."
"It is no secret we had a number of Republicans damage our brand this year with offensive, bizarre comments -- enough of that," Jindal told Politico. "It's not going to be the last time anyone says something stupid within our party, but it can't be tolerated within our party.
Before You Go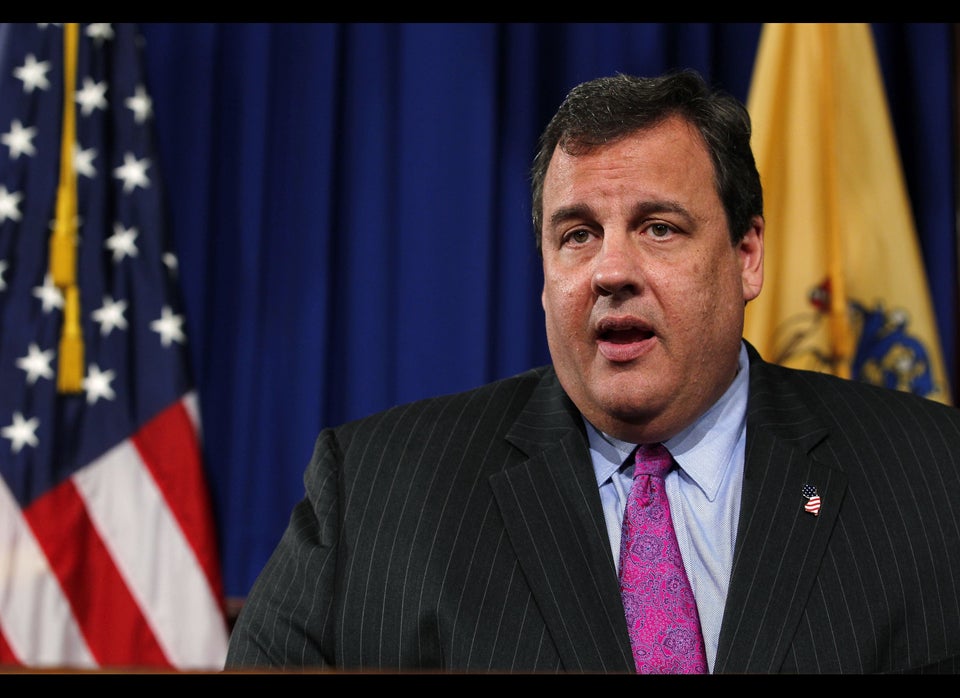 Chris Christie's Greatest Hits
Popular in the Community