WASHINGTON -- New Jersey Gov. Chris Christie (R) denied any involvement in a political payback scheme carried out by some of his top aides on Wednesday, saying the whole thing was "inappropriate and unsanctioned."
"What I've seen today for the first time is unacceptable," Christie said in a statement. "I am outraged and deeply saddened to learn that not only was I misled by a member of my staff, but this completely inappropriate and unsanctioned conduct was made without my knowledge."
"One thing is clear: this type of behavior is unacceptable and I will not tolerate it because the people of New Jersey deserve better. This behavior is not representative of me or my administration in any way, and people will be held responsible for their actions," he added.
The emails released Wednesday showed that Christie's deputy chief of staff, Bridget Anne Kelly, deliberately plotted to wreak havoc on Fort Lee, N.J., once it became clear that the borough's mayor, Democrat Mark Sokolich, wasn't going to publicly back Christie in his reelection bid.
"Got it," replied David Wildstein, who was then one of Christie's top officials at the Port Authority, which is run jointly by New York and New Jersey. Wildstein resigned last month.
Sure enough, a month later, they caused those traffic problems. On Sept. 9, the first day of school in Fort Lee, drivers found that two of the three access lanes to the George Washington Bridge -- the busiest bridge in the United States -- were closed, backing traffic up onto local roads and delaying emergency and police vehicles.
The emails pose a considerable problem for Christie, because they contradict what he has been telling the media for weeks. During a Dec. 13 press conference, Christie stood by his administration's explanations that the lanes were closed as part of a traffic study. He argued that Wildstein and Bill Baroni -- who was deputy executive director of the Port Authority before resigning last month -- erred in not clearing the traffic study with the head of the Port Authority, but there had been no malicious intent or political payback involved.
"I can only tell you what Sen. Baroni has said publicly and to everybody in this office, which is they believed the traffic study was necessary and that they ordered it, but the way they did it was mistaken and they didn't follow protocols," he said at the time.
"Mr. Wildstein has repeatedly been painted as the fall guy in this controversy but based on the documents released today, clearly that isn't so," Assembly Deputy Speaker and Transportation Committee Chair John Wisniewski (D) said in a statement. "This is all the more reason why his appearance at tomorrow's transportation committee hearing is necessary."
CORRECTION: A previous version of this story stated that Christie canceled an event in Ocean City, N.J. The event was scheduled to be held in Ocean County.
Before You Go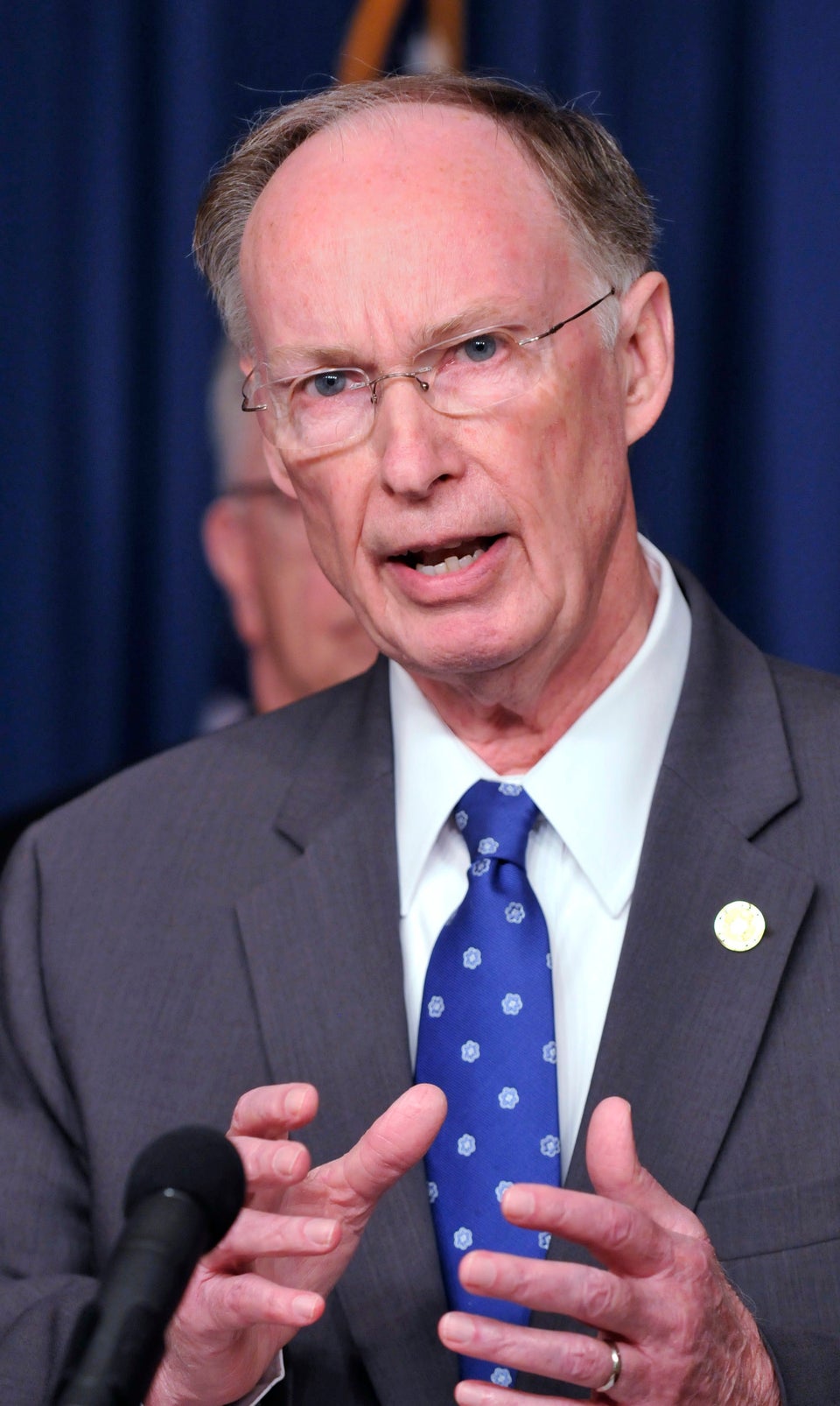 United States Governors
Popular in the Community