Manzo, who served in the assembly from 2004 to 2008, said the Bridgegate scandal is just the beginning of Gov. Chris Christie's downfall.
"He's buried the truth for so long, as I quote Emile Zola in the beginning of the book, is that you can only do that for so long, and eventually the truth will unearth itself," Manzo said.
Therefore, Bridgegate is "the beginning of the unearthing of all the truths ... [and] eventually someone will see these documents for what they are and want to go into this exploration."
Manzo stressed that "this [book] is the 'American Hustle' of our day -- immense, you know, corruption on the part of a government trying to facilitate a political campaign."
Watch a clip of the interview above.
Before You Go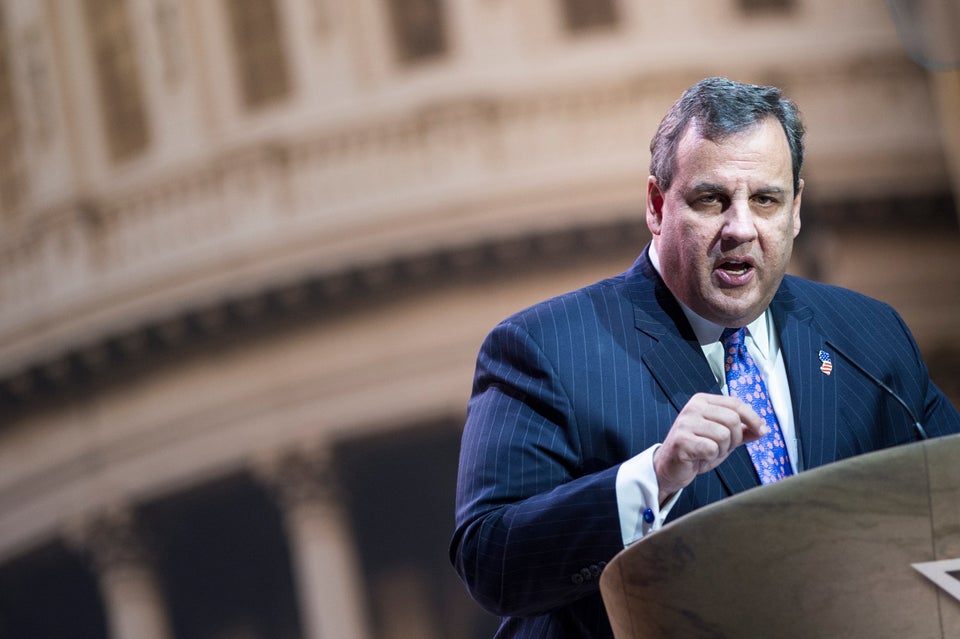 Chris Christie
Popular in the Community