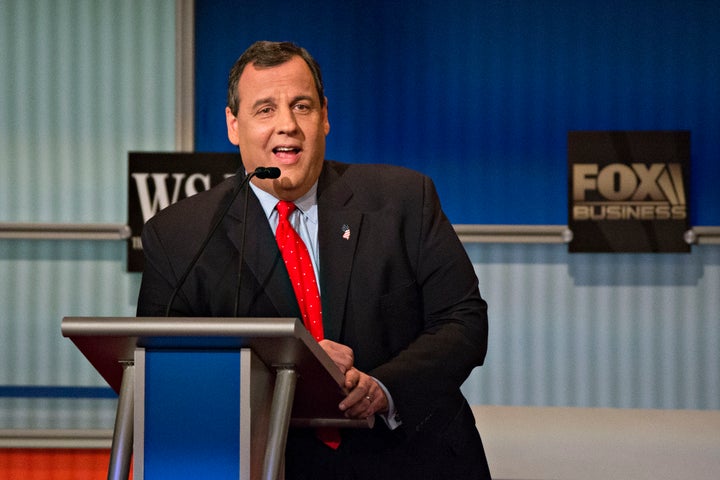 New Jersey Gov. Chris Christie (R) on Thursday alleged that President Barack Obama's "lawlessness" contributed to recent unrest at college campuses.
Over the last several weeks, a number of racially charged incidents prompted protests at Yale University and University of Missouri, putting a spotlight on racism, free speech and student athletics.
Asked about the matter while campaigning in Muscatine, Iowa, Christie said it was a "product of the president's own unwillingness and inability to bring people together."
"When people think justice is not applied evenly and fairly, they take matters into their own hands. The lawlessness that the president has allowed to exist in this country just absolutely strips people of hope. Our administration would stand for the idea that justice is not just a word, but it's a way of life. Laws will be applied evenly, fairly, and without bias to everyone," the presidential hopeful added, according to The Washington Post.
Racial unrest on college campuses is not a novel development. In 2001, for example, students protested the treatment of minorities at Colgate University in New York.
Christie, a former U.S. Attorney from New Jersey, has made similar comments about the Black Lives Matter movement. On Wednesday, he accused the group of inciting violence against law enforcement.
"When a movement like that calls for the murder of police officers … no president of the United States should dignify a group like that by saying anything positive about them," he said during a campaign stop in Bettendorf, Iowa.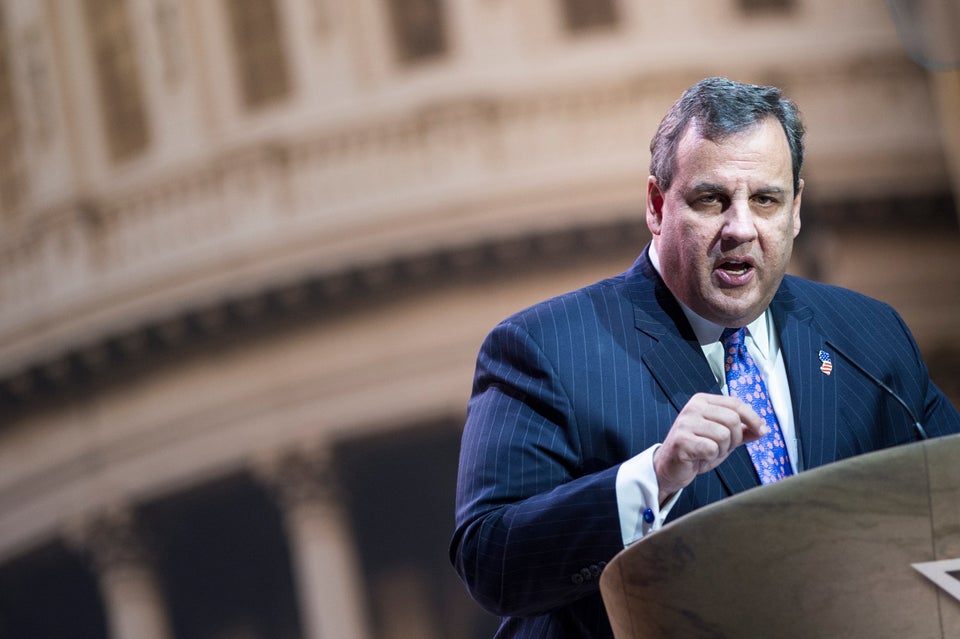 Chris Christie
Popular in the Community