New Jersey Gov. Chris Christie (R) is slowly gaining support from Democratic, elected officials in his reelection campaign.
Paterson City Council President Anthony Davis' endorsement of Christie earlier this week marked the 14th Democrat elected in New Jersey to throw their support behind the incumbent in his reelection bid against state Sen. Barbara Buono (D-Metuchen).
"Governor Christie believes in putting progress before politics and knows that's what people in every part of New Jersey expect from their leaders," Davis said in his endorsement of Christie.
Many of the Democrats have had relationships with Christie and his administration in the past. Essex County Executive Joseph DiVincenzo (D) told The New York Times in 2011 that his relationship with Christie dated back to Christie's tenure as a U.S. attorney a decade ago. DiVincenzo's chief of staff told the Star-Ledger that his boss had not decided who to endorse.
Jersey City Mayor-elect Steve Fulop (D) said in a debate last month that he had not decided between Christie and Buono -- an issue the opponent he defeated last week, Mayor Jerramiah Healy (D), tried to emphsize in the race along with Fulop's support from Republicans. Fulop's endorsement is significant as the incoming mayor of the state's second largest city and a traditionally Democratic bastion.
Fulop told The Huffington Post that he is focused on his transition into the mayor's office and that he does not have a timetable for his endorsement. He also said that he would want to hear Christie and Buono explain their plans for a variety of issues, including education, economic development and gun control. Fulop, a city councilman, has worked with Christie on education issues in the past.
John Weingart, the associate director of the Eagleton Institute of Politics at Rutgers University, said the growing Christie support among Democrats could impact Buono's campaign. "It will make it harder for Buono to raise money," he told HuffPost. "There are enough elected Democrats who have endorsed Christie that it provides a cushion for others."
Buono's campaign released a statement from Assemblyman Jason O'Donnell (D-Bayonne), her pick to head the state Democratic Party, in which he said Christie does not represent the party's values.
"Democrats supporting Chris Christie are turning their back on their Democratic principles. They are supporting a governor who has decimated New Jersey's working and middle class, marginalized the rights of the LGBT community, defunded women's health and vetoed the minimum wage," O'Donnell said. "So quite frankly, I don't see how Democrats endorsing a candidate whose values contradict the values of their party, and most New Jerseyans, matters at all."
Before You Go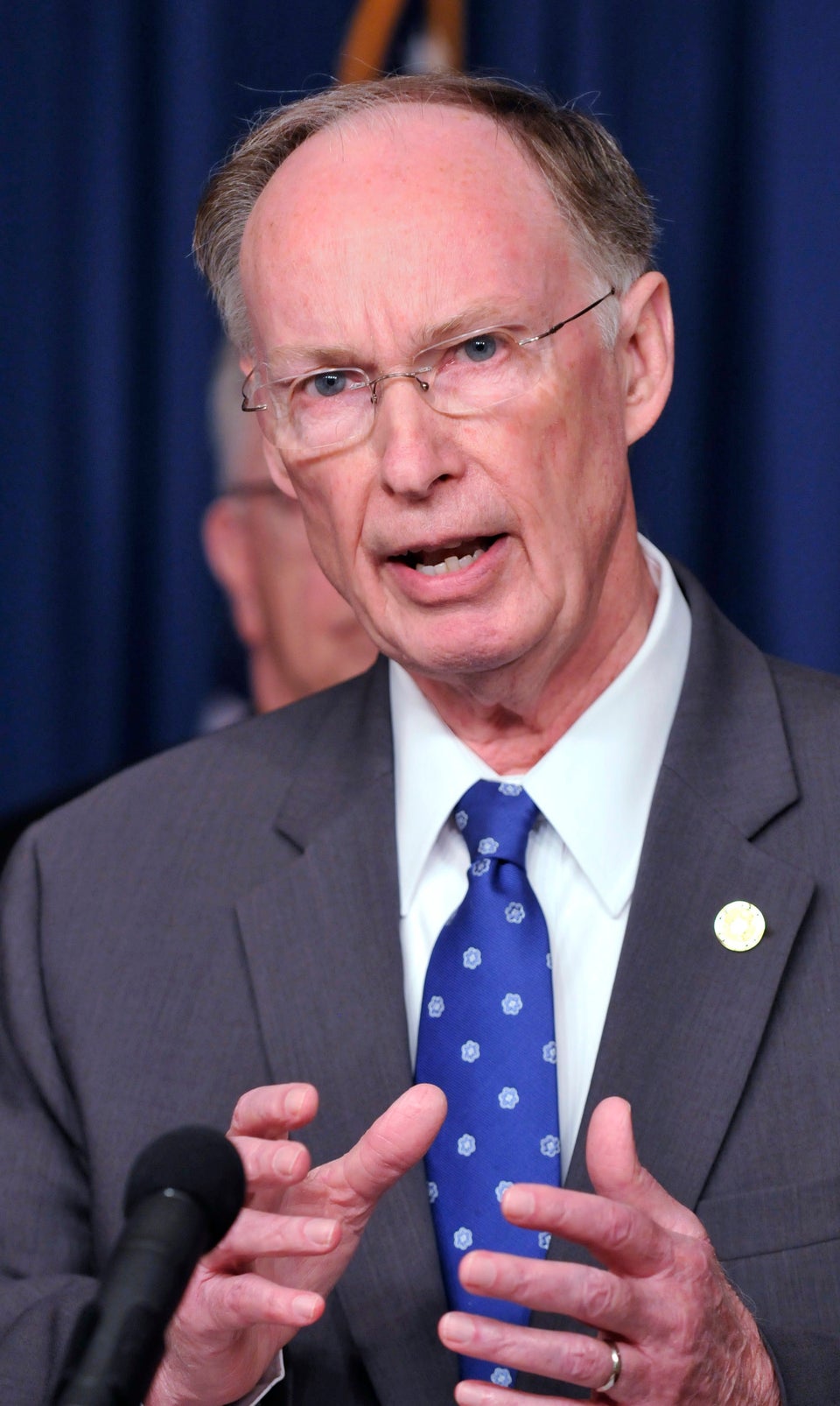 United States Governors
Popular in the Community