Christie has long spoken in personal terms about the need to fight drug addiction. During his presidential campaign in 2015, he recounted the story of a law school friend who died after battling an addiction to prescription painkillers, a moment that went viral.
"The person who's in the throes of addiction … [and] realizes he or she needs help, they should not be blocked from the treatment center doors with their lives hanging in the balance," he said.
Though Christie has maintained that he had no direct involvement in the scheme that shut down lanes on the George Washington Bridge as payback for a Democratic mayor refusing to endorse Christie's re-election bid, the scandal has dogged his political career.
After dropping out of the presidential race in February 2016, Christie quickly endorsed Trump, in a surprise move. He became an adviser and led Trump's transition efforts, before being sidelined. Since Trump's election, Christie has largely been out of the spotlight and was reportedly passed over for top roles in the administration.
This article was updated to reflect that Baroni and Kelly were both sentenced on Wednesday.
Before You Go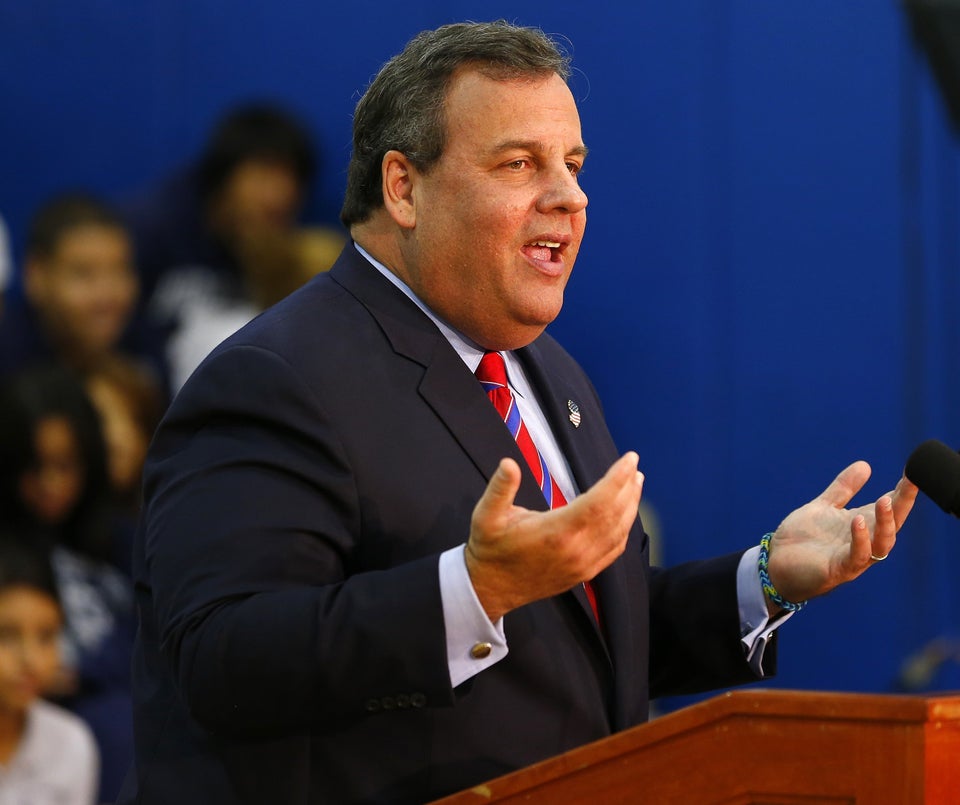 Chris Christie Is Absolutely Shocked
Popular in the Community