New Jersey Gov. Chris Christie came to Donald Trump's defense Tuesday, giving him a pass for his overtly racist comments about U.S. District Judge Gonzalo Curiel. The presumptive GOP nominee has repeatedly accused the judge, who was born in Indiana, of bias against him due to the judge's Mexican heritage. He has also said Muslim judges may be biased against him.
"Donald Trump is not a racist," Christie said during a press conference in New Jersey. "The allegations that he is are absolutely contrary to any experience I've had with him over the last 14 years."
Asked about House Speaker Paul Ryan (R-Wis.), who on Tuesday called Trump's remarks about Curiel the "textbook definition" of racism, Christie said the speaker was "entitled to his opinion. I've expressed mine."
He further dismissed questions over Trump's attacks against the judge, telling reporters that what really mattered -- not his party, the judiciary or American Muslims -- was "winning and losing, first and foremost."
"I am not going to get into critiquing a campaign that we're in the middle of. There will be plenty of times for postmortem after the campaign is over and if you want to ask me about it then that's fine. I'm not going to micro-analyze every bit of a campaign because the voters don't. What matters here is winning and losing, first and foremost," he said.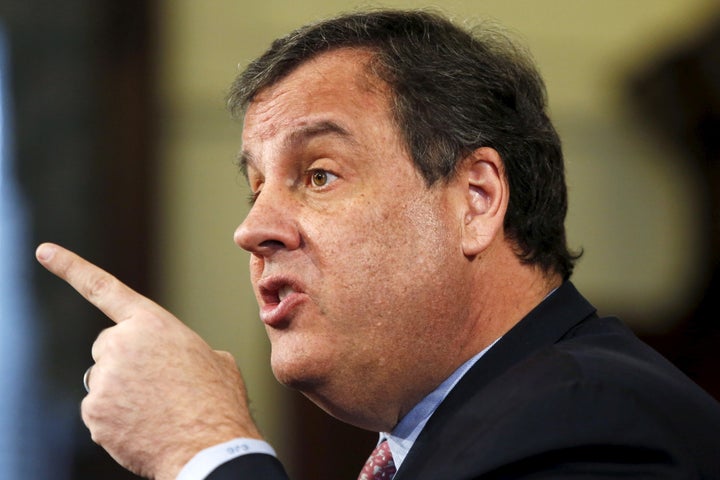 In 2013, Christie boldly stood by his nomination of a Muslim-American lawyer to be a state judge despite concerns from some Republicans that the man was a terrorist and would implement Sharia law.
In 2015, as a candidate for president, Christie gave an impassioned speech about combatting anti-Muslim bigotry. He noted New Jersey has the second largest Muslim-American population in the United States and recalled how he toured mosques around the state in the wake of Sept. 11.
In 2016, the governor dropped out the presidential race and endorsed Trump, who has called for a ban on Muslims entering the United States.
There is evidence the Trump endorsement has hurt Christie politically in New Jersey. Seventy-nine percent of Garden State residents say Christie is more concerned about his political future than governing, according to a Monmouth University poll released Monday. Moreover, just 27 percent of New Jersey adults approve of the job he is doing as governor, while 63 percent disapprove.
Before You Go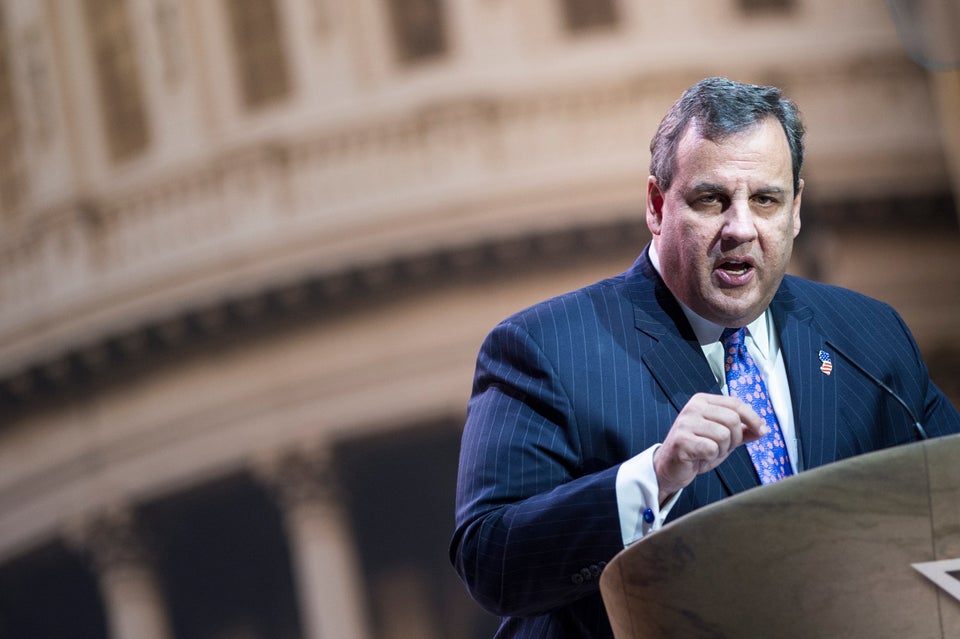 Chris Christie
Popular in the Community