On Tuesday, New Jersey Gov. Chris Christie delivered his second inaugural address amid the growing controversy surrounding lane closures on the George Washington Bridge last September. But while the Republican governor did not directly address the so-called Bridgegate scandal, he did take on another problem menacing his state: the failures of the war on drugs.
Toward the end of his speech, Christie outlined how he planned to create "opportunity" in the Garden State during his second term. Among his goals, he said, is reforming his state's drug sentencing policy.
"We will end the failed war on drugs that believes that incarceration is the cure of every ill caused by drug abuse," Christie said. "We will make drug treatment available to as many of our non-violent offenders as we can and we will partner with our citizens to create a society that understands that every life has value and no life is disposable."
Christie emphasized the necessity of compromise to reach such goals.
"We have to be willing to play outside the red and blue boxes the media and pundits put us in; we have to be willing to reach out to others who look or speak differently than us; we have to be willing to personally reach out a helping hand to a neighbor suffering from drug addiction, depression or the dignity stripping loss of a job," he said.
Drug policy reform advocates praised Christie for addressing the topic in his inaugural speech.
"Legislation is desperately needed to reverse the counterproductive and discriminatory consequences of the failed war on drugs," Roseanne Scotti, the Drug Policy Alliance's New Jersey director, said in a statement. "The Drug Policy Alliance and advocates throughout New Jersey look forward to working with the Christie administration to address the unacceptable and unjust consequences of the drug war."
Christie has previously condemned the drug war, most notably during a 2012 speech at the Brookings Institute.
"You can certainly make the argument that no one should try drugs in the first place, I certainly am in that camp," Christie said during that speech. "But tens of millions of people in our society do every year, and for some people they can try it and walk away from it, but for others the first time they try it they become an addict, and they're sick and they need treatment."
Christie's proposed reforms appear to have strong public support. A HuffPost/YouGov poll conducted in August found that most voters oppose mandatory minimum sentencing, while 38 percent believe current sentences for non-violent drug offenses are too harsh.
The governor may also find an ally in Sen. Cory Booker (D-N.J.). Booker has vowed to make criminal justice reform his signature issue, and has openly criticized the Obama administration for not honoring state drug laws.
Before You Go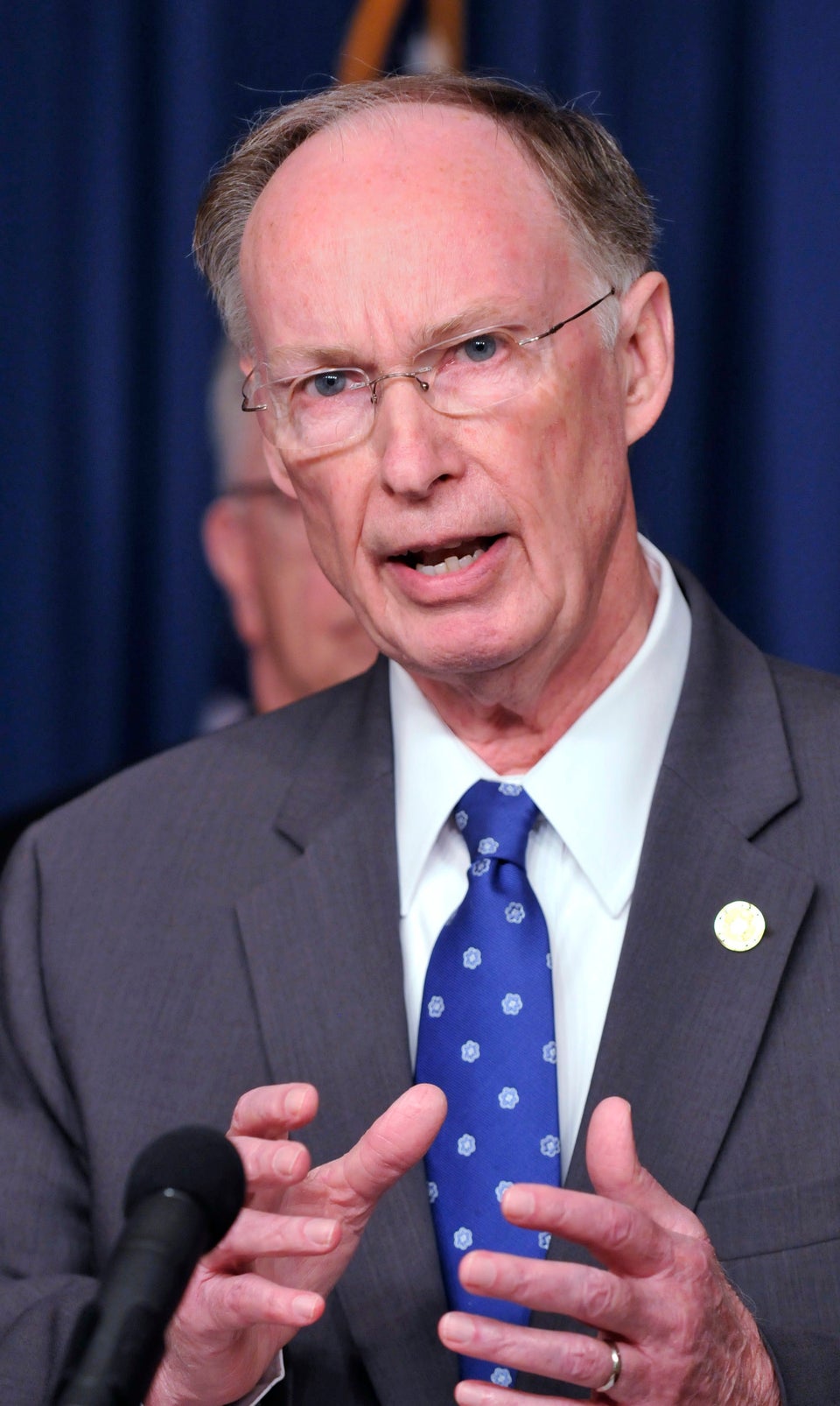 United States Governors
Popular in the Community