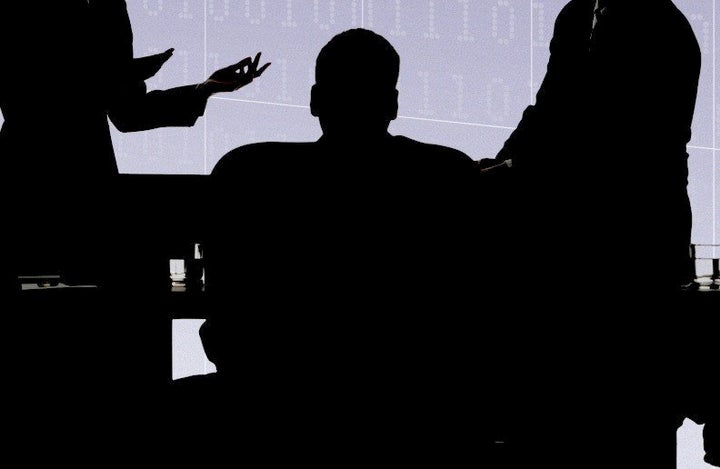 PRINCETON, New Jersey (Reuters) – As Republicans scramble to find a strong candidate for the presidential contest, a group of Iowa Republicans met with New Jersey Governor Chris Christie on Tuesday to urge him to enter the race, despite his stated disinterest.
Half a dozen businessmen from Iowa, which holds the vital first nominating contest in February, met with Christie for about 2 1/2 hours over dinner at the governor's mansion to discuss entering the contest.
Iowa entrepreneur Bruce Rastetter, who participated in the dinner, told the Des Moines Register that Christie had again said he would not run for president but that he had accepted an invitation to speak at an event in Iowa in July.
"He understands the country's problems but feels very strongly that he has that commitment to New Jersey to continue to serve," Rastetter said.
The Iowa businessman declined to speak to a group of reporters waiting outside the governor's mansion following the meeting.
Christie, known for his blunt style, has been a rising star in the Republican Party since taking office last year with a low-tax, lean-government agenda, and erasing a record $11 billion budget deficit while limiting annual increases in the state's high property taxes.
Still, polls show his popularity waning in New Jersey and ratings agencies have downgraded the state's credit rating. The state's highest court just ordered him to spend more money on education.
Christie has said repeatedly that he is not seeking the White House. "I'm not ready to be president," he said last month.
Rick Gorka, a spokesman for the New Jersey Republican Party, called the dinner a social event.
"It doesn't hurt for Governor Christie to know other people who are influential in the Republican party," Gorka said.
The Christie speculation underscores the dissatisfaction among some Republicans with the nascent field of 2012 hopefuls including
Mitt Romney, Newt Gingrich, Tim Pawlenty, Jon Huntsman, Rick Santorum, Ron Paul and Herman Cain. Former Alaska governor Sarah Palin and Representative Michele Bachmann also are potential candidates.
(Reporting by Edith Honan; Editing by Bill Trott)
Calling all HuffPost superfans!
Sign up for membership to become a founding member and help shape HuffPost's next chapter