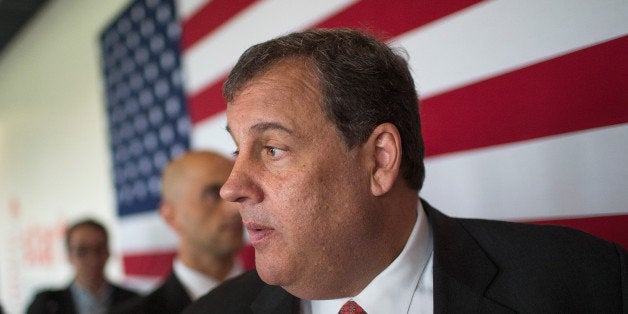 New Jersey Gov. Chris Christie (R) has faced criticism since key members of his staff were implicated in the Bridgegate scandal. The politically motivated shutdown of George Washington Bridge access lanes has cast a cloud over Christie's tenure as governor and his potential presidential plans.
But there's another brewing controversy that predates his career as an elected official -- and it could come back to haunt him.
An investigation by The Intercept calls into question a major case that Christie's office prosecuted while he was a U.S. attorney in New Jersey -- a case that helped launch Christie's quest for the governor's office.
In 2007, five men, Dritan, Shain and Eljvir Duka, and their friends Mohammed Shnewer and Serdar Tatar, were prosecuted for allegedly forming a terrorist cell that planned an attack on the Fort Dix military base in New Jersey. They became known as the "Fort Dix Five," and Christie, who supervised the prosecution, was hailed as a rising star.
The Dukas brothers were later convicted and sentenced to life in prison for plotting to kill members of the military.
At a press conference announcing the indictments, U.S. Attorney Chris Christie praised law enforcement for stopping a nascent threat, painting a dark portrait of the alleged plotters. "Believe me, too," he said. "These people were ready for martyrdom. They spoke about martyrdom extensively in the tapes. They said they were to do this in the service of Allah."
But now, an FBI informant, Mahmoud Omar, who was an important witness in the prosecution's case, claims the brothers were not involved in the plot. The Intercept reports that although the FBI paid Omar and a second informant to track down and monitor the brothers, "they were never recorded discussing any terrorist plot. As far as the brothers were aware, they were just blowing off steam among friends." The informants manipulated the brothers into illegally buying the guns that led to their arrest, according to The Intercept's account.
Omar moved to the U.S. in the 1990s and made a living illegally exporting car parts to Egypt. He's been convicted numerous times for fraud, according to The Intercept. The second informant, Besnik Bakalli, had been awaiting deportation to Albania to face criminal charges when the FBI approached him about becoming an informant, The Intercept reported.
Christie often uses the Fort Dix case as evidence of an important career victory. As The Intercept reports:
In a 2012 speech to the American-Israel Public Affairs Committee (AIPAC), Christie recalled his success in "the uncovering of a plot to kill American servicemen and women," telling a packed audience at the New York Hilton Hotel that he helped send to prison a group of "Muslim men practicing with semi-automatic weapons and screaming about jihad against the infidels." Today, both the Republican Governors Association and the New Jersey Republican Party's website list the Fort Dix case as "one of Christie's finest moments" under his biography.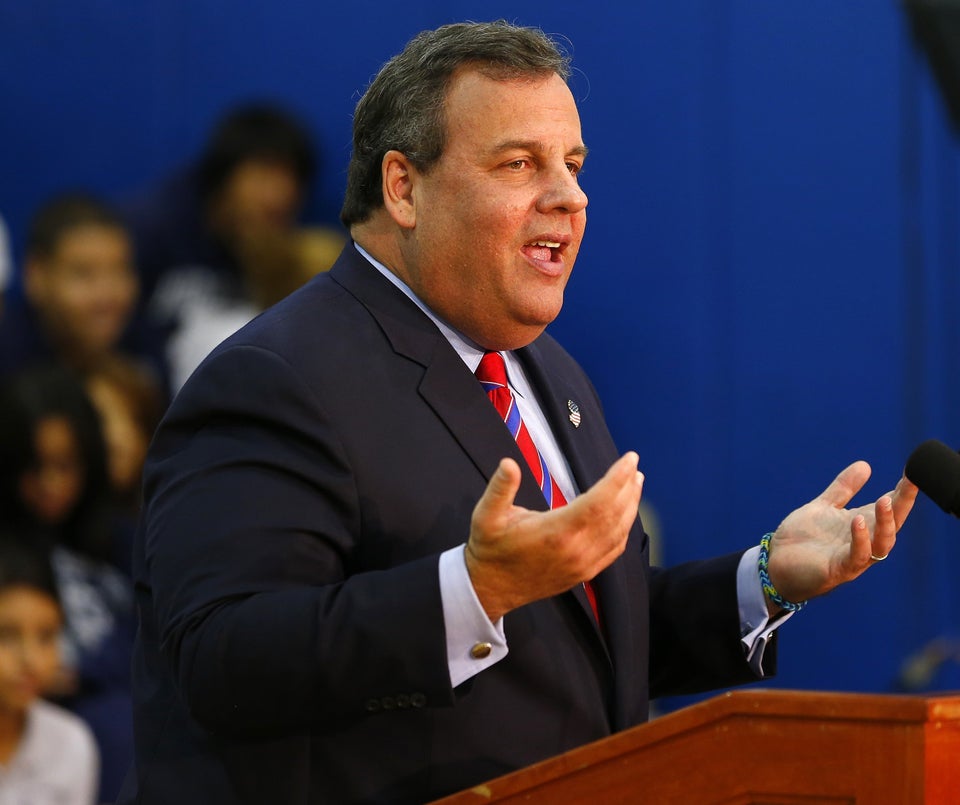 Chris Christie Is Absolutely Shocked
Popular in the Community