TAMPA, Fla. -- Fox News host Chris Wallace had nothing but nice words for Ann Romney's speech at the GOP convention on Tuesday night, saying that it was "effective" and that "everyone afterward was buzzing" about it.
But New Jersey Gov. Chris Christie's (R) convention speech? Not so much.
"I have to say, personally, I thought it was one of the most off-key keynote speeches I ever heard," Wallace said.
He noted that Christie said the word "I" 37 times, "Romney" seven times, and "jobs" one time.
"[I]t seemed sometimes as if he was promoting his own candidacy more than he was Mitt Romney's," Wallace added. "People liked the speech, but not nearly the kind of intense reaction to it and intense listening to it that there was for Ann Romney."
Speaking to the New Jersey delegation on Wednesday morning, Christie actually addressed why he mentioned Romney so infrequently.
"My job last night as I saw it, and I spent a lot of time talking about the speech before I gave it because, nobody would show up," Christie joked. "I really felt that my job last night was to lay out the stakes in this election and the choice in this election. And as it turned out, with Mrs. Romney going first it freed me up -- remember she was supposed to be going Monday night and because of the hurricane it was canceled -- so instead both of us were on the same night."
Wallace, however, said Christie's explanation is further evidence of his failure to do his job on Tuesday.
"If you're explaining the day after, that's never a good sign," Wallace said. "Obviously he's not going to tell stories about life with Mitt Romney, but it seemed to me he could have done a better or more effective job. What's the central issue in this campaign? Jobs, the economy, getting it started. But he never went after Barack Obama's economic policies. He talked about a failure of leadership. I don't know that that's even the right critique of Barack Obama. It seems to me, for Republicans, it's not that he's failed to lead, it's that he's led in the wrong direction."
Before You Go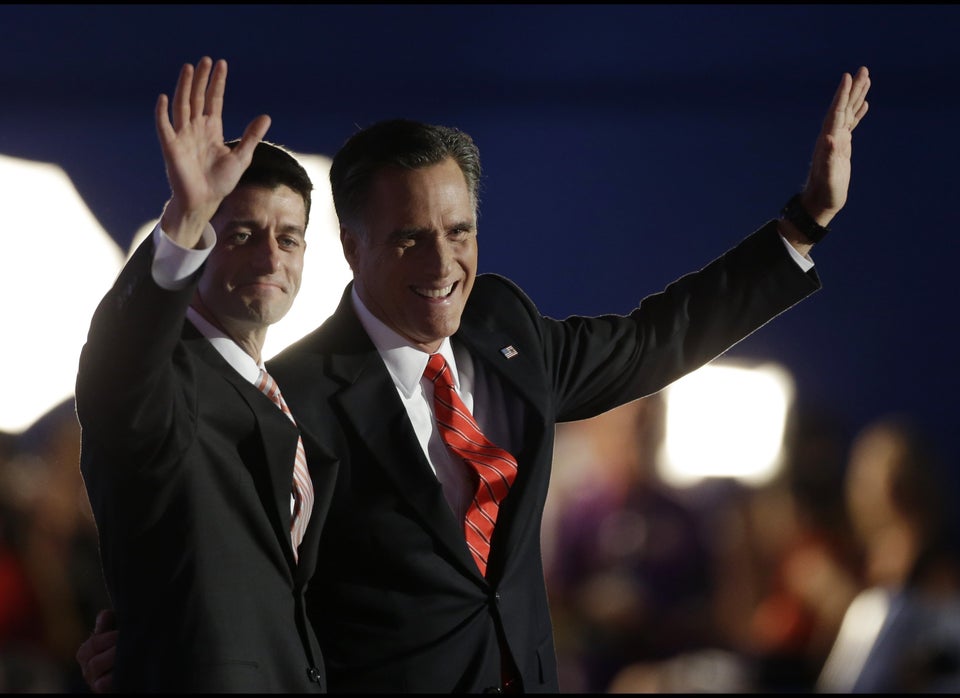 Republican National Convention 2012
Popular in the Community