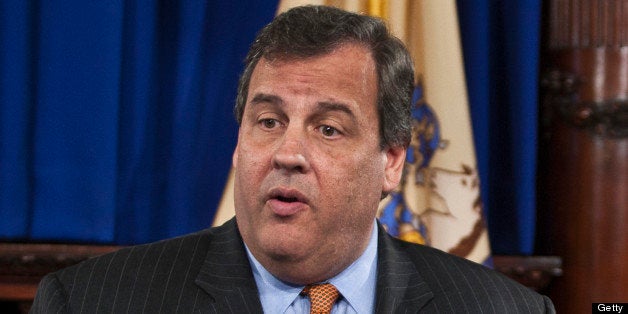 A longtime New Jersey Republican stalwart and confidante to two former GOP governors is now pushing Gov. Chris Christie (R) to end his opposition to same sex marriage in the state.
Hazel Gluck, a former state transportation and insurance commissioner who was also a top lobbyist, told NorthJersey.com on Sunday that she has joined forces with same sex marriage advocates to press Christie to sign marriage equality legislation. Christie has vetoed the state's gay marriage bill, saying that he believes the public should vote on the issue. The move pits Gluck, a moderate Republican who recently came out, against a Republican governor who is leading his Democratic opponent, state Sen. Barbara Buono (Metuchen), by over 30 points in recent polls.
Gluck said that while it would be tough to get Christie to reverse himself on the issue, she believes that a dialogue must start. While she is retired as a lobbyist, she expected to use her former skills.
"I contributed to your campaign. I helped you run for office. I made sure you were taken care of when I was in Tom Kean's administration," Gluck told NorthJersey.com, articulating her pitch for gay rights in New Jersey. "I'm still the same person. Look at me and tell me that I don't have the same rights that you have."
Gluck is best known for her tenure in former Gov. Tom Kean's (R) administration in the 1980s. After leaving Kean's cabinet, Gluck founded a Trenton lobbying firm and was known for her friendship with former Gov. Christine Todd Whitman (R) in the 1990s.
The marriage equality legislation vetoed by Christie is currently awaiting a potential override vote in the state legislature. An override is unlikely to pass unless Republican lawmakers, who rarely defy Christie, join with Democrats. Buono has made the marriage equality issue a cornerstone of her campaign. Buono told The Huffington Post that she hopes Gluck's involvement could flip Christie's stance.
"If he was really a moderate, he would take the Republican legislators out of the headlock he has them in and allow them to vote their conscience," Buono told HuffPost. "If [Gluck] can convince him to back off we will all be better off."
Christie's office did not return a request for comment by HuffPost and did not comment to NorthJersey.com.
Gluck said that she believes Christie is more conservative than past New Jersey Republicans, but not a tea party member. She had harsh words for national Republicans, who she called "right wing wackos."
Gluck is not the first moderate New Jersey Republican to distance herself or himself from the GOP's more conservative factions. Whitman, the former governor, has called on the party to be more inclusive, while last year pro-choice Republican fundraiser Candace Straight urged moderates to stop donating to the Republican National Committee until the party came closer to the center.
Before You Go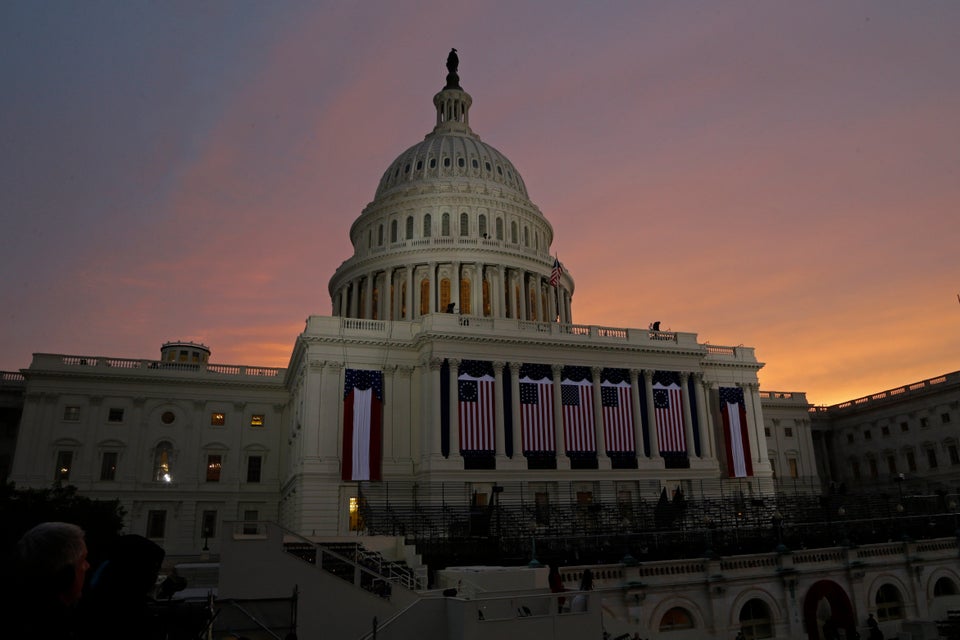 U.S. Capitol Photos
Popular in the Community