When asked during Tuesday's New Jersey gubernatorial debate how he would react if one of his children came out as gay, Gov. Chris Christie (R) said he'd hug his child but also point out "that Dad believes that marriage is between one man and one woman."
Christie's opponent, state Sen. Barbara Buono (D) -- whose daughter is openly gay -- criticized Christie for arguing that gay marriage should be addressed through a voter referendum instead of by the state's Supreme Court or Legislature. Christie has recently made an effort to appeal a September court ruling allowing gay marriages to proceed in the Garden State.
"The governor is consistent. He's consistently aligned ... his social views ... with Sarah Palin, the Iowa Republican Caucus, but certainly not in line with New Jerseyans," Buono said. "You know, this is a human rights issue. This governor equates it with guns and taxes."
Although Christie supports civil unions, the governor in February 2012 vetoed legislation that would have legalized same-sex marriage in New Jersey. He argued then that any constitutional amendment should be exclusively pursued through voter referendums, not by "121 people in the Statehouse."
"Let the people of New Jersey decide what is right for the state," Christie said in the debate.

Before You Go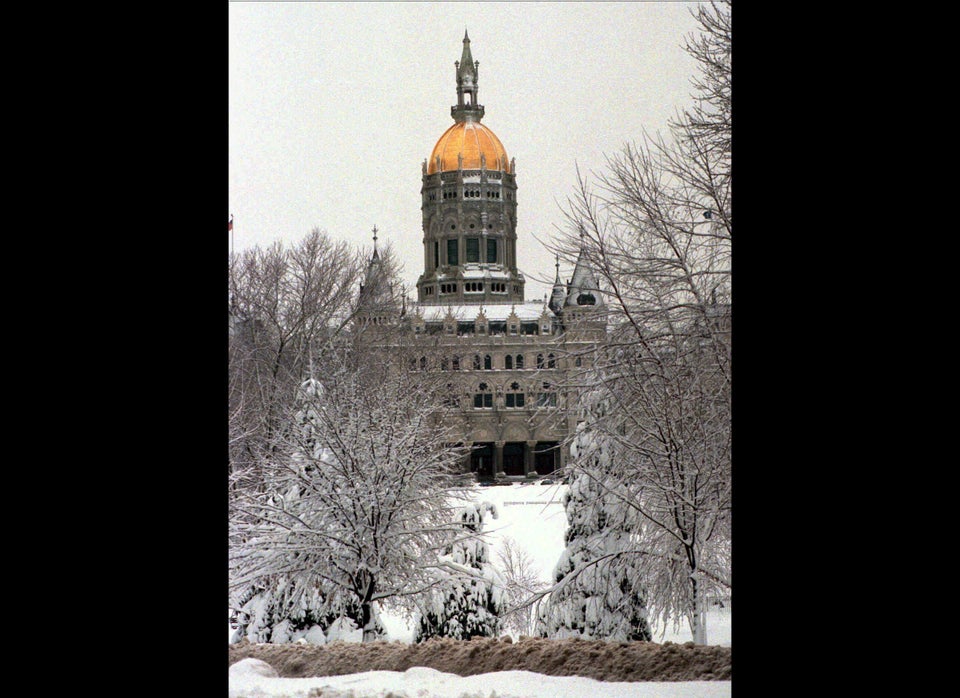 Gay Marriage In The United States
Popular in the Community