New Jersey Gov. Chris Christie slammed President Barack Obama for allegedly failing to support police officers.
"The president's appointed FBI director has said this week that, because of a lack of support from politicians like the president of the United States, that police officers are afraid to get out of their cars and enforce the law," Christie said.
Christie was referring to remarks by FBI Director James Comey, who attributed a spike in crime to the "Ferguson Effect," which is the claim that rising murder rates in some U.S. cities are because police have been acting more cautiously since an officer fatally shot 18-year-old Michael Brown in Ferguson, Missouri, last year.
The idea behind the allegation is that when law enforcement officers are afraid to do their jobs, the result is dead cops instead of safer streets. But statistics show it's not any more dangerous to be a police officer now than it has been in years past. 2015 is actually on pace to have near-record low levels of deadly violence against police.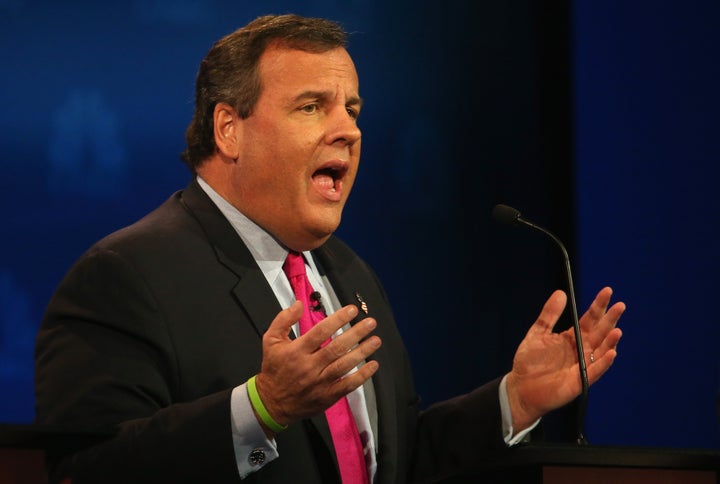 "When the president gets up to speak about it, does he support police officers? Does he stand up for law enforcement? No, he doesn't," Christie continued. "I'll tell you this: the number one job of the president of the United States is to protect the safety and security of the American people. This president has failed. And when I'm in the Oval Office, police officers will know they have the support of the president of the United States. That is real moral authority we need in the office."
"I just want to repeat, because somehow this never gets on the TV: There is no contradiction between us caring about our law enforcement officers and also making sure that our laws are applied fairly," Obama said. "We want to protect our police officers. We'll do a better job doing it if our communities can feel confident that they are being treated fairly. I hope I'm making that clear."
For the latest updates on tonight's debate, visit our liveblog.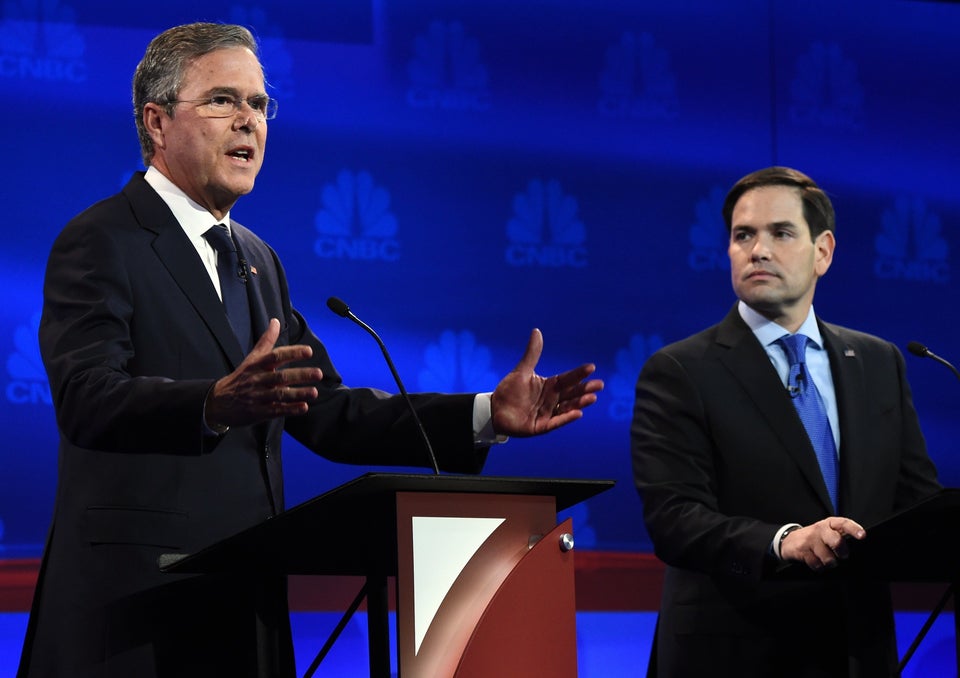 Moments From The CNBC Republican Debate
Popular in the Community