NEWARK, N.J., Aug 8 (Reuters) - New Jersey Governor Chris Christie, a likely Republican contender for the White House in 2016, on Thursday signed into law 10 bills tightening restrictions on guns in the state.
The measures including banning the purchase of handguns by people on a federal watch list of potential terrorism suspects, stepping up penalties on some firearms violations and exempting gun records from the state's open public records law.
The moves made New Jersey the latest northeastern state to tighten gun laws in the wake of a December school massacre in Newtown, Connecticut, that left 26 young students and educators dead and sparked a renewed debate on gun control.
"These common-sense measures will both strengthen New Jersey's already tough gun laws and upgrade penalties for those who commit gun crimes and violate gun trafficking laws," said Christie, who is expected to easily win reelection this year.
In a nod to public pressure from gun-rights activists, he held off on signing other proposed measures that would have banned .50-caliber rifles, required dealers to log ammunition sales and allowed for instant background checks.
Gun rights, which are protected by the Second Amendment of the U.S. Constitution, are a contentions issue on the national stage. A gun-rights group in New Hampshire - the site of a key presidential nominating primary where Christie would want to do well should he run for president - warned that it would organize voters against him if he were to crack down on gun owners in New Jersey.
"There are still three major anti-gun bills on Governor Christie's desk, and we are watching," said Sam Cohen, executive vice president of Pro Gun New Hampshire.
Gun control supporters in New Jersey said the signings represented a step forward.
"Seeing these bills signed into law is a victory for New Jersey's communities," said Louis Greenwald, majority leader of the state assembly. "Yet they do not go far enough in doing all we can to prevent gun-related tragedies from afflicting our families."
Neighboring New York state and nearby Connecticut have recently tightened their already restrictive laws on gun ownership in the wake of the Newtown shooting.
Not all legislation aimed at guns this year will tighten restrictions. Illinois in July adopted a law allowing its residents to carry concealed guns, making it the last state in the nation to permit some form of possession of guns in public. (Editing by Scott Malone and Phil Berlowitz)

Before You Go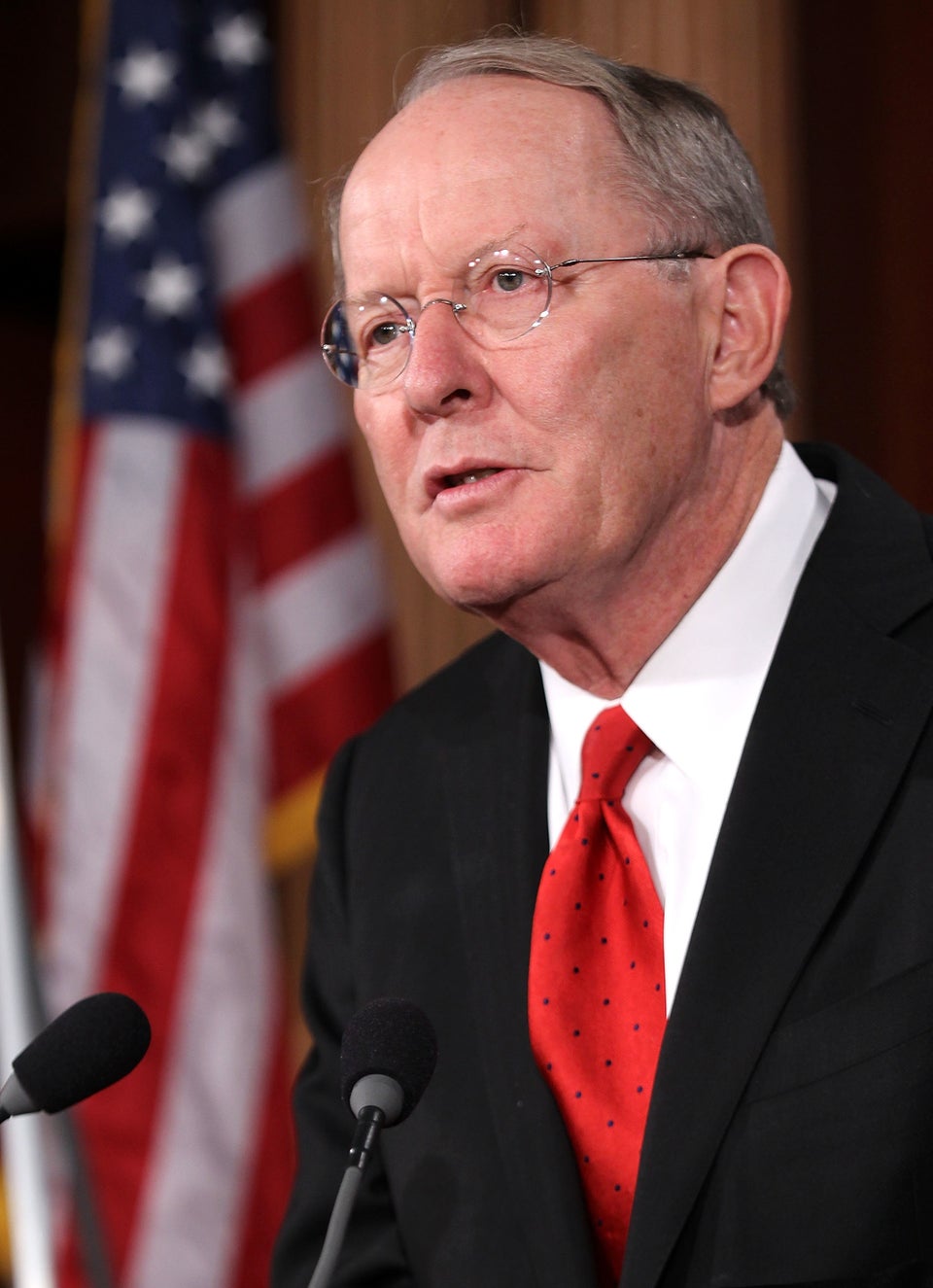 Senators Who Voted NO On Background Checks
Popular in the Community