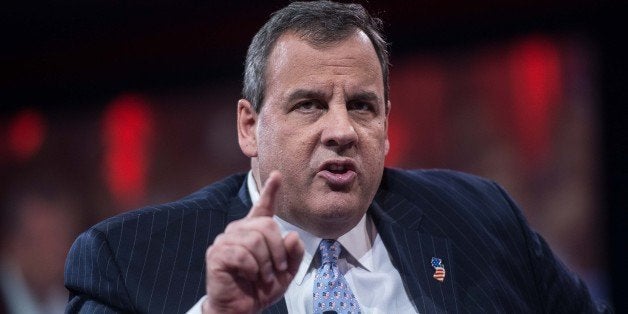 WASHINGTON -- After months of staying out of the legal battle over the president's executive actions on immigration, New Jersey Gov. Chris Christie (R) finally -- but quietly -- waded in this week.
Christie joined Republican Govs. Greg Abbott of Texas, Bobby Jindal of Louisiana and Dennis Daugaard of South Dakota in filing a brief on Monday that asked an appeals court to maintain an injunction that has prevented the Obama administration from moving forward with deportation relief programs it proposed in November 2014.
The brief says Texas, New Jersey, Louisiana and South Dakota would face "irreparable injuries" should those programs be allowed to move forward.
The governors aligned themselves with attorneys general and fellow governors from 26 states who filed a lawsuit aimed at blocking President Barack Obama's immigration policies. Texas is the lead state on that lawsuit, while Louisiana and South Dakota signed on as well.
New Jersey isn't part of that lawsuit, though, and Christie -- a potential 2016 presidential contender from a state that is nearly 19 percent Latino -- has said little about the matter, other than to criticize Obama's leadership when asked about the executive actions last November. His office did not respond to requests for comment last month about his stance on the lawsuit.
Christie wasn't vocal about signing onto the amicus brief this week, either, and did not issue a public statement to tout his involvement. Christie's office declined to comment on why the governor joined the amicus brief.
In response, Sen. Bob Menendez (D-N.J.) said Wednesday that he maintains Obama's actions were constitutional, and pointed out that a large number of people in the state would benefit from them.

"Let's not forget that an estimated 204,000 people in New Jersey will be able to come out of the shadows and contribute to the community and the economy thanks to the president's executive actions," he said in a statement. "These are moms and dads -- good people, hard-working people -- who will register with the government, pass a background check, get a work permit, pay taxes, and no longer fear deportation."
The amicus brief was filed as an appeals court prepares to hear arguments from the Justice Department on why it should overturn a federal judge's injunction on Obama's executive action programs.
Fourteen states and the District of Columbia, led by Washington state, filed an amicus brief in support of Obama's programs, saying they were constitutional and would be beneficial to the economy and public safety.
The amicus brief from the governors of Texas, Louisiana, New Jersey and South Dakota directly criticized the other states' arguments about the benefits of the Deferred Action for Parents of Americans and Lawful Permanent Residents program, or DAPA, which would allow some undocumented immigrants temporary work authorization.
"Regardless whether the DAPA directive pleases policymakers in Washington State, it squarely violates statutes enacted in Washington, D.C.," the Republican governors' brief reads. "And it is striking that for all of the ink Washington spills 'welcom[ing]' the effects of DAPA, that State cannot spare one word to identify the legal basis for unilaterally issuing 5 million or more federal work permits and other entitlements."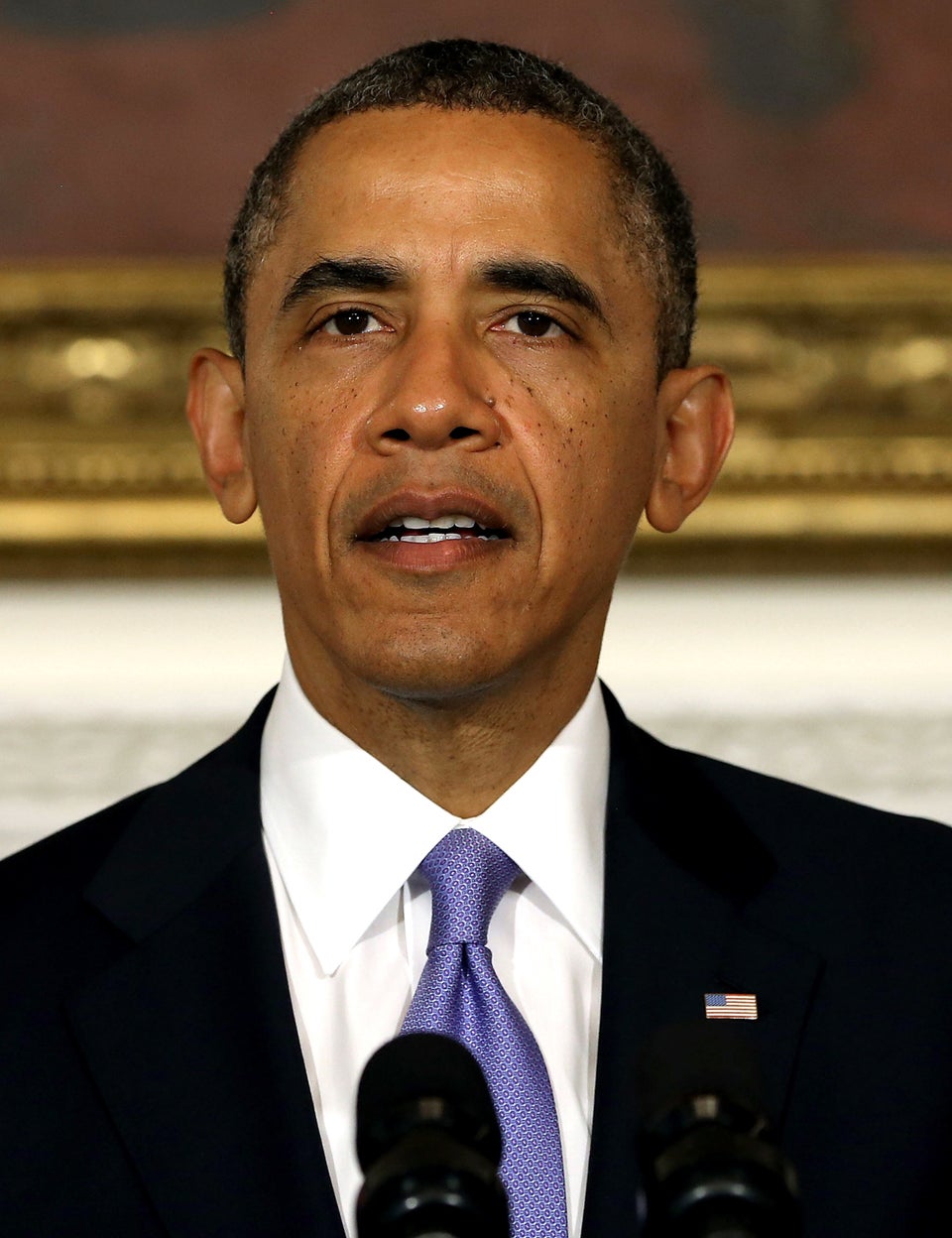 11 Ways Immigration Reform Helps The Economy
Popular in the Community