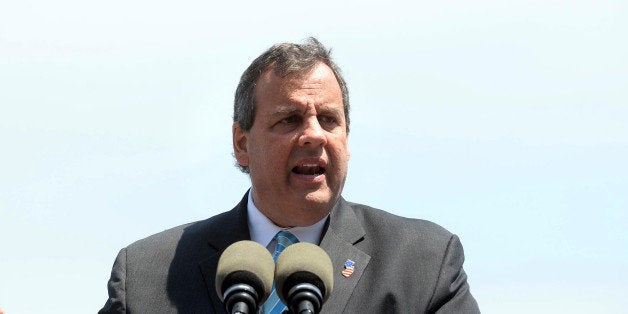 WASHINGTON -- New Jersey Gov. Chris Christie (R) has not only reversed his past support for a pathway to citizenship for undocumented immigrants, he now considers the idea "extreme," he said on Monday.
"I think that's an extreme way to go," the potential 2016 presidential candidate told Fox News' Megyn Kelly on "The Kelly File."
Christie is the latest Republican to back away from his past statements on immigration. He acknowledged he'd changed his position when Kelly brought up a 2010 interview in which Christie said the president and Congress "have to secure our borders, and they have to put forward a commonsense path to citizenship for people."
On the show, he said that since then, he has learned more about the issue and has changed his mind.
It was a similar tack to the one taken by Wisconsin Gov. Scott Walker (R), also considering a presidential bid. Walker once supported a pathway to citizenship, but recently has been critical of even legal immigration -- something most other Republicans say they support.
Christie said those who support a path to citizenship, such as Democratic presidential candidate Hillary Clinton, were "pandering." Clinton said earlier this month that she would not only support immigration reform, but also go further than President Barack Obama on deportation relief.
"I think that, quite frankly, what Hillary Clinton is doing right now is pandering. That's pandering," Christie said. "We need to have an intelligent conversation about this and bring the American people along to where we can find consensus. ... So, no, I don't believe [a path to citizenship] is the way to go and I don't believe that's where the American people are."
Christie has a mixed record on immigration. Although he initially opposed granting in-state tuition to undocumented immigrants who grew up in New Jersey, Christie signed the bill into law in 2013. The governor told Kelly the change in views was because of the economy.
More recently, Christie has attempted to avoid talking about immigration entirely. He remained mum on his stance on a lawsuit against Obama's November 2014 deportation relief programs, but then quietly signed on to a brief that supported blocking them.
Other Republicans running or considering bids for the nomination mostly oppose a pathway to citizenship in those terms. Some say instead that undocumented immigrants already in the U.S. should use the existing channels -- of which there are few, for many people -- to apply for legal status. Nearly all say border security should come before any other immigration-related measures.
Before You Go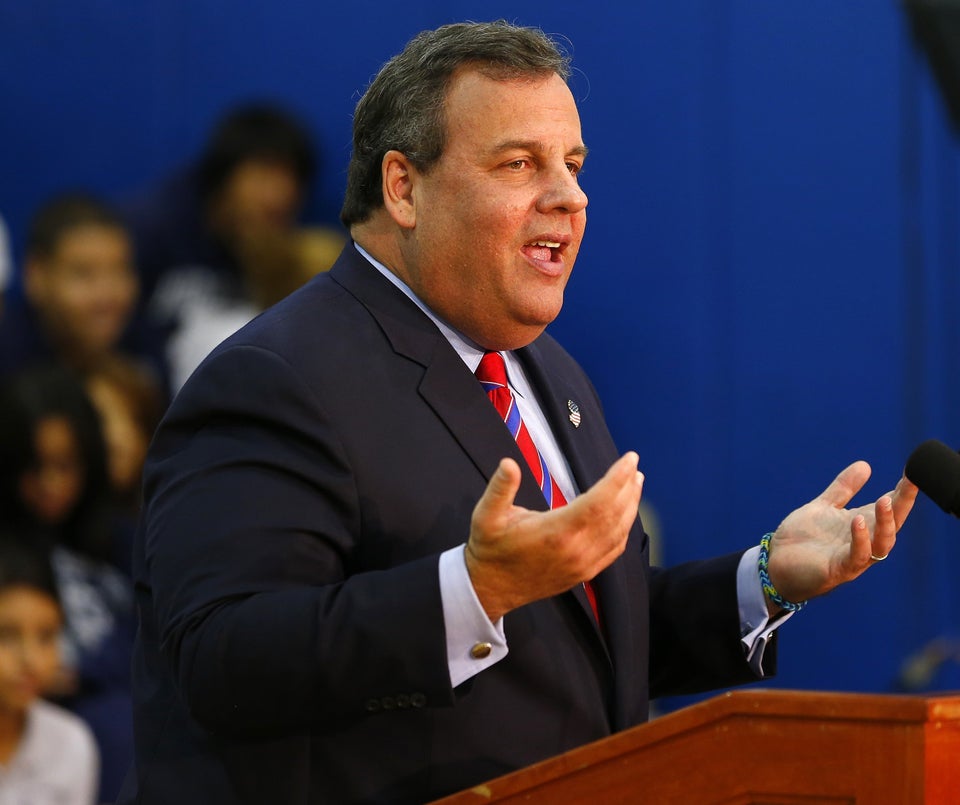 Chris Christie Is Absolutely Shocked
Popular in the Community