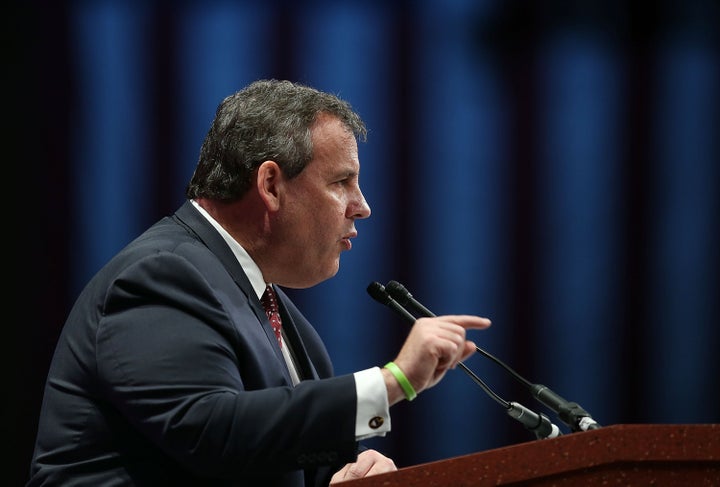 New Jersey Gov. Chris Christie (R) on Tuesday cited a bomb hoax that forced the closure of all schools in the Los Angeles Unified School District to make the case that President Barack Obama and Hillary Clinton were mishandling the country's national security.
"The second largest school district in America in Los Angeles closed based on a threat. Think about the effect that that is going to have on those children," Christie said during his opening statement at the fifth Republican presidential debate in Las Vegas. "When they go back to school tomorrow wondering, filled with anxiety about whether they're really going to be safe. Think about the mothers who will take those children tomorrow morning to the bus stop, wondering whether their children will arrive back on that bus safe and sound."
The governor then suggested the Obama administration was to blame for failing to address the threat.
"What is Barack Obama and Hillary Clinton done to this country, that the most basic responsibility of an administration is to protect the safety and security of the American people," he added.
The FBI concluded earlier Tuesday that the threat made against LA area schools was not credible. Rep. Adam Schiff (D-Calif.), who sits on the House Intelligence Committee, said in a statement that the threat appeared to be "a hoax or something designed to disrupt school districts in large cities."
New York City Mayor Bill de Blasio and NYPD Police Commissioner Bill Bratton said they kept New York City area schools open after receiving the same threat, which they deemed "not credible." Their announcement prompted criticism of Los Angeles officials, who decided to close schools as a precaution.
More incidents from 2001-2008 can be found easily via a Google search: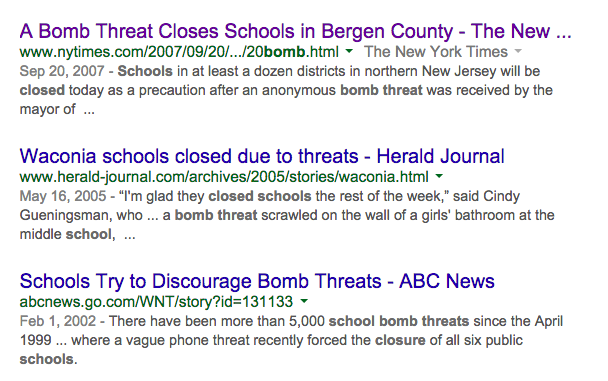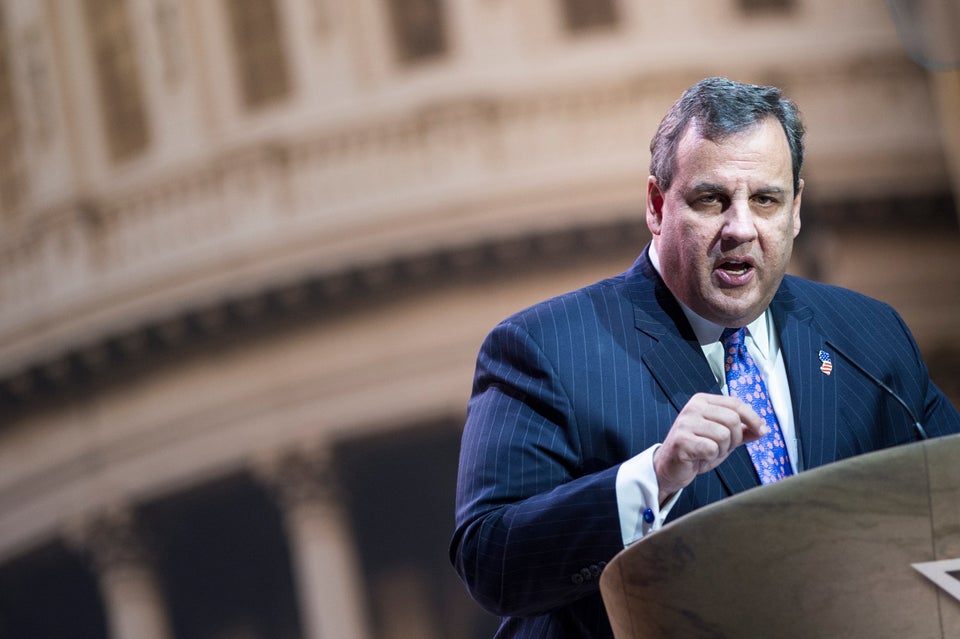 Chris Christie
Popular in the Community