On a recent radio program, New Jersey Gov. Chris Christie (R) slammed Colorado's recreational marijuana laws, which was not a surprise -- Christie has long been a vocal opponent of marijuana legalization in New Jersey. What was surprising was the governor's take that the new Colorado pot laws have ushered in a "quality of life" problem that New Jersey doesn't want.
"See if you want to live in a major city in Colorado, where there's head shops popping up on every corner and people flying into your airport just to come and get high," Christie said during his monthly "Ask the Governor" radio show, according to CNN. "To me, it's just not the quality of life we want to have here in the state of New Jersey and there's no tax revenue that's worth that."
When asked by The Huffington Post for a reaction to Christie's critical statements about Colorado, Eric Brown, communications director for Gov. John Hickenlooper (D), defended the state.
"A lot of people think Colorado is a great place to live, work and play," Brown said. "Plus, we have a pretty awesome quality of life. But don't just take our word for it."
Brown cited a number of statistics about the respective quality of life in Colorado and New Jersey that Christie may want to brush up on before he slams the Centennial State again.
Business climate: It turns out Colorado is a great place for business, ranking seventh out of the 50 states in a 2013 study from CNBC that took into consideration metrics like economy, infrastructure and the cost of doing business. New Jersey came in 42nd.
Forbes agrees, listing Colorado as the fifth best state for "business and careers." New Jersey comes in 32nd on the Forbes list.
Economic growth and job creation: FreeEnterprise.com gathered data on just how well the 50 states do at creating jobs and fostering economic growth. They ranked Colorado second in the nation for innovation and entrepreneurship (New Jersey was 14th), 14th in economic performance (New Jersey came in at 33rd), and eighth for business climate (New Jersey was 49th).

The state of the states: Politico recently gathered various data points from the Census Bureau, the FBI and the Centers for Disease Control and Prevention, and incorporated them with a slew of other factors, including income, high school graduation rates, life expectancy and more. In their subsequent ranking of the 50 states, Colorado came in seventh overall, while New Jersey came in 12th.
General well-being: The health care company Healthways partnered up with Gallup in 2013 to evaluate well-being across the United States. Looking at residents' habits and behavior, emotional and physical health, work environments and more, they determined that Colorado ranks seventh in overall well-being. New Jersey comes in 23rd.
Technology and science: The Milken Institute, a California think tank, recently took a close look at how states foster growth in technology and science, two areas that will likely prove key to the United States' economic recovery. Colorado was ranked fourth in the nation. New Jersey was ranked 15th.
Both Colorado and Washington legalized recreational marijuana in 2012, but the first legal sales didn't begin in Colorado until Jan. 1, 2014. Washington's first retail dispensaries are expected to open later this year. Twenty-one states, including New Jersey, have legalized marijuana for medicinal use, and about a dozen others are considering legalization in some form in the coming years.
And although Christie may be against marijuana legalization, nationally, Americans appear to be in strong favor of it. A recent Gallup poll showed that for the first time, a clear majority of Americans want to see marijuana legalized. The decades-long war on drugs is also steadily losing public favor. A recent survey from Pew found that 67 percent of Americans say the government should provide treatment for people who use illegal drugs, while only 26 percent believe the government should be prosecuting drug users.
However, New Jersey voters are split about legalizing recreational pot use. According to a recent poll from Rutgers-Eagleton, 49 percent of state voters are in favor of legalization, while 48 percent are opposed. Notably, 65 percent of New Jersey voters did say they'd like to see the elimination of penalties for possession of small amounts of marijuana.
By many accounts, Colorado's legal recreational market has been a success. Revenue-wise, it's been tremendously profitable: In January alone, 59 marijuana dispensaries -- a small fraction of the approximately 550 total dispensaries in the state that could qualify to sell legal cannabis -- generated $14 million in sales. Business went up slightly in February, bringing a two-month total of about $7.6 million in medical and recreational taxes and fees into the state's coffers.
All of this, contra Christie, hasn't led to streets filled with stoned zombies. Regulations are strict: Pot is still illegal to use in public, there are no Amsterdam-style cafés and adults 21 and over can only legally use on their private property. In just the first two months of legal recreational marijuana sales, overall crime in Denver, where a majority of the state's marijuana dispensaries are located, has fallen.
"Colorado continues to be a top American state," Michael Elliott, executive director of the Marijuana Industry Group, told HuffPost. "And Colorado's marijuana program, which follows in the footsteps of many other successful state rights programs, is part of what makes Colorado an excellent place to live and work."

"There is plenty of evidence indicating that Colorado's marijuana program is enhancing safety, the economy and civil liberties in Colorado," he added.
Elliott even offered to give Christie a tour of one of the state's licensed and legal marijuana facilities.
"We would also be happy to show him how 500 pages of state marijuana law is safety and responsibly implemented," Elliott said. "And we would be happy to show him the various aspects of our program, such as state and local licensing, background checks [and] financial disclosures; security requirements such as mandatory video surveillance, alarm systems and limited access areas; consumer safety requirements such as child-resistant packaging, detailed labeling with warnings and testing for potency and harmful contaminants like mold and mildew; and seed-to-sale tracking with mandatory RFID tags."
Christie's office did not immediately respond to a request for comment from HuffPost.
Former President Bill Clinton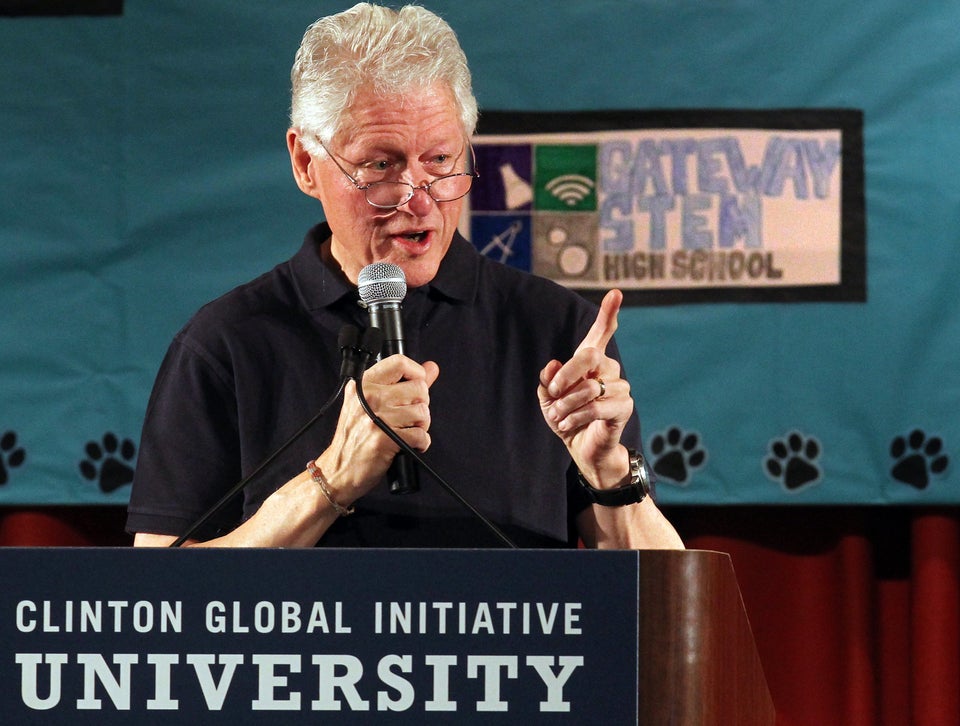 Sen. Rand Paul (R-Ky.)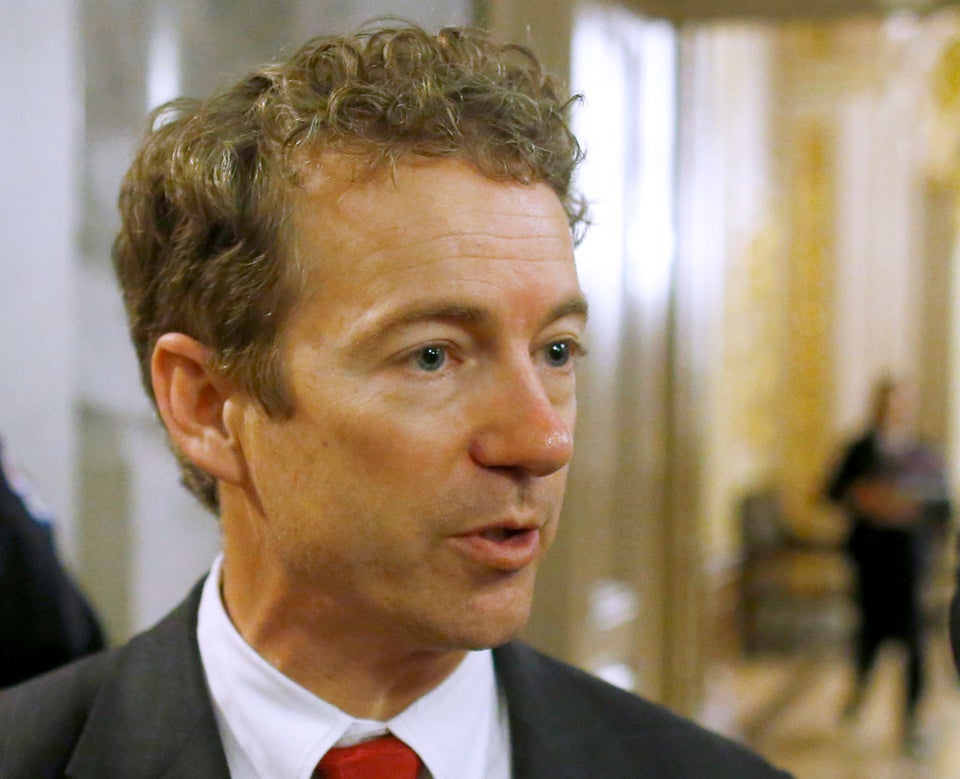 Former Rep. Ron Paul (R-Texas)

Evangelist Pat Robertson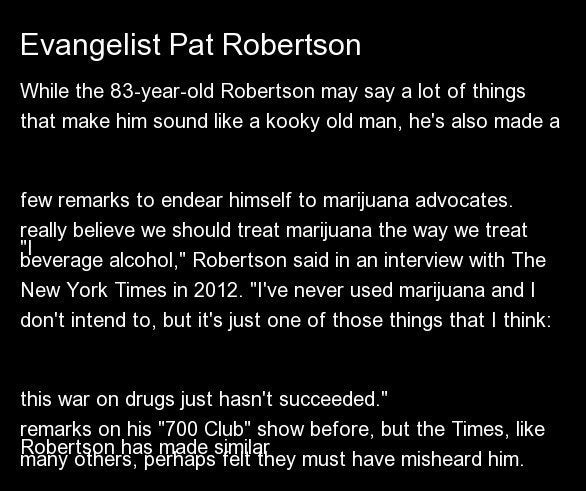 New York City Mayor Michael Bloomberg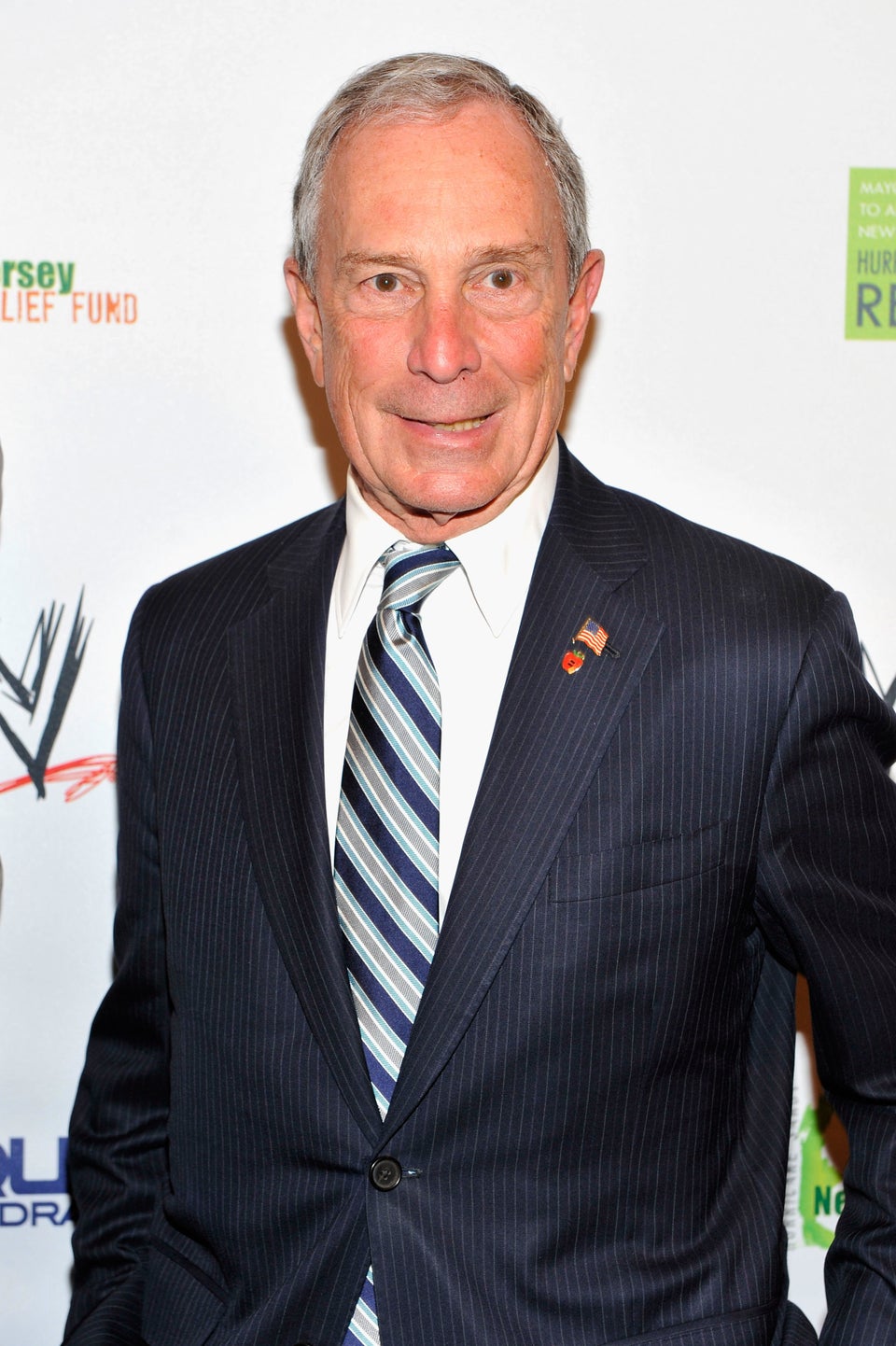 Actor Bryan Cranston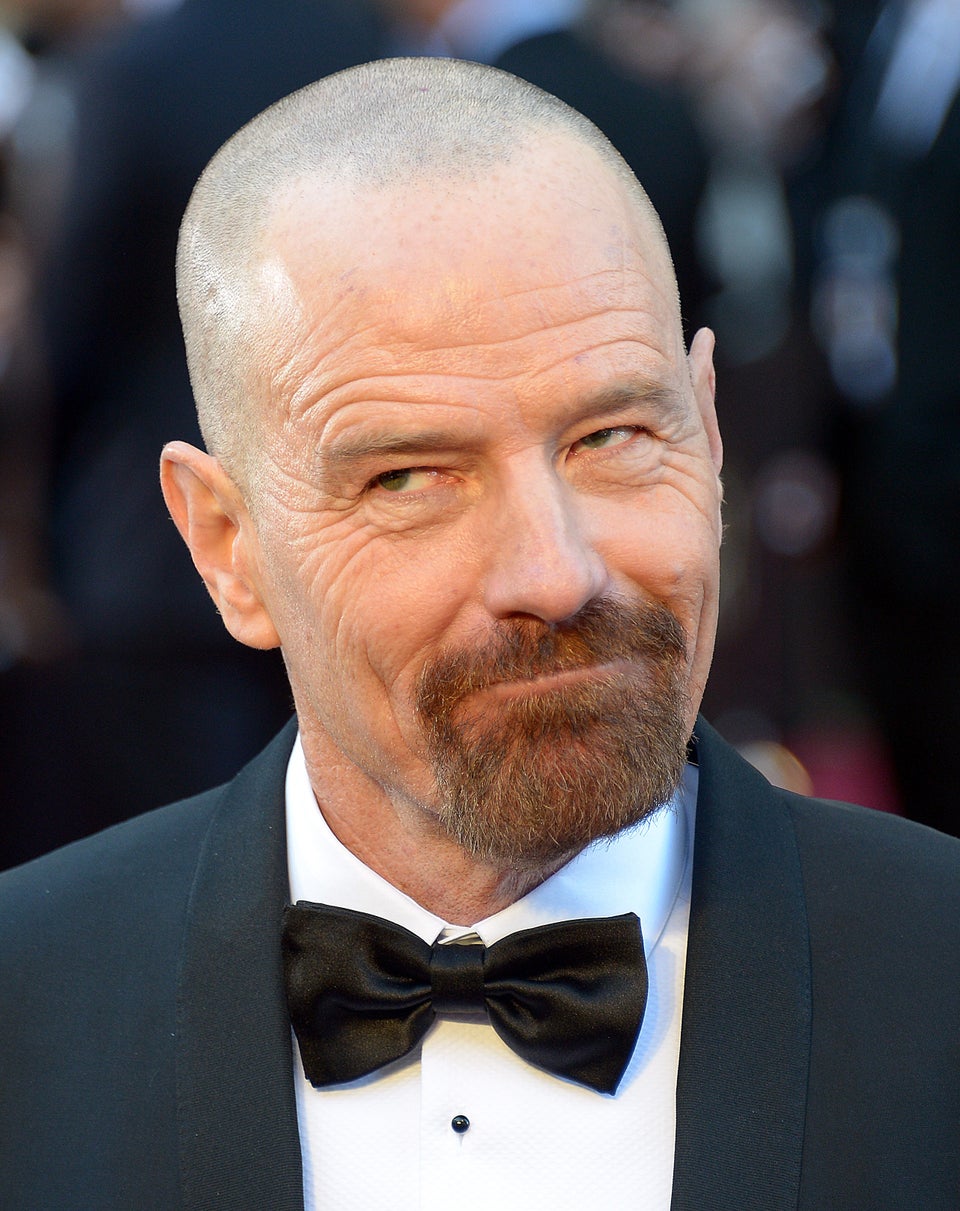 Former New Mexico Gov. Gary Johnson (R)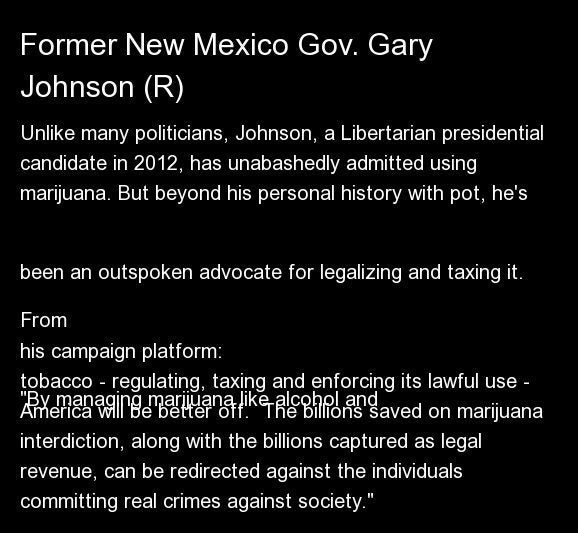 Author Stephen King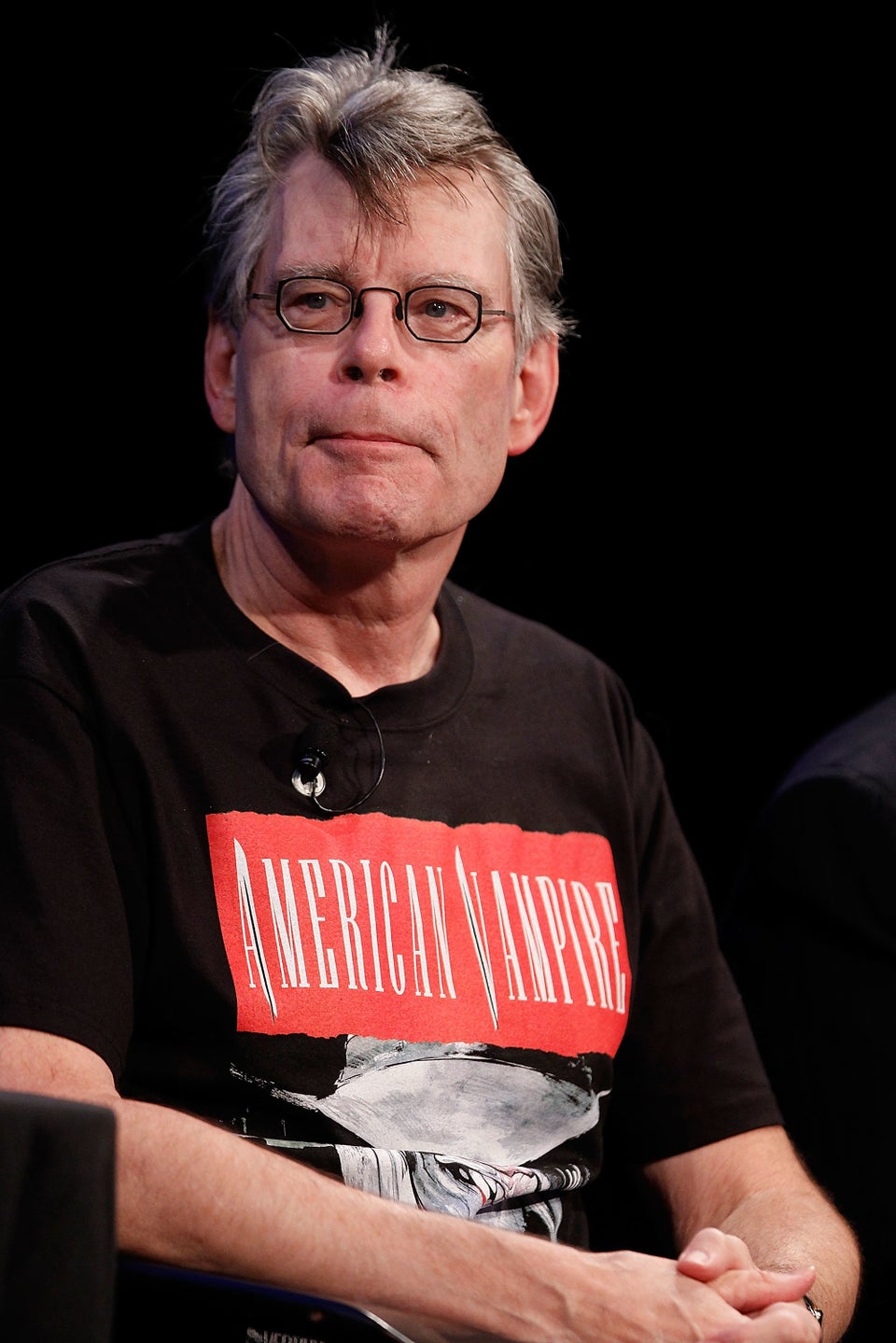 Rep. Dana Rohrabacher (R-Calif.)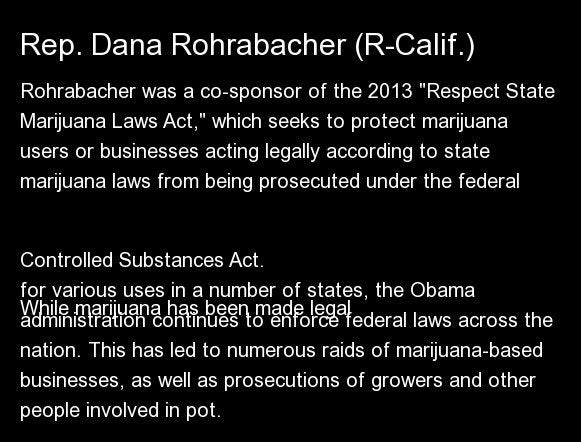 Rep. Don Young (R-Alaska)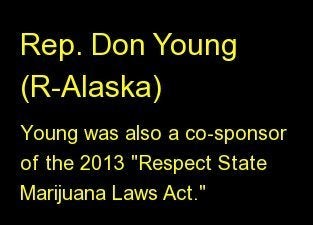 Rep. Justin Amash (R-Mich.)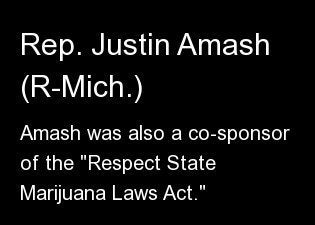 Glenn Beck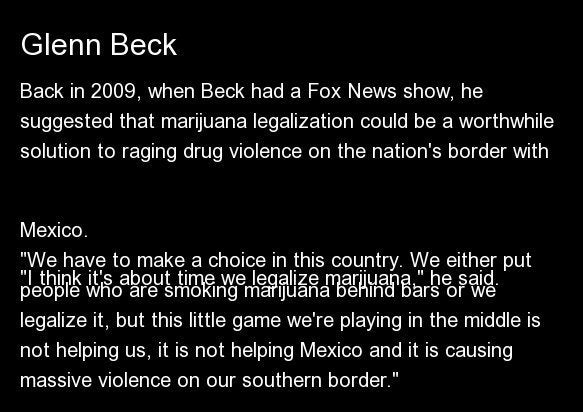 Billionaire Richard Branson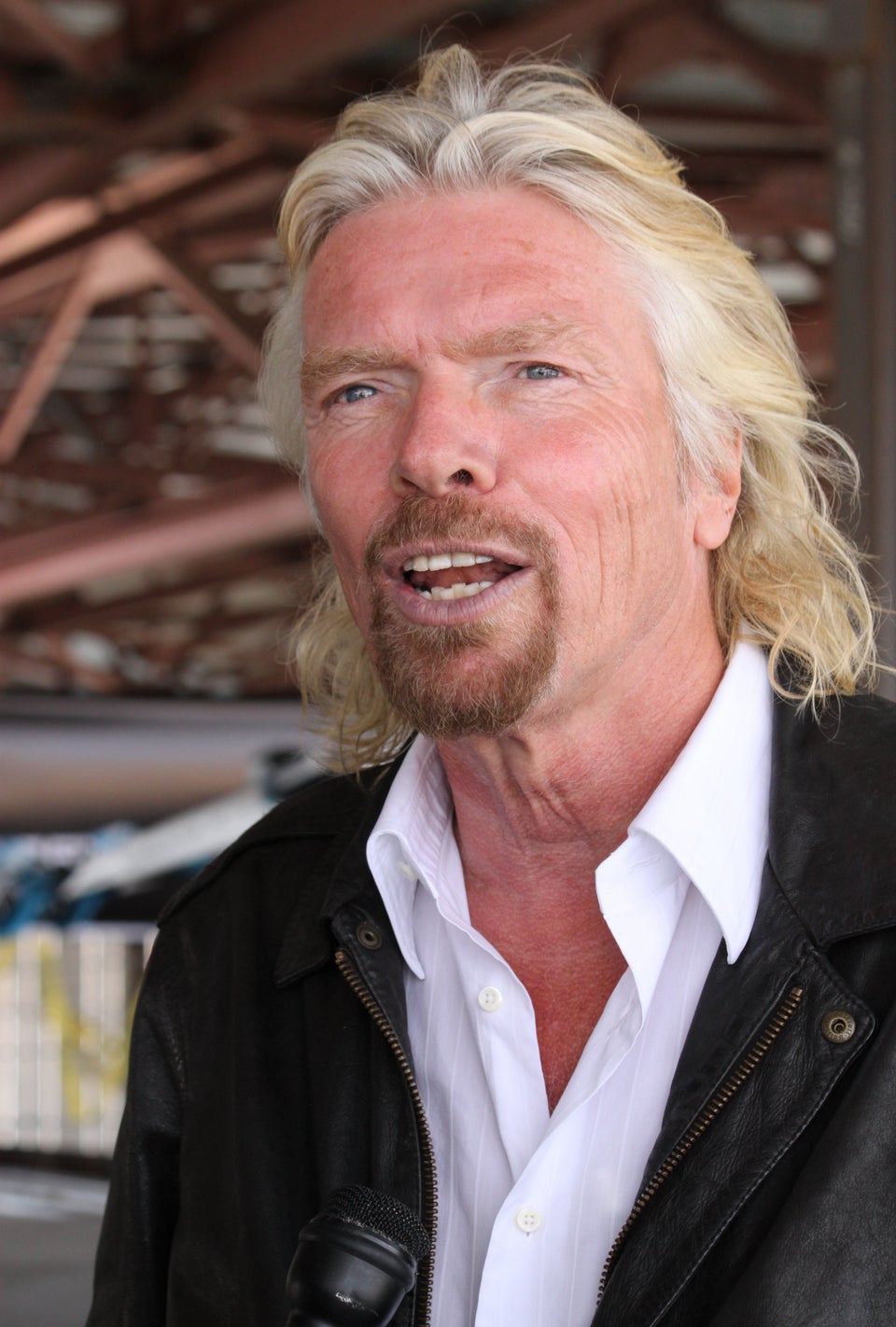 GOP Mega-Donor David Koch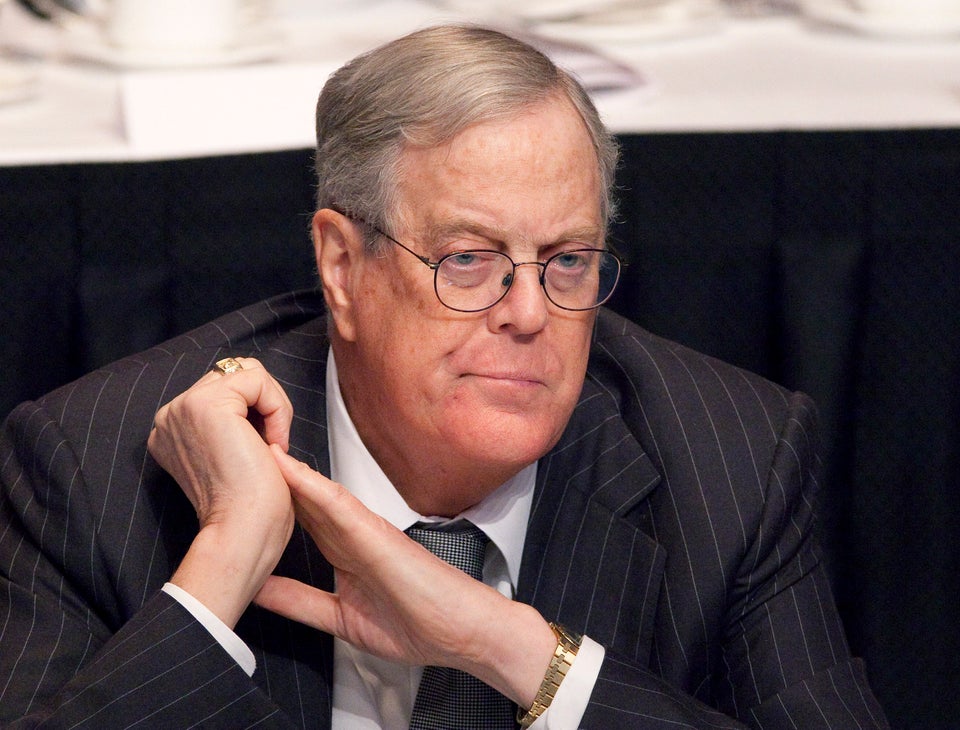 Texas Gov. Rick Perry (R)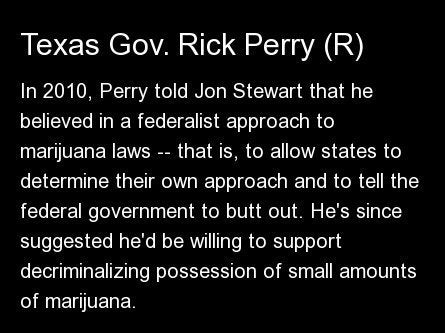 Actor Jack Nicholson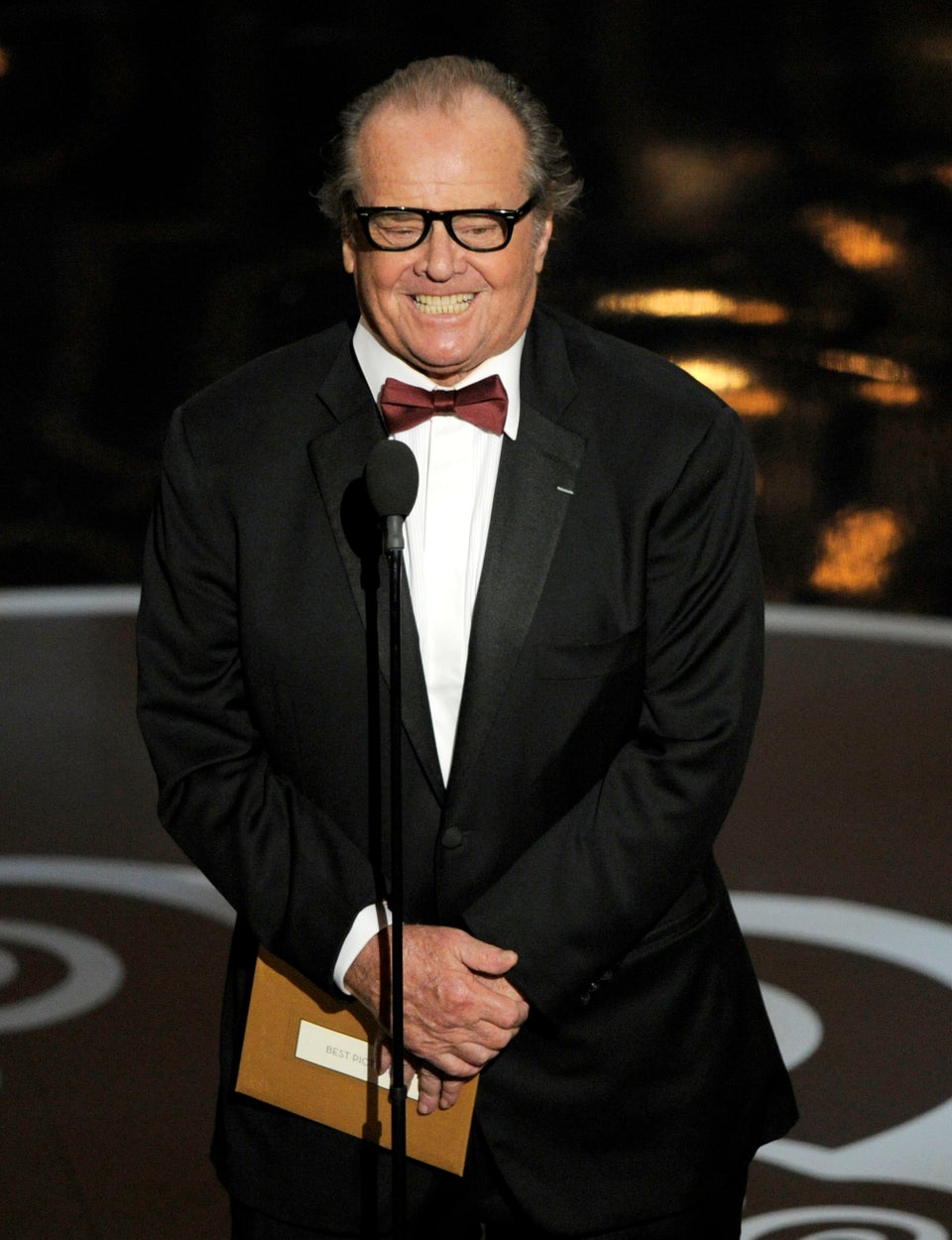 Former Utah Gov. Jon Huntsman (R)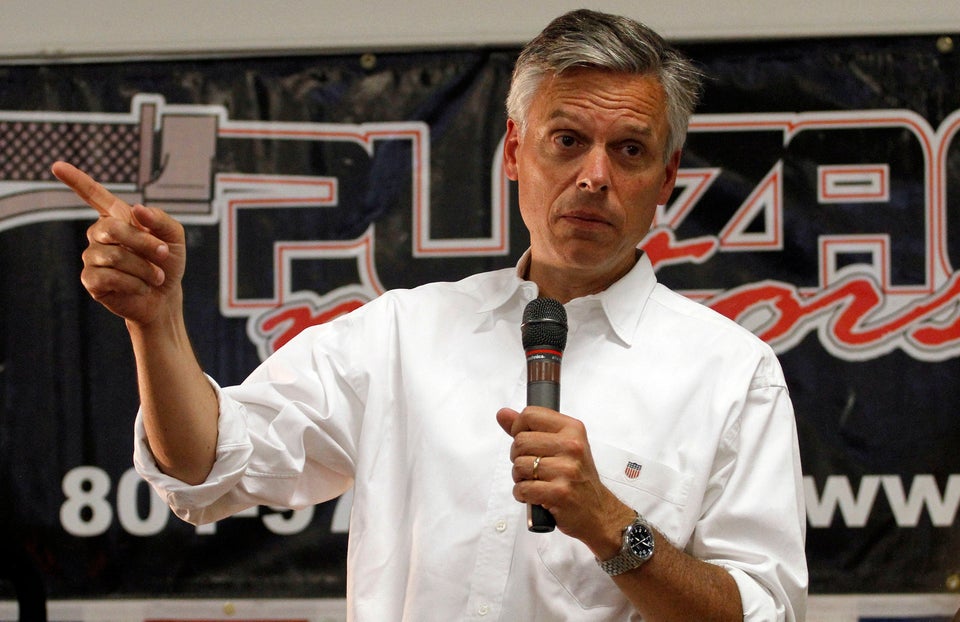 Former Alaska Gov. Sarah Palin (R)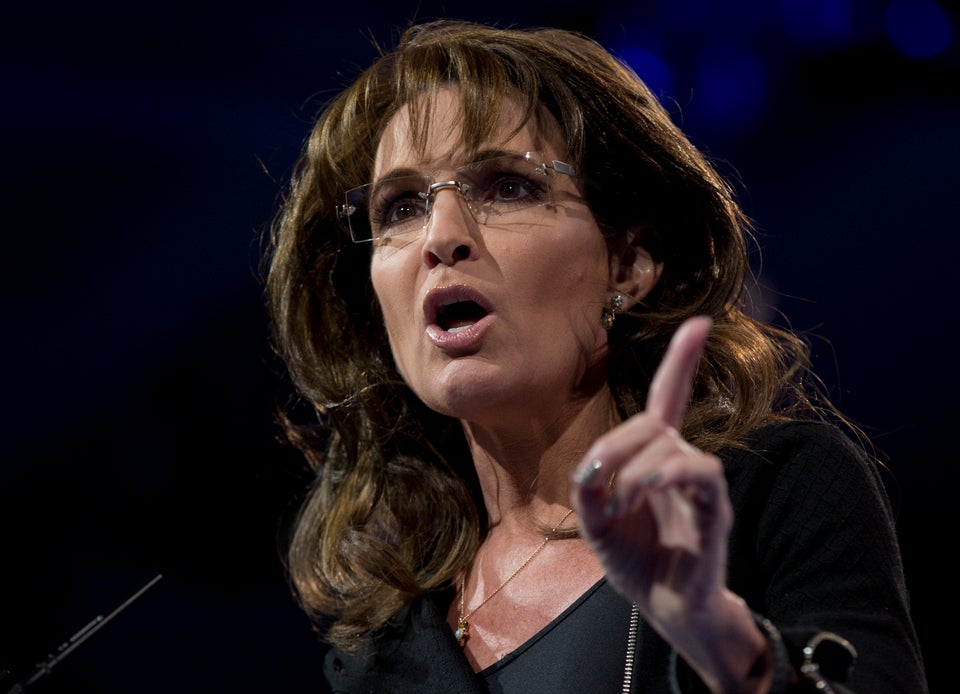 Former President Jimmy Carter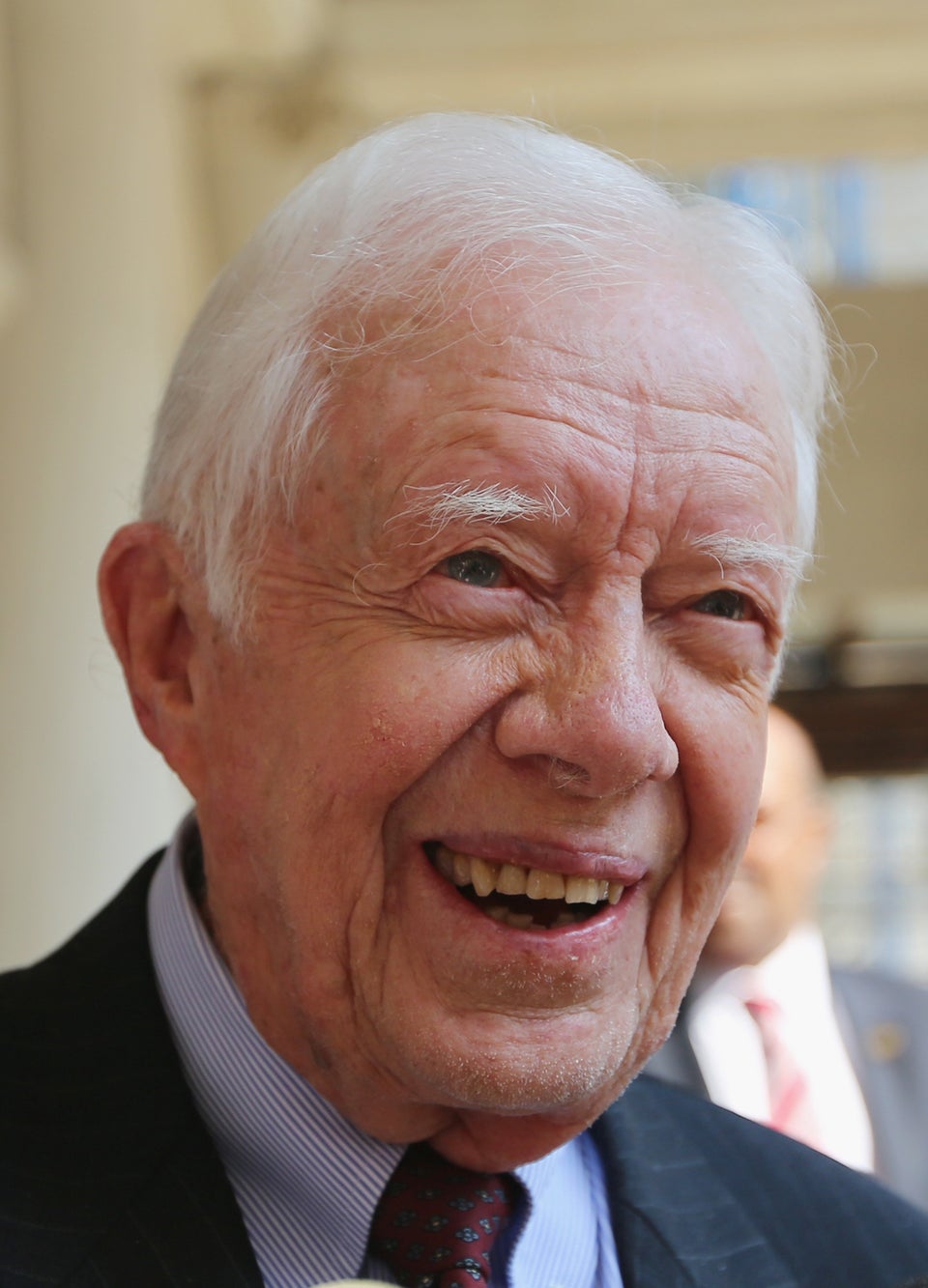 Former Virginia Attorney General Ken Cuccinelli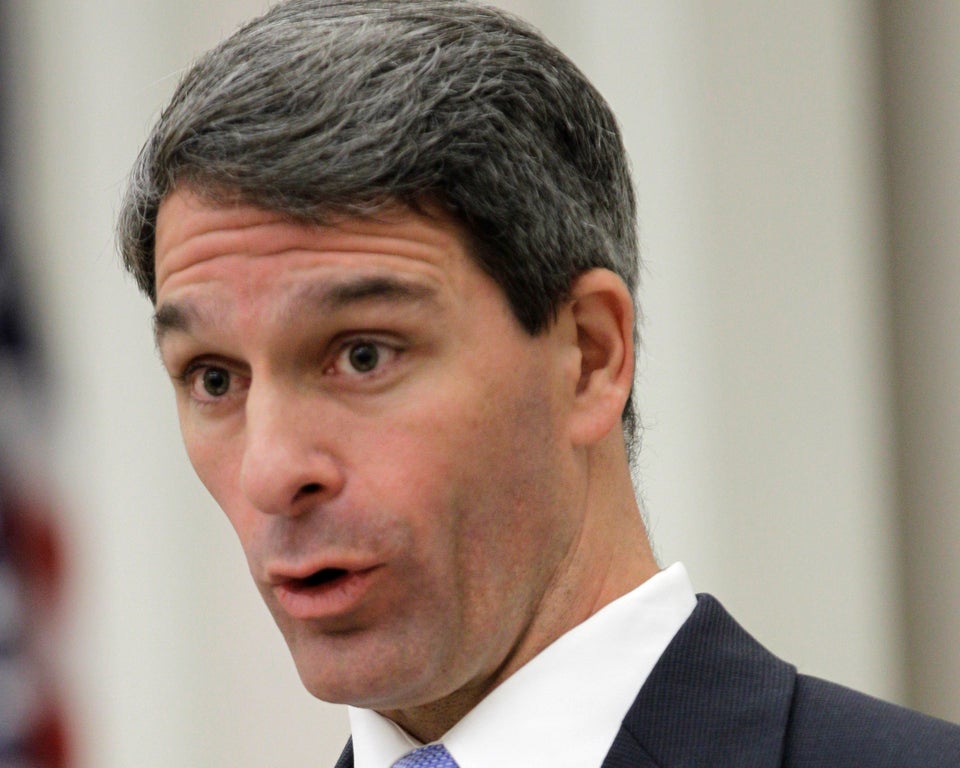 Columnist Dan Savage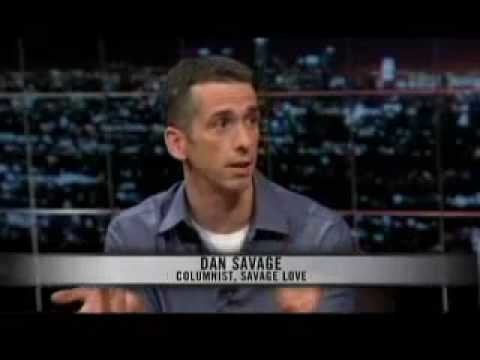 MSNBC's Al Sharpton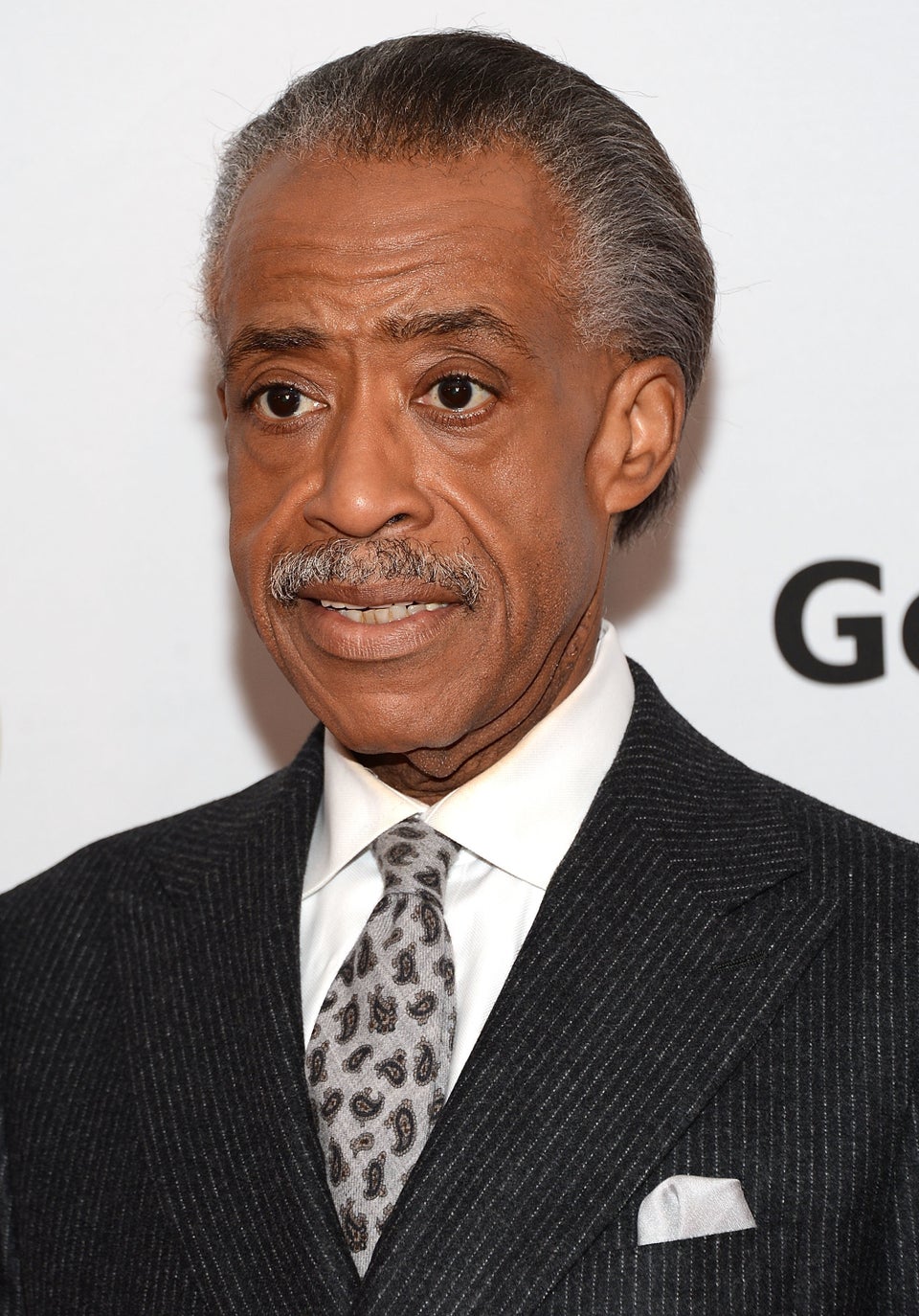 Former Rep. Tom Tancredo (R-Colo.)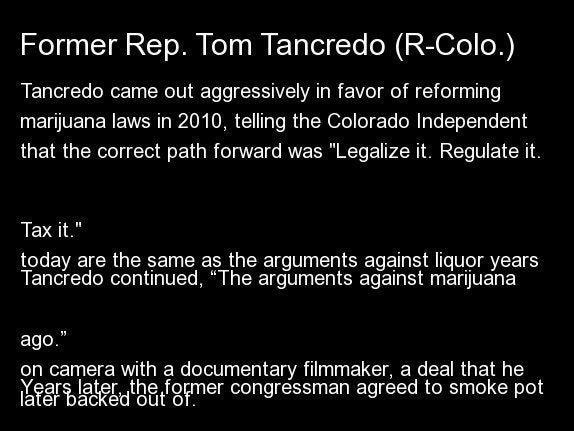 Popular in the Community