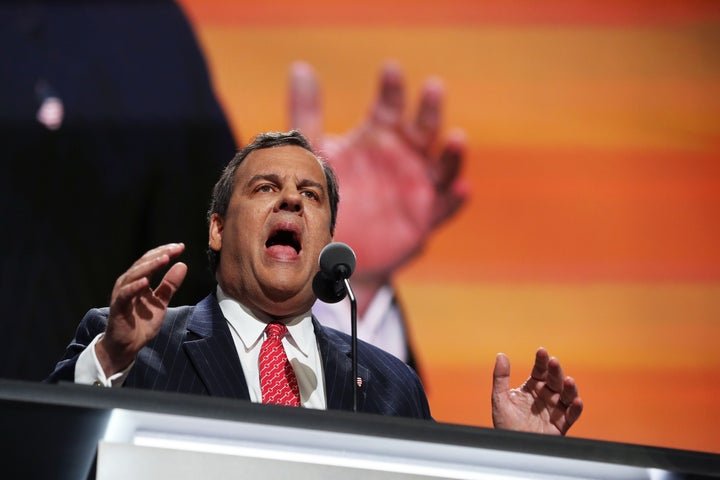 New Jersey Gov. Chris Christie (R) is once again threatening marijuana users in states that have legalized the drug, telling them to "enjoy it" while they can because, if he becomes president, there'll be a crackdown.
"If you're getting high in Colorado today, enjoy it," Christie said Tuesday during a Newport, New Hampshire, town-hall meeting, Bloomberg reports. "As of January 2017, I will enforce the federal laws."
Christie, one of 16 Republicans campaigning for the 2016 GOP presidential nomination, has made no secret of his long-held opposition to cannabis. As governor of New Jersey, he has opposed even his own state's limited medical marijuana program and has called similar laws in 22 other states a "front" for full recreational legalization. He has described taxes generated from the sale of marijuana as "blood money." And earlier this year in no uncertain terms, he said that, as president, he would "crack down and not permit" recreational cannabis in states that have legalized it.
To date, four states and the District of Columbia have legalized marijuana for adult use -- although D.C. still bans sales. As many as 10 more states are expected to consider legalization in the next several years.
But marijuana, be it medical or recreational, remains prohibited under federal law, and states rely on guidance from the Department of Justice urging federal prosecutors to refrain from targeting state-legal operations.
The kind of federal crackdown that Christie espouses does not appear to be popular with most Americans, as multiple recent polls have found a majority in support of legalizing marijuana.
Even Christie's fellow Republicans don't seem to favor such a hard-line stance. According to a recent Pew survey, while most GOP voters do not support legalization, they do support states' rights when it comes to marijuana -- with 54 percent saying that the federal government should not interfere with states that have already legalized cannabis. Among millennial Republicans, support for legalizing marijuana is significant -- with 63 percent in favor.
In New Hampshire, the state that hosts the nation's first primary election, a recent WMUR Granite State poll found wide backing for legalization -- 60 percent -- with an even higher percentage favoring decriminalization.
"Gov. Christie is either totally clueless or utterly careless," Mason Tvert, communications director for the Marijuana Policy Project, told The Huffington Post. "If Gov. Christie is trying to distinguish himself from the other Republican candidates, he's doing a good job. He clearly has the least respect for states' rights and the most desire to maintain our federal government's failed program of marijuana prohibition."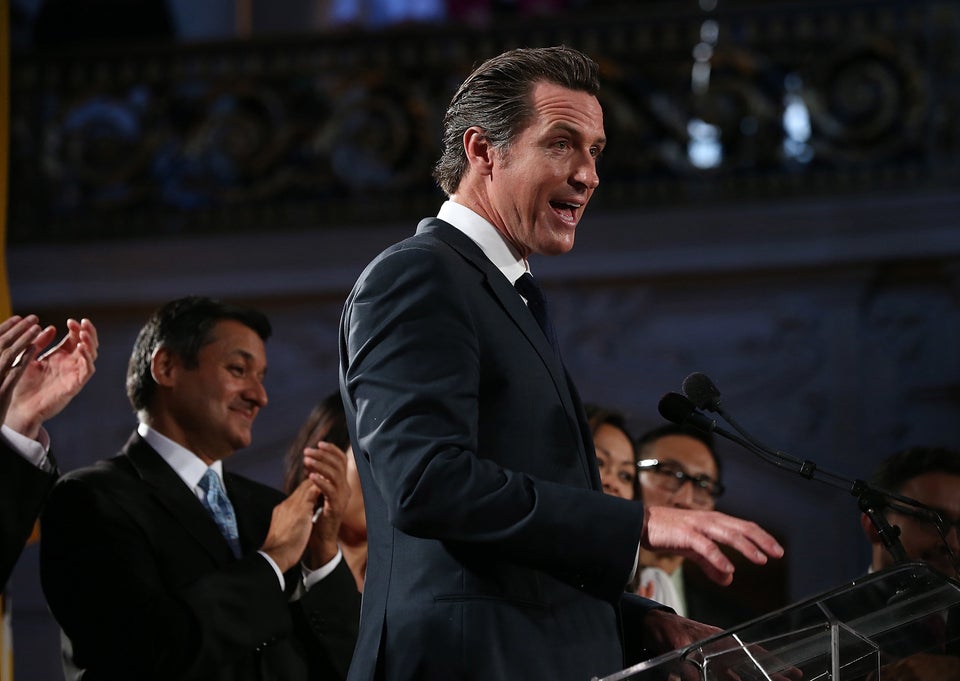 Politicians On Pot
Popular in the Community