Governor Chris Christie (R-NJ) was publicly confronted about making a decision on a medical marijuana bill by a New Jersey father, Politico reported on Thursday.
"Please don't let my daughter die, Governor," Brian Wilson, the father of a 2-year-old girl who suffers from Dravet Syndrome, a severe form of epilepsy, said to Christie at a diner in Scotch Plains, N.J. "Don't let my daughter die."
As CNN reported last year, a non-psychoactive form of marijuana was used to help treat a 6-year-old suffering from the same condition as Wilson's daughter. The child's parents said the drug helped curb his seizures.
"These are complicated issues," Christie said in response to Wilson's plea.
"Very simple issue," Wilson replied.
"No, I know you think it's simple… I know you think it's simple and it's not," the governor responded.
Christie wished Wilson and his family the best, and promised he'd have a decision on the medical marijuana bill by Friday, saying he'd do what he thinks is "best for the people of the state."
In June, the Democratic-controlled New Jersey Assembly passed legislation that would reduce the number of doctors from whom a minor needs approval to receive medical marijuana, and would make available edible forms of the drug to make it easier for children to use it.
The bill received bipartisan support, but Christie had previously indicated that he was "not inclined" to let children use the drug, according to The Star-Ledger.
"I'm very concerned, if we go down this slope of allowing minors to use this, where does it end?" Christie said.
State Assemblywoman Linda Stender (D-Scotch Plains), a co-sponsor of the legislation, told The Huffington Post that the bill is "reasonable," providing access to treatment that some families need.
"I don't agree with [Christie] on a lot of things," she said. "I hope that we're gonna agree on this."
Before You Go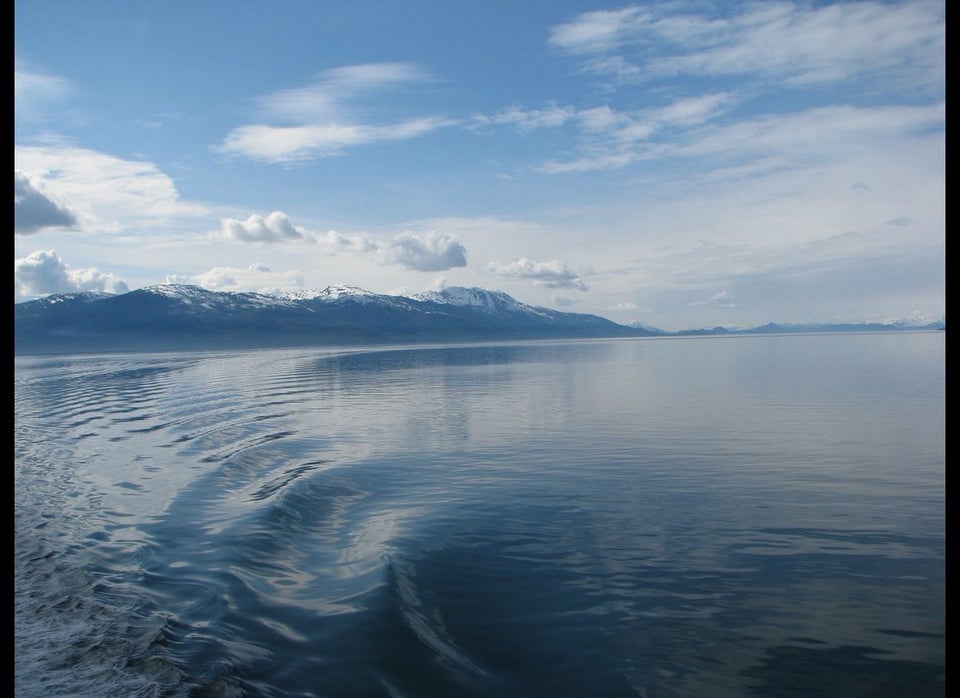 Legal Marijuana Across The U.S.
Popular in the Community