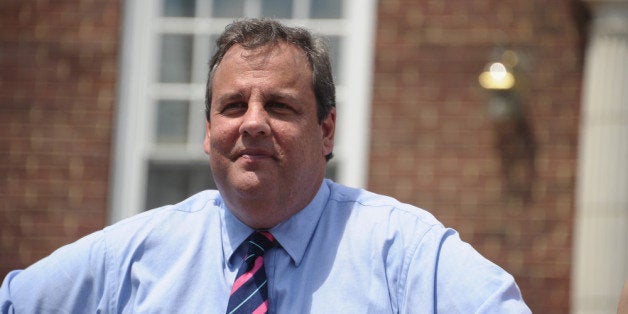 NEWARK, New Jersey, Sept 11 (Reuters) - New Jersey Governor Chris Christie signed a bill on Wednesday allowing sick children greater access to medical marijuana, weeks after saying he would do so if the state legislature agreed to revisions.
The revisions to the bill, nicknamed "pot for tots," required that at least two doctors, including a pediatrician, approve the treatment and tightened the language to ensure that only minors could get access to edible forms of marijuana besides lozenges.
"I'm pleased the legislature accepted my recommendations so that suffering children can get the treatment they need," said Christie, seen as a likely 2016 contender for the Republican presidential nomination. "This new law will help sick kids access the program while also keeping in place appropriate safeguards."
The New Jersey state Assembly approved the legislative changes on Monday, after the state Senate voted to approve the revised bill in mid-August.
Advocates for medical marijuana said they were pleased by the signing and claimed credit for a pressure campaign that they said prompted Christie's move to sign the bill.
"He kind of got backed into a corner by so much pressure," said Ken Wolski, chief executive officer of the Coalition for Medical Marijuana New Jersey. "The whole campaign went national."
But David Evans, executive director of the Drug Free Schools Coalition, blasted the move.
"Any action to approve or promote the use of raw marijuana as a medicine is reckless public policy," Evans said.
New Jersey is one of 19 states with a medical marijuana program. But advocates contend it is difficult to enroll in and few doctors participate.
After letting the bill sit on his desk for two months, Christie was confronted publicly on Aug. 14 by Brian Wilson, a Scotch Plains, N.J. resident whose two-year-old daughter suffers from Dravet Syndrome, a form of epilepsy.
Christie, who is up for re-election in November, granted the conditional approval of the bill two days later. (Editing by Scott Malone and Leslie Gevirtz)

Before You Go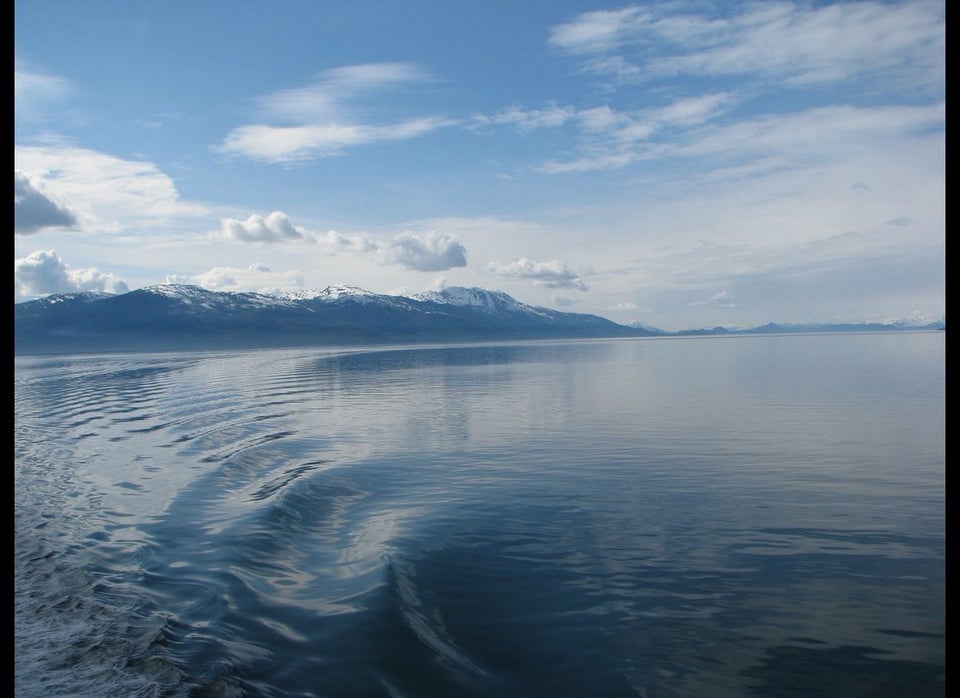 Legal Marijuana Across The U.S.
Popular in the Community