New Jersey Gov. Chris Christie (R) said he would be open to considering legislation legalizing edible medical marijuana for patients 18 and older during a town hall meeting in Sayreville, N.J., on Thursday, according to CNN.
"If there becomes a large adult population that needs this type of edible (marijuana), I'll consider it," Christie said during an exchange with Jennie Storms, a pediatric nurse with a 14-year-old son suffering from Dravet syndrome, a rare form of epilepsy.
In September 2013, Christie signed a bill allowing dispensaries to sell edible marijuana, but the new law applies only to minors who have both psychiatrist and physician approval.
Storms argued that Christie's opposition to expanding edible medical marijuana access jeopardizes her son's health once he turns 18 years old.
"Can you explain why? Why did you say minors only? There are disabled 24-year-olds with epilepsy who have a mental age of five," Storms told Christie on Thursday. "They can't eat. They can't smoke … Those on hospice with oxygen, if they smoke, if they vaporize, they'll blow themselves up."
Christie said advocates have been unable to produce evidence demonstrating a large enough adult demand for edible medical marijuana, but said he remained open to signing legislation addressing the issue if a compelling case were presented.
In December, Christie shut down the possibility of expanding the state's medical marijuana program, voicing his opposition to a new measure that sought to permit registered medical marijuana patients in New Jersey to consume marijuana purchased legally in another state.
"See this is what happens. Every time you sign one expansion, then the advocates will come back and ask for another one," the governor said during a December press conference. "Here's what the advocates want: They want legalization of marijuana in New Jersey. It will not happen on my watch, ever. I am done expanding the medical marijuana program under any circumstances. So we're done."
Before You Go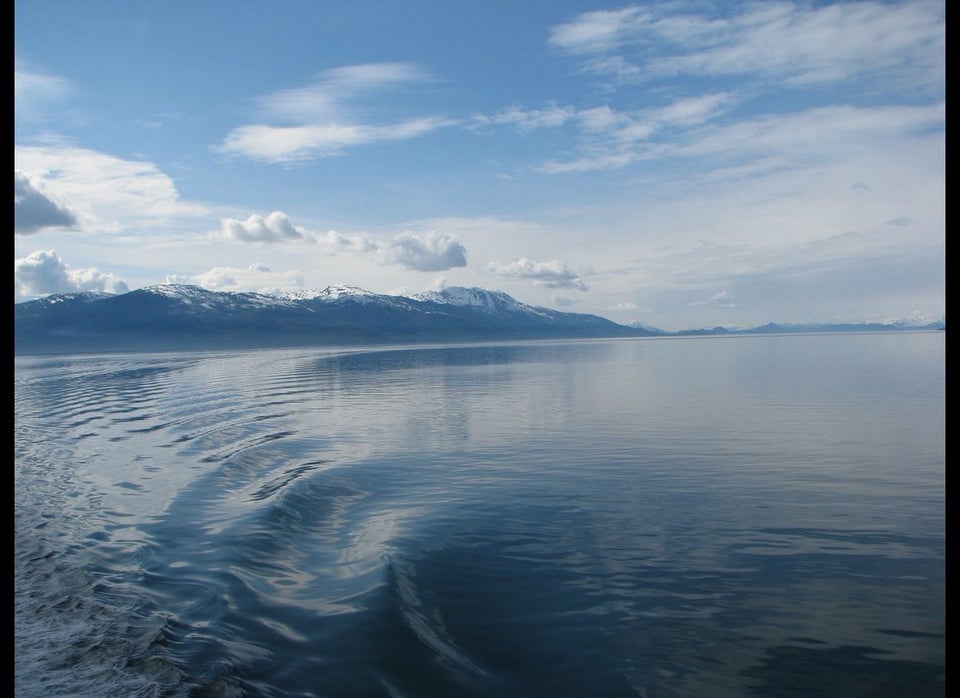 Legal Marijuana Across The U.S.
Popular in the Community