 After Mitt Romney said on Tuesday that he does not plan to push legislation to limit abortion access if elected president, Gov. Chris Christie (R-N.J.) attempted to assuage any potential doubts from his anti-abortion supporters about the Republican presidential nominee's priorities.
"Let me speak to all the pro-life voters out there, because you know I am pro-life," Christie told listeners on "The Laura Ingraham Show" Wednesday morning. "I have been with Gov. Romney the last day and a half. This is no change in position for Gov. Romney. We've talked about this issue for a long time. And he is pro-life. He is deeply committed to the issues."
Christie's comments seem aimed to preemptively address any concerns conservatives may have about Romney after the GOP nominee told the Des Moines Register's editorial board that he had no plans to push for anti-abortion legislation.
"There's no legislation with regards to abortion that I'm familiar with that would become part of my agenda," Romney said.
When Ingraham pressed on the specific wording with which Romney ruled out the possibility of tightening abortion laws, Christie blamed the statement on the rigors of Romney's campaign schedule -- "Governor Romney is speaking 20 hours a day, seven days a week," he said -- and asked for voters' trust.
"I have looked him in the eye and talked about this issue, [and] I absolutely believe in my heart and know that he is personally committed to a pro-life agenda as president," Christie said. "If you trust me on this issue ... I know what his agenda is. I know what he believes. I know that he stands for a strong pro-life agenda."
Romney has promised to cut all funding for Planned Parenthood out of the federal budget, even though the Hyde Amendment currently blocks the family-planning and reproductive health organization from receiving any federal money for abortion-related purposes.
Romney has also stated that he will reinstate the controversial Mexico City policy banning the use of federal dollars to fund abortions conducted overseas. Obama rescinded the policy in 2009.
Romney's stance on abortion rights has stirred up confusion, as it has been seemingly prone to shifts. When he ran for governor of Massachusetts in 2004, Romney publicly took a pro-abortion rights stance.
"I will preserve and protect a woman's right to choose and am devoted and dedicated to honoring my word in that regard," Romney said in a debate.
During the 2011 Republican primary, Romney took a "firmly pro-life" stance on the national stage, calling for the overturning of Roe v. Wade and declaring that "abortion should be limited to only instances of rape, incest, or to save the life of the mother."
Following Romney's remarks to the Des Moines Register, his campaign returned to the anti-abortion message it has been pushing. The governor is "proudly pro-life" and "will be a pro-life president," said Andrea Saul, a campaign spokeswoman.
Before You Go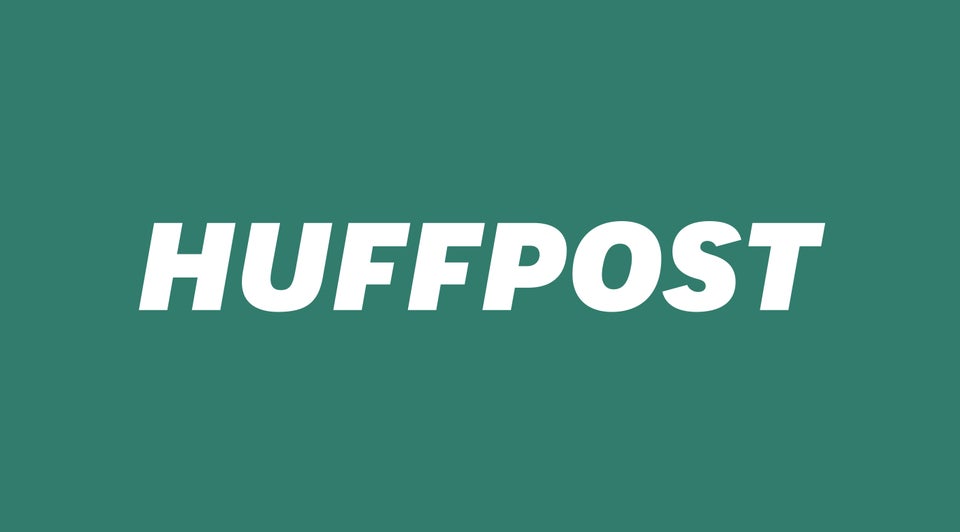 War On Women
Popular in the Community