While Mitt Romney faces a barrage of criticism for saying almost half of Americans feel like "victims" and are dependent on the government, at least one surrogate is standing by his side.
During a brief appearance on Fox News, New Jersey Gov. Chris Christie (R) defended Romney's comments -- which were secretly recorded at a closed-door fundraiser in May and published on Monday -- and characterized the negative reaction to his leaked remarks as a "blip" that would soon dissipate.
"[Romney] believes that every American has to have skin in the game, has to have a stake," Christie said. "He doesn't want what the president wants, which is a bigger, more bloated government that's taking more people's money and being more oppressive in people's lives."
"He wants to empower individuals through sacrifice and opportunity to make their lives as great as they can be and to make America great, that's what he's really talking about," Christie continued.
You can see the full videos from Romney's May fundraiser here.
Before You Go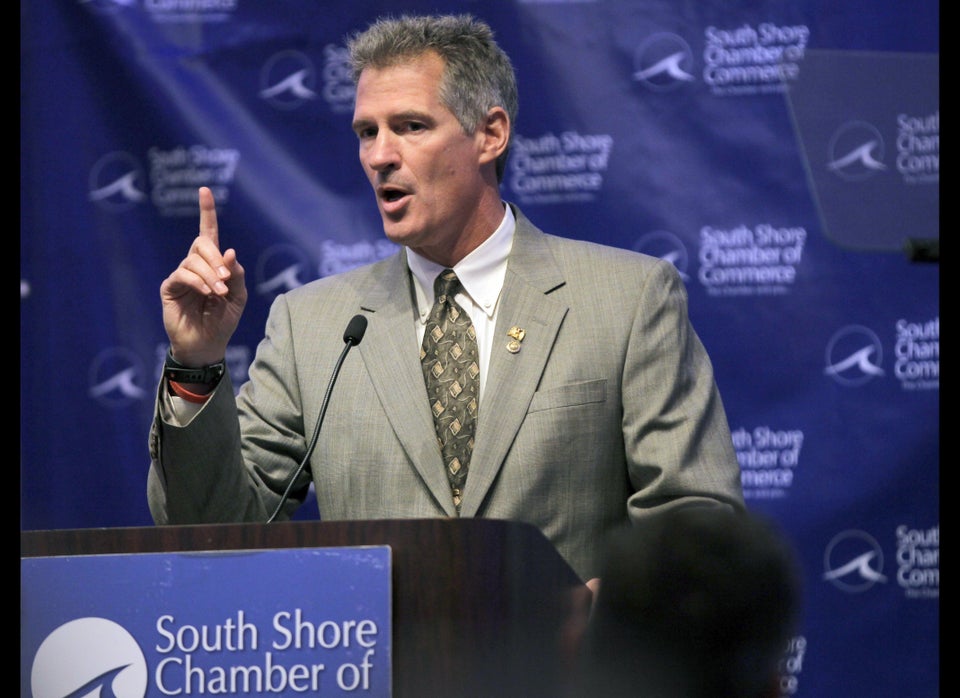 Conservatives React To Leaked Romney Video
Popular in the Community