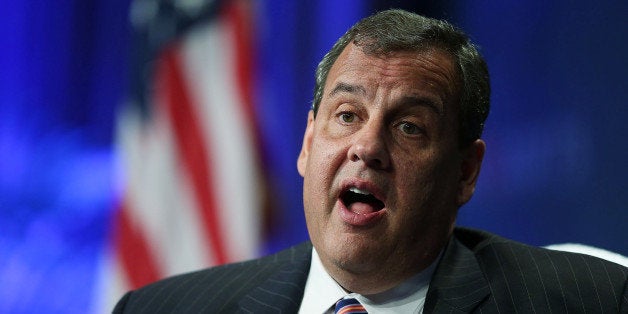 WASHINGTON -- New Jersey's first responders and government agencies charged with addressing the opioid epidemic got a boost Thursday from Gov. Chris Christie, a potential GOP presidential candidate. Christie said he had completed a deal to purchase naloxone, a drug that can revive an overdose victim, at a 20 percent discount from its California-based maker, Amphastar.
According to The Associated Press:
Amphastar will refund New Jersey $6 per dose sold to qualifying agencies and the state will distribute the rebates to the groups. The state says the average cost of a syringe is about $29. The price of the drug has doubled since Amphastar went public a year ago, causing some public health advocates to worry that agencies will not be able to pay for the amount they need to save lives. The company has said that the price increase is because of rising costs of raw materials, energy and labor.
The company has made similar deals with Ohio and New York, AP reported.
"Back in March, we empowered 28,000 EMTs throughout the state by allowing them to administer Narcan," Christie said in June 2014, referring to naloxone by its brand name. "As a result, police officers and EMTs are now trained to be equipped to administer the antidote to overdose victims. Just since April, more than 40 opiate overdoses in the two counties have been reversed and 40 lives have been saved because of it. It means 40 individuals now have a second chance at life."
Christie, who made his name as a prosecutor, has emphasized treating addicts over simply locking them up. "We have tried for 40-plus years for a war on drugs that is wide and broad," the governor said at a forum last year, "and it hasn't worked. It hasn't worked. What works is giving those people -- nonviolent drug offenders, addicts -- the ability to be able to get the tools they need to be able to deal with this disease. I doubt that there is a person in this room who hasn't had the problem of drug and alcohol addiction touch their family or neighbors."
The opioid epidemic and how the presidential candidates propose to address it may become a factor on the campaign trail. Democratic candidate Hillary Clinton has started engaging on the issue. Sen. Rand Paul (R-Ky.) recently helped introduce legislation that would improve access to treatment for opioid addicts. Christie recently visited a drug rehabilitation facility in New Hampshire.
Before You Go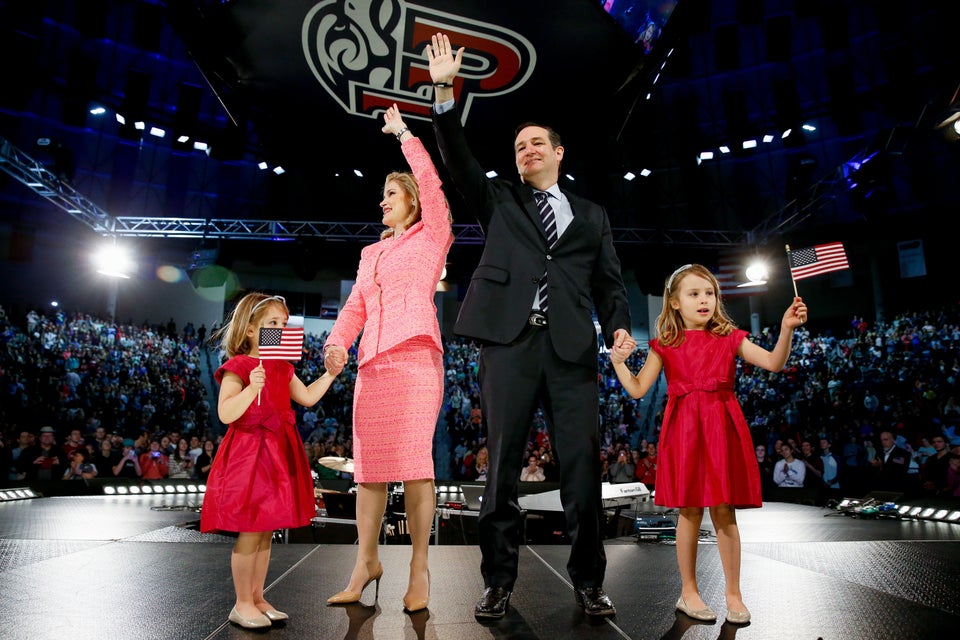 Declared 2016 Presidential Candidates
Popular in the Community