 New Jersey Governor Chris Christie (R) criticized the National Rifle Association on Thursday for referencing President Obama's daughters in an attack ad, calling the web video "reprehensible" and "awful."
"To talk about the president's children or any public officers children who have, not by their own choice, but by requirement, to have protection, to use that somehow to try to make a political point I think is reprehensible," Christie said during a press conference.
"I think it's awful to bring public figures' children into the political debate," Christie continued. "They don't deserve to be there. And I think for any of us who are public figures, you see that kind of ad and you cringe."
The NRA sparked controversy on Tuesday when it released a web ad criticizing Obama's skepticism over placing armed guards in schools to prevent school shootings like the one in Newtown, Conn. last month.
"Are the president's kids more important than yours?" the ad asks. "Then why is he skeptical about putting armed security in our schools when his kids are protected by armed guards at their school?"
The video was met with strong backlash, including from White House press secretary Jay Carney.
"Americans agree that a president's children should not be used as pawns in a political fight," Carney said in a statement. "But to go so far as to make the safety of the president's children the subject of an attack ad is repugnant and cowardly."
Christie, who criticized Obama's proposed gun control measures during a Wednesday town hall, said that the NRA was distracting from its own argument by invoking the president's children in its rhetoric.
"Get to the real issues --- don't be dragging people's children into this," he said. "It's wrong and I think it demeans them and it makes them less of a valid, trusted source of information on the real issues that confront this debate."
Before You Go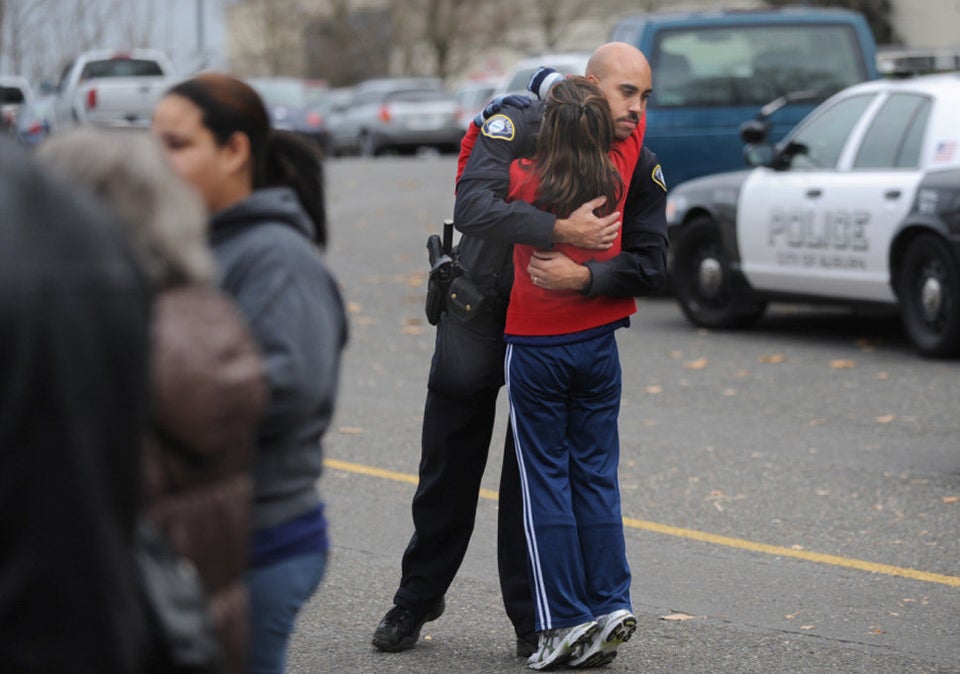 Obama's Gun Control Proposal Explained
Popular in the Community