New Jersey Gov. Chris Christie (R) on Sunday called President Barack Obama "a petulant child" for using executive action to curb gun violence.
"The American people have rejected his agenda by turning both the House and the Senate over to the Republicans, and going from 21 governors when he came into office, to 31 Republican governors now. Now this president wants to act as if he is a king, as if he is a dictator," Christie told Fox News' Chris Wallace.
Amid several mass shootings in recent months, Obama is preparing to take executive action to expand background checks, according to White House officials. On Sunday, CNN announced that Obama would participate in a live town hall on the issue, which will air on the network on Thursday.
In response, Christie warned that whatever measures Obama proposes "will be rejected by the courts" and pledged that if he were elected president, he would take executive action to reverse Obama's move.
The 2016 GOP presidential hopeful has come under scrutiny for walking a fine line on gun laws. As governor of a relatively liberal state, he authorized stricter gun regulations -- in 2013, he signed 10 gun control measures into law and said that gun control could help prevent gun violence. Earlier in his career, he supported an assault weapons ban.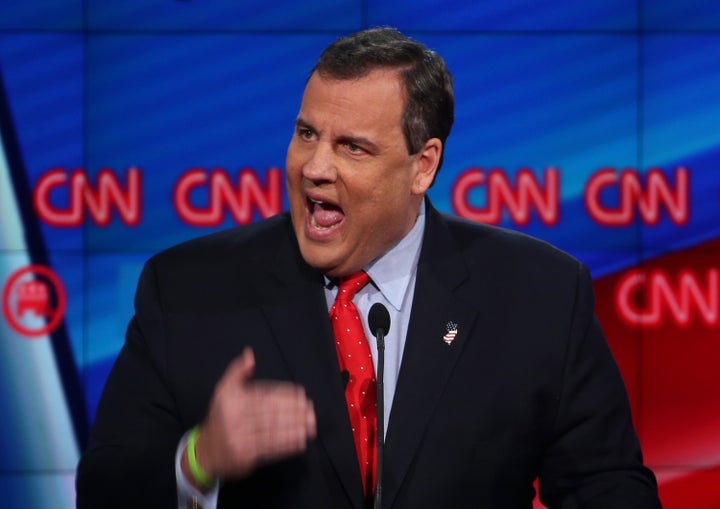 But now, Christie has largely renounced his previous stance and this year took measures to loosen gun laws in New Jersey. He vetoed several gun control bills, such as a bill that would issue IDs for gun owners and a bill that would restrict guns for people convicted of domestic violence. He also pardoned violators of the state's gun transport laws.
Critics have suggested that he reversed his position for political reasons. Pressed by Wallace on Sunday, Christie claimed that he was making "decisions that are in the best interests of the people of New Jersey."
"The approach I'm going to take is to protect Second Amendment rights but make sure I make decisions that are in the best interests of the people of New Jersey," he said. "I think that's what the people of the United States want. That's the kind of president I'm going to be."
Christie has ramped up his campaign in New Hampshire, where guns are a major political issue. While he continues to trail his opponents in national polling, he is gaining ground in the Granite State, which will hold the first GOP primary on Feb. 9.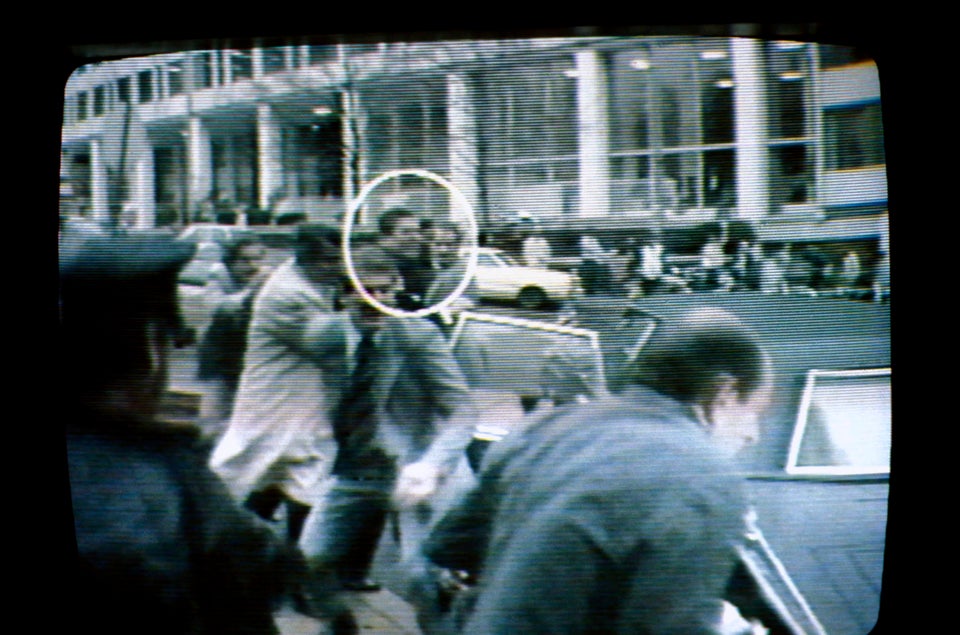 Pivotal Moments In The U.S. Gun Control Debate
Popular in the Community