WASHINGTON -- New Jersey Gov. Chris Christie is the first Republican presidential candidate to blame President Barack Obama for the country's heroin epidemic in a political ad.
In a newly released campaign ad, Christie rattles off a list of criminal elements that have had free rein during the Obama administration. Near the top of the list, Christie references the spike in opioid drug use.
The ad begins with Christie, a former prosecutor, speaking directly into the camera: "Lawlessness in America and around the world under Barack Obama." Christie declares "drugs running rampant and destroying lives" as images of a hoodie-wearing addict shooting up and a close-up of what appears to be an addict overdosing appear on screen.
The heroin epidemic actually began nearly two decades before Obama took office. It started with the spread of OxyContin and Percocet addictions. "Pill mills" helped spur these painkiller addictions in Florida, Kentucky and West Virginia. But during the Obama administration, a crackdown on the mills helped spur a resurgence in heroin use.
In a Huffington Post investigation published in January, federal and state officials admitted that they knew such a crackdown would lead to a heroin problem.
"We always were concerned about heroin," said Kevin Sabet, a former senior drug policy official for Obama who also worked under the Bush administration. "We were always cognizant of the push-down, pop-up problem. But we weren't about to let these pill mills flourish in the name of worrying about something that hadn't happened yet. … When crooks are putting on white coats and handing out pills like candy, how could we expect a responsible administration not to act?"
The opioid epidemic is quietly proving to be an issue on the campaign trail. Democratic candidate Hillary Clinton has talked about the problem. Sen. Rand Paul (R-Ky.) recently helped introduce legislation that would improve access to medical treatment for opioid addicts.
Christie elaborated on the ad Monday on MSNBC's "Morning Joe."
"This president has set a standard in Washington of lawlessness," he said. "What I mean by that is this: If you don't like the law, don't enforce it. So if you don't like the immigration laws, don't enforce those and let there be sanctuary cities throughout the country and do nothing about it. If you don't like the marijuana laws, don't enforce the marijuana laws in certain states if they don't feel like enforcing them."
Also on HuffPost: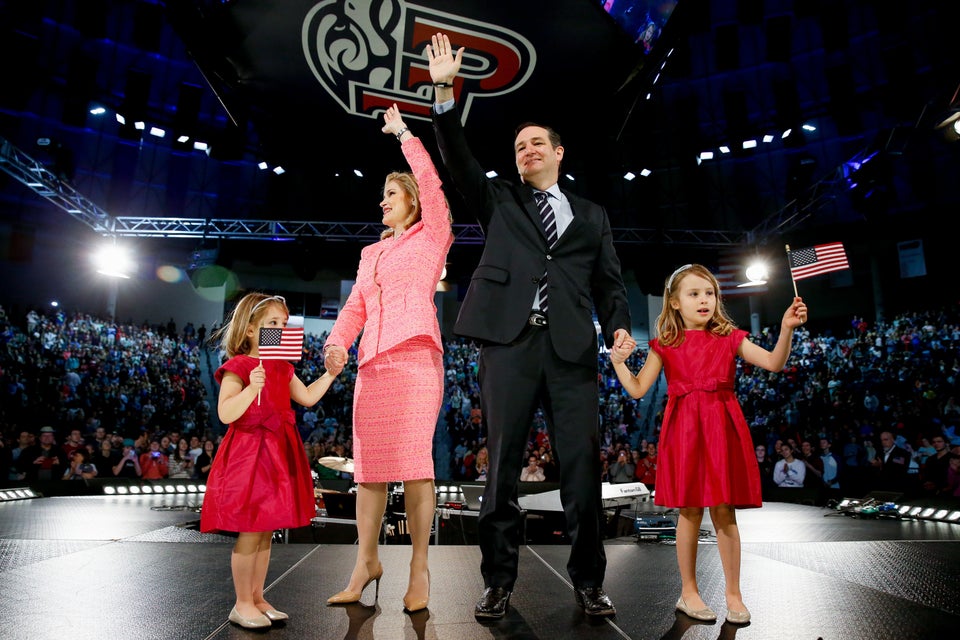 Declared 2016 Presidential Candidates
Popular in the Community