New Jersey Gov. Chris Christie (R), when asked during Thursday's GOP debate to name "one thing that the federal government does now that it should not do at all," that could be cut to balance the budget, pointed to federal funding for Planned Parenthood.
Christie was then pressed on whether he'd cut "anything bigger than that," since Planned Parenthood receives just $528 million annually; a miniscule sum compared with the kind of cuts needed to balance the budget.
"When you see thousands upon thousands upon thousands of children being murdered in the womb, I can't think of anything bigger than that," he said in response.
Christie wasn't characterizing the federal funding that Planned Parenthood receives accurately.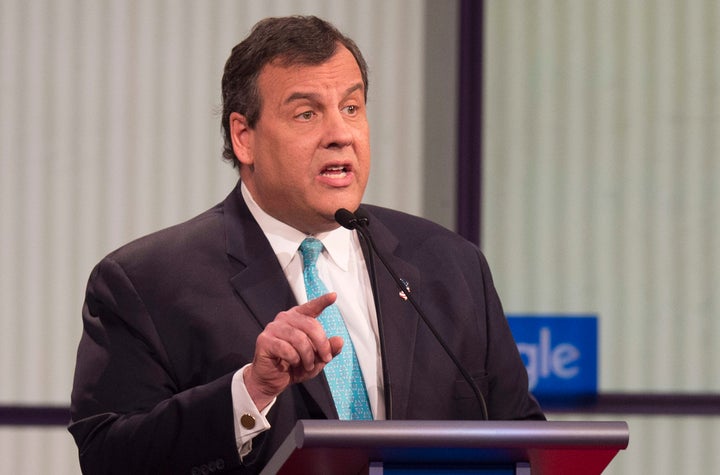 The Hyde Amendment, routinely inserted into appropriations bills, prevents federal funding from going toward most abortions, except in cases of rape, incest or threats to the health of the mother. The funds the health provider receive instead go toward Medicaid and Title X services for low-income patients, like testing and treatment for sexually transmitted infections, contraception and cancer screening.
Of course, the facts are beside the point to Republicans, who have voted eight times in just this Congress to defund the network for political and ideological reasons. In 2010, Christie eliminated all family planning funding in his state, cutting off $7.5 million that used to support dozens of clinics.
Read the latest updates on the GOP debate below:
Popular in the Community