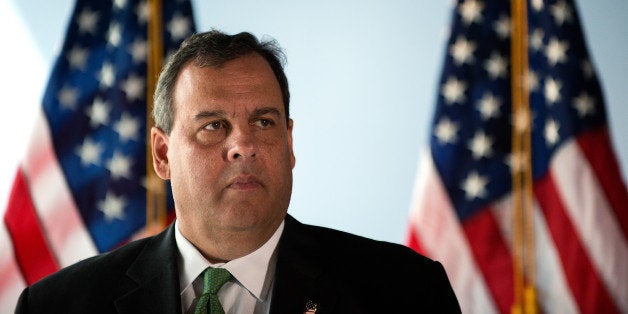 (Adds comments by Christie about Senate)
NEW YORK, Oct 14 (Reuters) - New Jersey Governor Chris Christie, a possible Republican presidential contender for 2016, has seen his favorability drop to its lowest level recorded as voters worry about taxes, the economy, jobs and corruption, according to a poll released on Tuesday.
Top aides of Christie were tarnished by the "Bridgegate" scandal in 2013, which saw lane closures to the George Washington Bridge. Critics said the closures were orchestrated for political retribution.
The Rutgers-Eagleton poll of 842 New Jersey residents showed that 42 percent of registered voters feel favorable toward Christie while 45 percent feel unfavorable. For the first time since August 2011, more voters in the state have an unfavorable impression of him than a favorable one, the poll said.
"This is the lowest favorability rating we have ever recorded for Christie, below the 44 percent of August 2011," said David Redlawsk, director of the Eagleton Center for Public Interest Polling and professor of political science at Rutgers University, in a news release. "What had seemed like a small rebound following Christie's Bridgegate ratings collapse now looks more like a temporary blip."
Among independent voters his support dropped by 8 points to 44 percent since August, the survey said.
Christie, who is term-limited, will not be running for re-election when his governorship expires.
"I'm never running for office in New Jersey again," he said at a conference over the weekend, according to a recording of his speech on the NJ.com website, adding that his legacy would be defined by his accomplishments in the time he has left in public service.
Christie, a boisterous leader who has been accused of bullying to get his way, also slammed the notion of becoming a legislator.
"The only job left for me to run for is United States Senate, and let me just say this: I would rather die than be in the United States Senate," Christie said.
"I would be bored to death. Could you imagine me banging around that chamber with 99 other people, asking for a motion on the amendment in the subcommittee? Forget it. It would be over, everybody. You'd watch me walk out and walk right into the Potomac River and drown."
Christie was quoted on CBS News earlier in October saying his decision on whether to run for the 2016 presidential election would be based on whether it is right for him, his family and the country.
"If I answer all three of those 'yes', I'll run," CBS quoted him as saying.
Christie has lost ground with Garden State voters in part because of the state's sluggish recovery, which has lagged most other states.
New Jersey's credit rating was cut by Standard & Poor's Ratings Services in September by one notch to "A" on concerns about budgetary pressure from the state's underfunded public pension system - the latest in a string of downgrades. ID:nL3N0RB4OY]
The Rutgers-Eagleton statewide poll was conducted between Sept. 29 and Oct. 5. (Additional reporting by Hilary Russ in New York; editing by Matthew Lewis)

Before You Go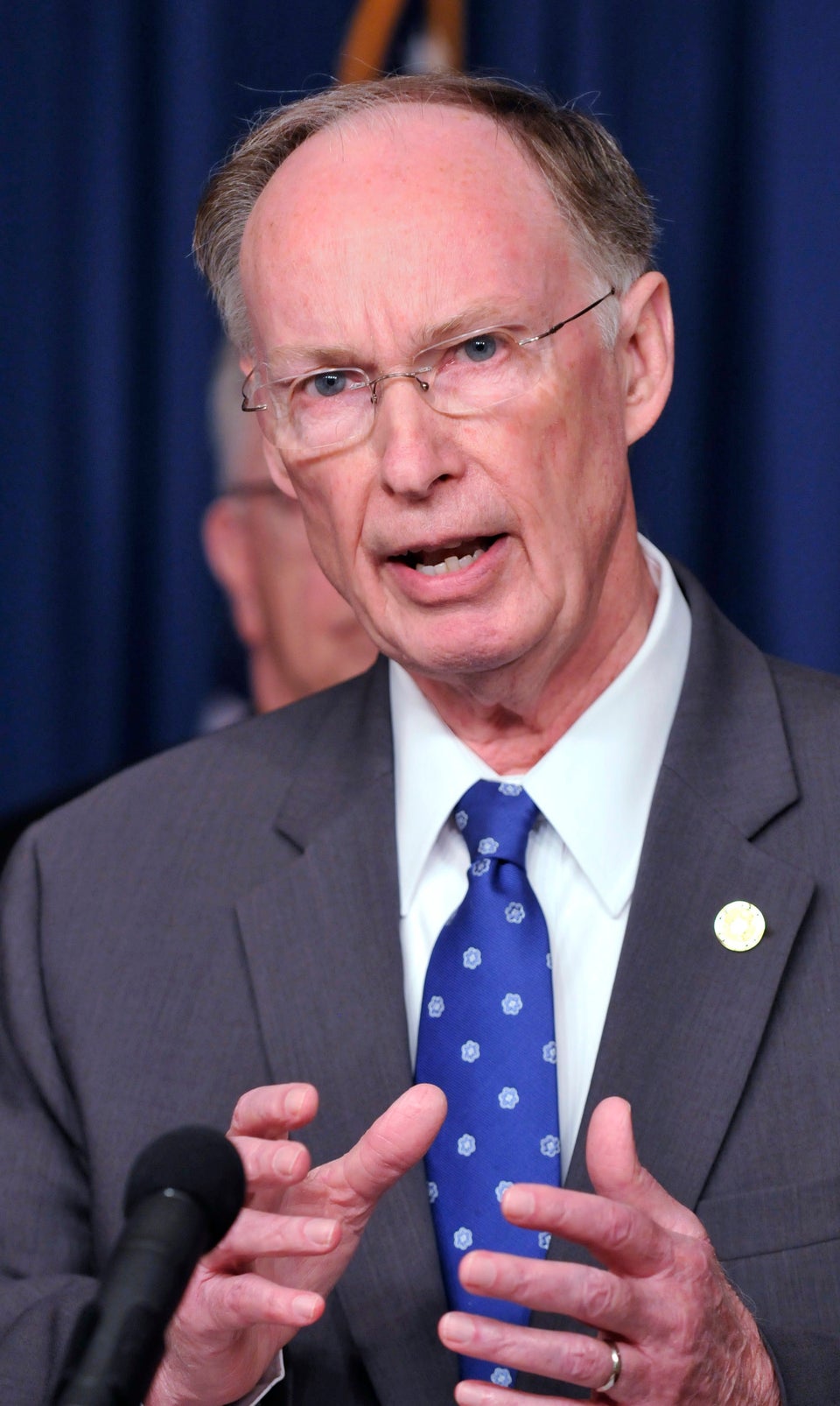 United States Governors
Popular in the Community