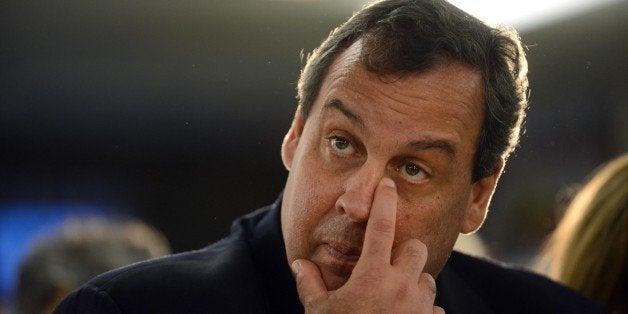 Already vying with 13 other Republicans for the party's presidential nomination, New Jersey Gov. Chris Christie (R) may have to face another challenge during his bid for the White House: his state legislature.
Two Democratic state senators are working on a bill that would require the state's governor to resign in order to run for president, which would force Christie to give up the remaining two and a half years he has left in his term if he wants to keep his presidential bid going.
"He's not doing the state any good by spending the bulk of his time out of state," state Sen. Raymond Lesniak (D), who is expected to be one of the bill's sponsors, told NJ.com. "And even when he's in-state, he's focusing on what he has to do to get elected president — which often runs contrary to what he ought to do for the state."
Christie spent a significant amount of time out of New Jersey this year in preparing his presidential run. Speaking in New Hampshire in April, Christie said his son joked with him that New Hampshire is his "new home state."
After his campaign announcement in Livingston, New Jersey last week, Christie flew to New Hampshire for a town hall on the same day. He then spent the next four days campaigning in the Granite State.
If the bill passes through the legislature, it faces the major hurdle of having to be signed by Christie in order to become law. According to NJ.com, the state legislature has never been able to get enough votes to override a veto since Christie took office in 2010.
Lesniak jokingly suggested the state's lieutenant governor, Republican Kim Guadango, could sign the bill on a day Christie is out of the state.
Christie's office declined to comment on the bill to NJ.com.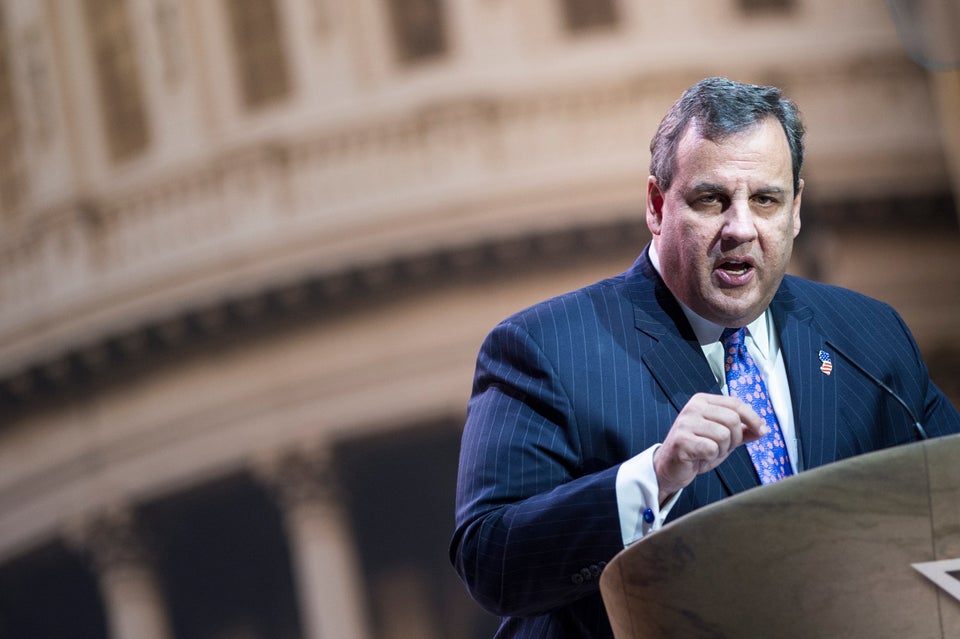 Chris Christie
Popular in the Community