Two days after New Jersey Gov. Chris Christie (R) claimed he had no knowledge of a political scheme conducted by his aides to cause traffic jams, the lawmaker heading a probe into those actions unraveled a new thread.
"Using the George Washington Bridge, a public resource, to exact a political vendetta, is a crime," Wisniewski said. "Having people use their official position to have a political game is a crime. So if those tie back to the governor in any way, it clearly becomes an impeachable offense."
"It's hard to really accept the governor's statement that he knew nothing until the other morning," Wisnieswki added.
During his Thursday press conference, Christie apologized profusely for the conduct of his team members, saying he was "sad" and "heartbroken" by the acts he deemed as betrayal.
"It is heartbreaking to me that I wasn't told the truth," Christie said. "I'm a very loyal guy, and I expect loyalty in return. And lying to me is not an exhibition of loyalty."
Additionally, the Newark (N.J.) Star-Ledger reported Saturday that Wisniewski said additional subpoenas are likely to go out Monday or Tuesday. That move would arrive ahead of a special session reauthorizing the state transportation committee's subpoena power.
Among those who could be subject to those subpoenas are former Deputy Chief of Staff Bridget Anne Kelly, whose employment was terminated earlier this week, and Michael Drewniak, who serves as chief spokesperson for Christie.
"Nothing will happen until Monday," Wisniewski said, according to the paper.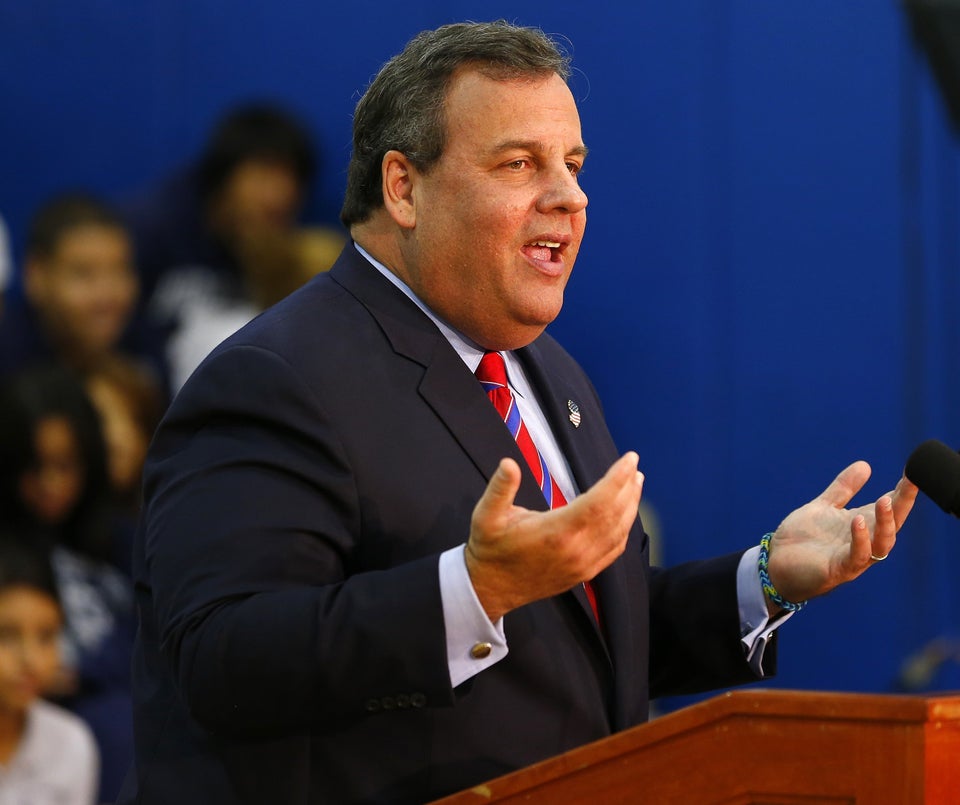 Chris Christie Is Absolutely Shocked
Popular in the Community