Barack Obama, watch your back. Chris Christie has a new BFF: Jimmy Fallon.
The New Jersey governor stopped by "Late Night" on Wednesday to perform guest vocals on Fallon's trademark bit, Slow Jam the News. Christie used the opportunity to explain his wisdom in calling for an October 16 election to fill the Senate seat vacated by the late Frank Lautenberg, which was met with much criticism and a lawsuit for potentially being confusing for voters.
As in all the Slow Jam the News segments, Fallon coos R&B style interludes underneath the wonky political explanation, backed with a slow groove from house band The Roots. Typically, Fallon's NBC colleague Brian Williams delivers the news, but Obama did it once during his 2012 campaign.
Check out the clip above, where Christie jokes about the Senate vacancy, his weight and his chances of running for president in 2016.
Related
Before You Go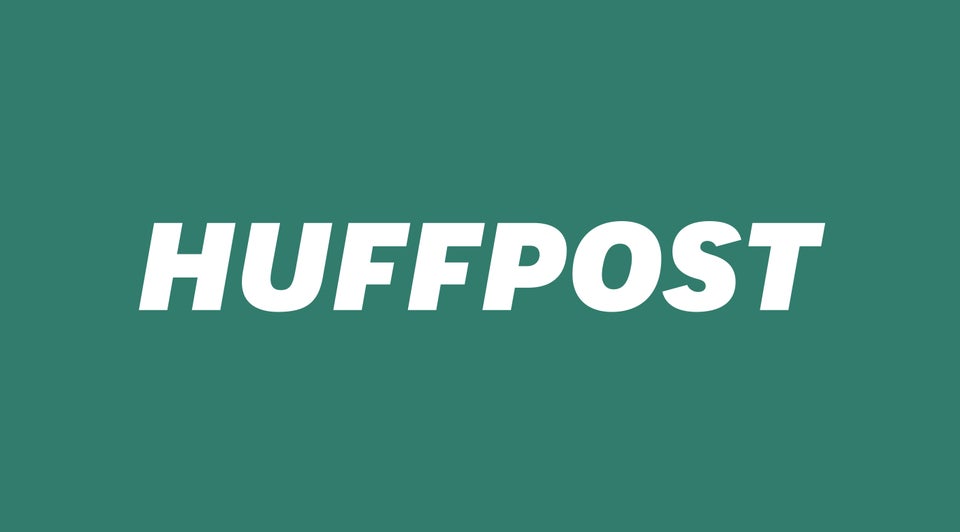 Fallon's Best Musical Moments
Popular in the Community