MIDDLETOWN, N.J. (AP) — New Jersey Gov. Chris Christie is heading to Republican-controlled Monmouth County for his first town hall since a political payback scandal engulfed his administration.
Thursday's meeting has been postponed twice because of snow.
Christie plans to promote his plans for the second allocation of $1.4 billion in Superstorm Sandy recovery funds.
His administration has been criticized for the slow pace and confusing way the first $1.8 billion in federal storm aid is being distributed.
Christie's future as a possible 2016 presidential candidate could be upended by an apparent plot to block traffic for political retribution.
The administration also is enmeshed in allegations that it leveraged storm recovery funds to win approval for a favored development project or to reward political loyalty.
The governor's office has denied all charges.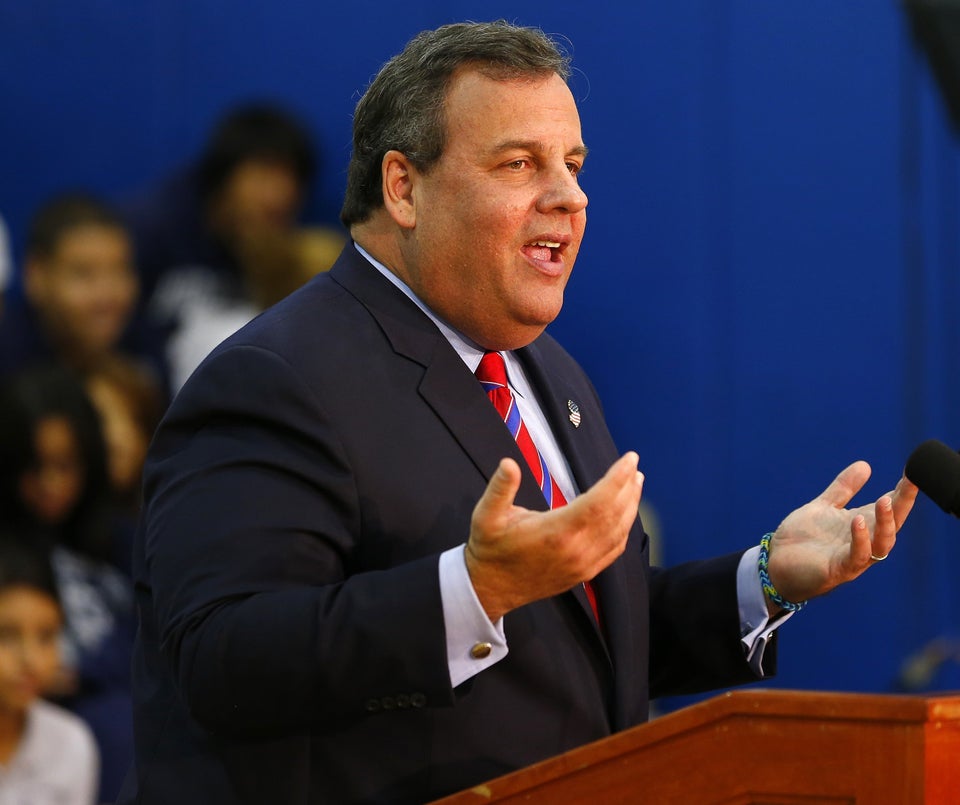 Chris Christie Is Absolutely Shocked
Popular in the Community