The election cannot come soon enough for New Jersey Gov. Chris Christie (R).
The adviser and surrogate for Donald Trump is already trying to distance himself from the Republican nominee's flagging bid for the presidency.
Christie, who chairs Trump's transition team, would not give a straight answer when NBC News' Kelly O'Donnell asked him if he is "proud" of Trump's campaign.
"The person who needs most to be concerned about the kind of campaign they're running is the candidate. Because it's the candidate's campaign. It's not my campaign," Christie told O'Donnell in an interview that aired on MSNBC's "Morning Joe" on Tuesday.
The New Jersey governor went on to suggest that he and other campaign surrogates should not be held responsible for the campaign's performance.
"I'm proud of everything I've said, and that's all I can control. The rest of it I can't control," he concluded.
Christie has strongly condemned Trump's boasts in 2005 about groping women without permission. He also took issue with the nominee's handling of the political fallout, arguing that Trump should have apologized unequivocally without immediately bringing up the allegations of sexual misconduct against former President Bill Clinton.
Christie was one of the first Republican leaders to endorse Trump, embracing the real estate mogul's candidacy shortly after dropping out of the GOP primary himself in February. There is widespread speculation that Christie's early endorsement could assure him a cabinet post in a future Trump administration.
The governor's future in politics remains in jeopardy, however, due to suspicion that he was involved in closing traffic lanes leading to the George Washington Bridge in 2013 to retaliate against a local mayor for refusing to endorse him. Last week, a municipal court in New Jersey issued a summons for Christie to appear in court for what appears to be questioning related to the incident.
David Wildstein, a former Christie confidant, testified in federal court last month that Christie backed the lane closures.
HUFFPOST READERS: What's happening in your state or district? The Huffington Post wants to know about all the campaign ads, mailers, robocalls, candidate appearances and other interesting campaign news happening by you. Email any tips, videos, audio files or photos to scoops@huffingtonpost.com.
Before You Go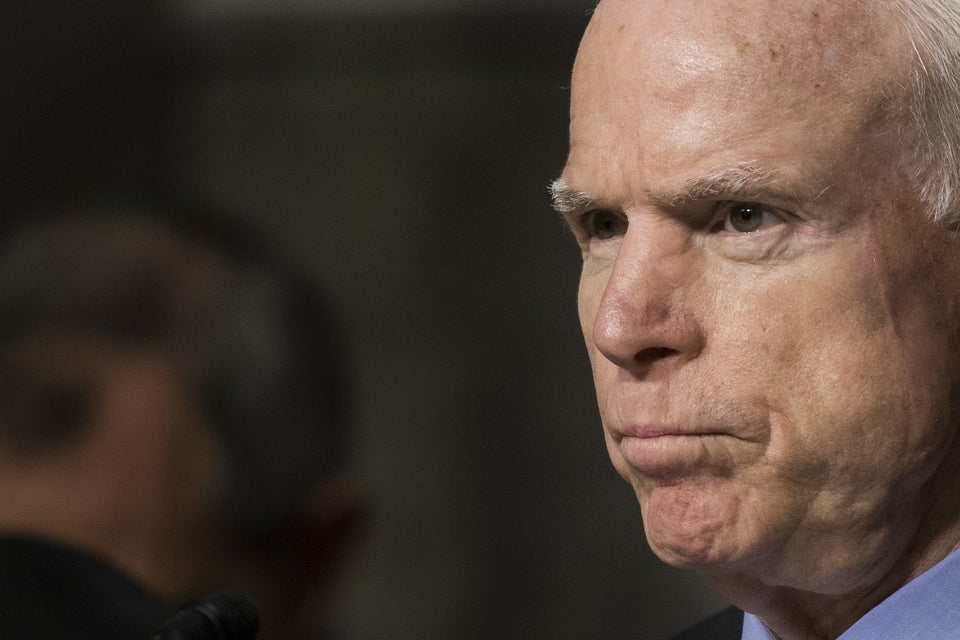 Republicans Who Have Withdrawn Their Support For Donald Trump
Popular in the Community