New Jersey Gov. Chris Christie (R) on Tuesday criticized the implementation of President Donald Trump's executive order on immigration, which halted the U.S. refugee program and banned travel from seven Muslim-majority nations.
Noting he "didn't disagree" with its substance, Christie called the Trump administration's rollout of Friday's order "terrible."
"I think lot of what happened was mischaracterized because of the rollout," Christie said, referring to weekend protests and chaos at airports. "Because the rollout was done so inartfully and ineffectively, it allowed those who oppose his perspective on this to mischaracterize what the order really said.
"Part of the fault for that lies with the fact that green card holders were being subject to the scrutiny that they shouldn't have been," he added.
Trump, Christie said, "deserves to be served better."
Trump's order to curtail immigration unleashed a wave of disruption over the weekend. In some cases, customs officials detained travelers ― including legal permanent citizens with green cards ― without a lawyer. The disorder over the order was evident in the highest levels of the administration, as the president's spokesman, chief of staff, and Homeland Security secretary gave conflicting guidance.
"I think it's regrettable that there was some confusion on the rollout of this," House Speaker Paul Ryan (R-Wis.) conceded in a weekly press conference on Tuesday.
Christie backed Trump during the campaign and served as Trump's transition chairman. He was ousted last year, after two former aides were convicted for their roles in the George Washington Bridge scandal.
Christie said he continues to have a "great relationship" with the president, noting their friendship goes back years before the presidential election.
"We're not going to marry anytime soon," Christie said. "He's already taken. So am I."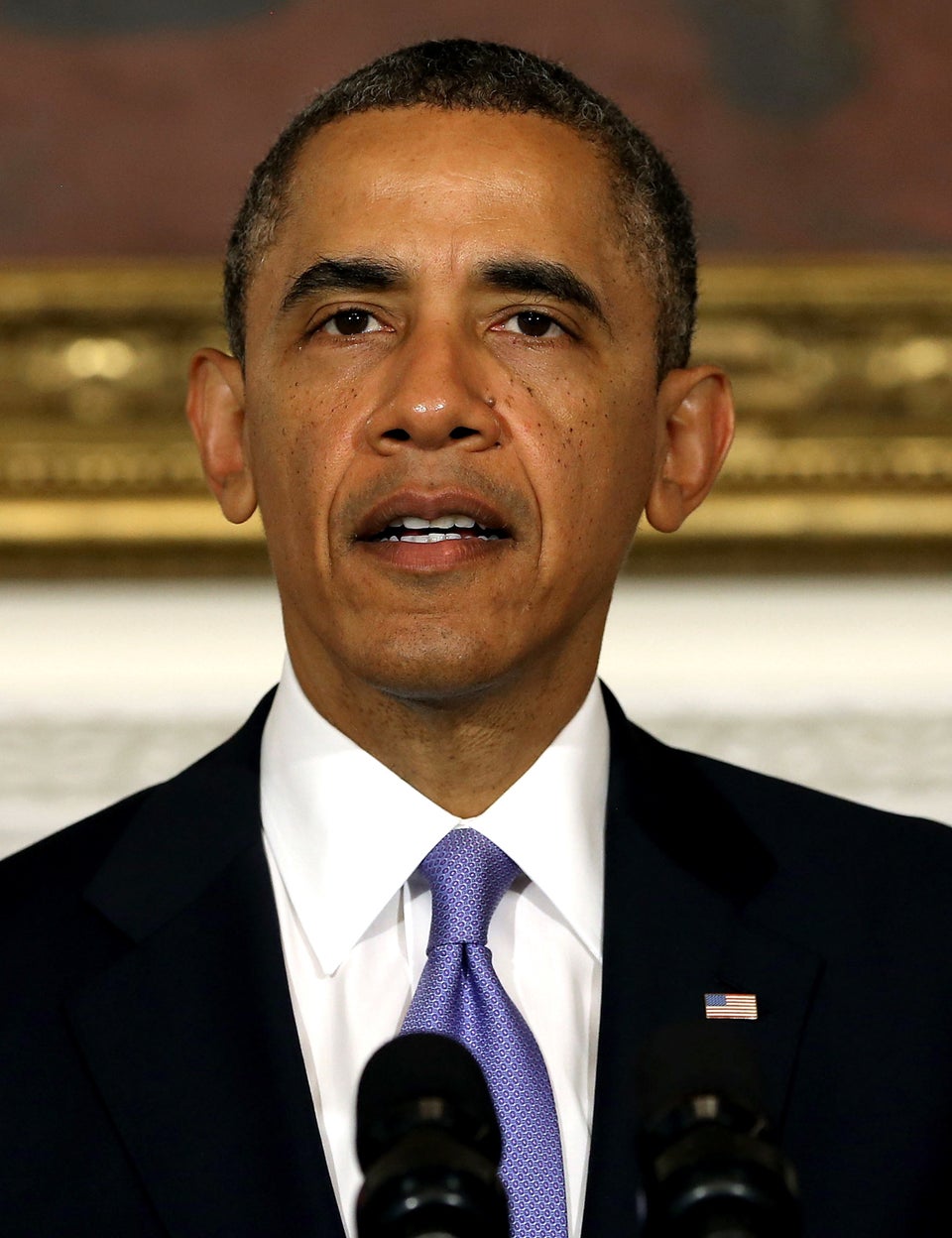 11 Ways Immigration Reform Helps The Economy
Popular in the Community