 New Jersey Gov. Chris Christie (R) took to Twitter recently to spar with commuters who were angry that their train was delayed.
The exchange, which was reported by The Record on Wednesday, began last week after Christie tweeted about delays on New Jersey Transit trains leaving New York City due to track work on Friday. A commuter took issue with Christie's tweet, venting his frustration, and blaming frequent delays on New Jersey Transit on Christie's decision to end plans for a commuter tunnel that would have connected New Jersey and New York.
Christie then engaged with the irked commuter and defended his decision not to build the tunnel, saying it would be too costly.
The back-and-forth continued, with Christie and commuters arguing over the cost of the tunnel, its economic impact, and who should pay for it.
Christie also defended his decision to veto a bill that would have allowed certain kinds of sports betting in New Jersey.
The potential 2016 presidential contender also pushed back against Twitter users who appeared to be annoyed that he was posting so many pictures of New Jersey's beaches.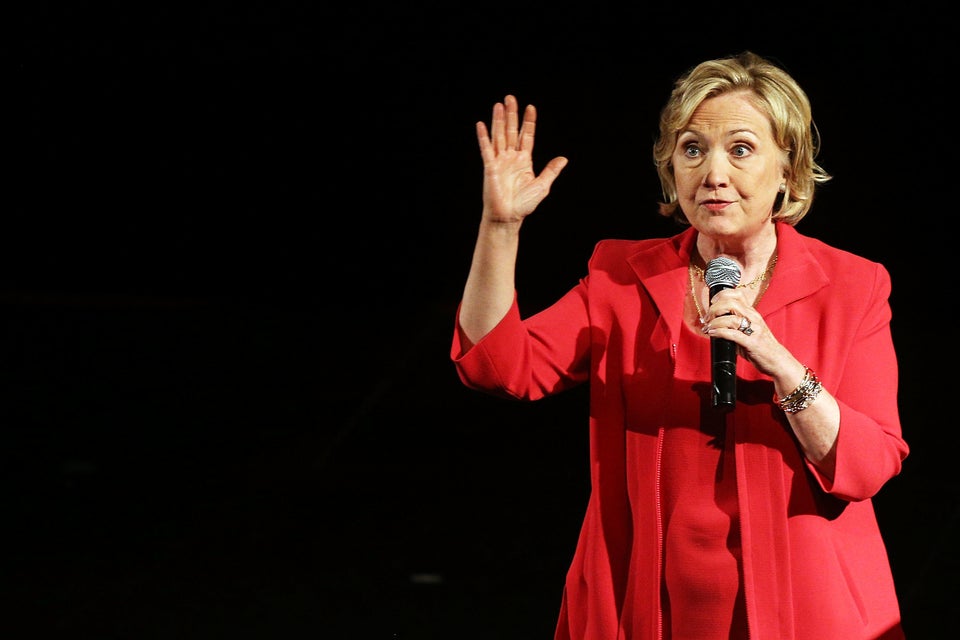 Potential 2016 Presidential Contenders