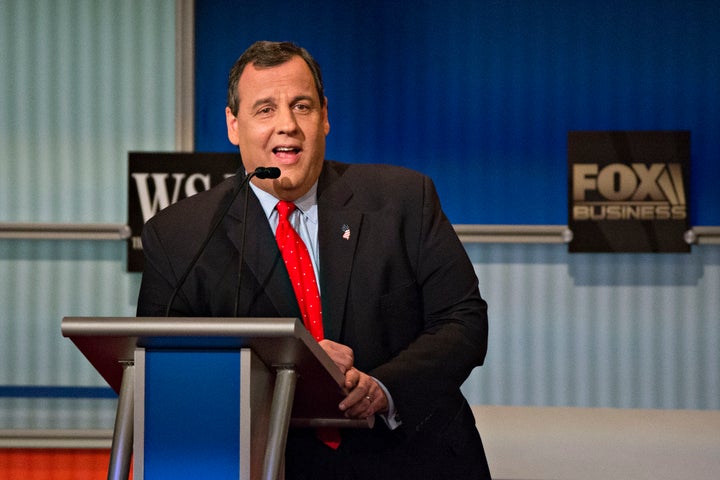 New Jersey Gov. Chris Christie (R) picked up some much-needed momentum on Saturday after the biggest newspaper in New Hampshire endorsed his bid for the 2016 Republican presidential nomination.
The New Hampshire Union Leader, an influential publication in the Granite State, touted Christie as a tested leader with conservative bona fides.
"Gov. Christie is right for these dangerous times," wrote publisher Joseph McQuaid. "He has prosecuted terrorists and dealt admirably with major disasters. But the one reason he may be best-suited to lead during these times is because he tells it like it is and isn't shy about it."
"Other candidates have gained public and media attention by speaking bluntly. But it's important when you are telling it like it is to actually know what you are talking about," he added.
The editorial dismissed "fast-talking, well-meaning freshman" senators and candidates from the private sector who hold no electoral experience, a subtle knock against candidates like Sens. Marco Rubio (R-Fla.), Ted Cruz (R-Texas), and Rand Paul (R-Ky.), and outsider candidates like Ben Carson and Carly Fiorina.
While offering Christie a clear boost in the race for the White House, it's not clear whether the endorsement will have much staying power. The Union Leader endorsed former House Speaker Newt Gingrich during the 2012 Republican presidential race, Sen. John McCain (R-Ariz.) in 2008, and Steve Forbes in 2000.
Still, the nod gives Christie welcome attention in New Hampshire, where, as the governor of a blue state, he has had success connecting with voters on national security and the growing heroin epidemic.
"Christie is the guy who can take the fight to [Donald] Trump, Hillary [Clinton], ISIS," McQuaid said in a Sunday interview on NBC's "Meet the Press."
What remains to be seen is whether the endorsement for Christie will translate to substantial momentum in the New Hampshire polls, where he has consistently placed in the low single digits.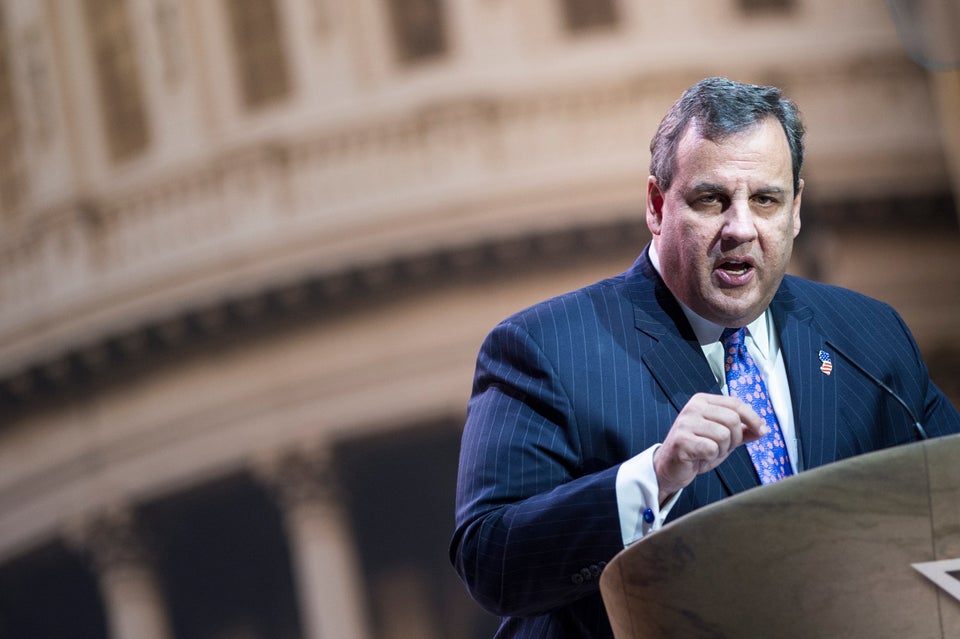 Chris Christie
Popular in the Community