WASHINGTON -- New Jersey Gov. Chris Christie (R) on Wednesday expressed his full support for vaccines for children, telling a woman who favors a conscientious belief objection that he "cannot be someone who supports voluntary vaccination."
"Yeah, no you can't count on me for that," Christie said, garnering a round of applause from nearly 300 people gathered at a town hall in Londonderry, New Hampshire. "I would err on the side of protecting public health through vaccine unless that vaccine has proven to be harmful to the public."
The woman, who identified herself as associated with the National Vaccine Information Center, said she was concerned about the "continuing onslaught of vaccines being imposed on our children" and asked Christie whether he could support conscientious exemptions for vaccines in New Hampshire. The NVIC says it is "dedicated to the prevention of vaccine injuries and deaths through public education."
Christie said that, as a parent himself, "you're always going to have concerns about your child, but we also have to be concerned about public health." He also cited numerous diseases that have been successfully eradicated by vaccination.
The likely 2016 presidential contender took a much different approach in early February, when he said while in the United Kingdom that "parents need to have some measure of choice in things as well, so that's the balance that the government has to decide." The comment set off a firestorm of criticism, as well as a national debate among likely presidential contenders about the degree of choice parents should have in the matter. (For the record, the scientific community overwhelmingly supports childhood vaccinations, and there is virtually no evidence that vaccines for measles and many other diseases are unsafe.)
Before You Go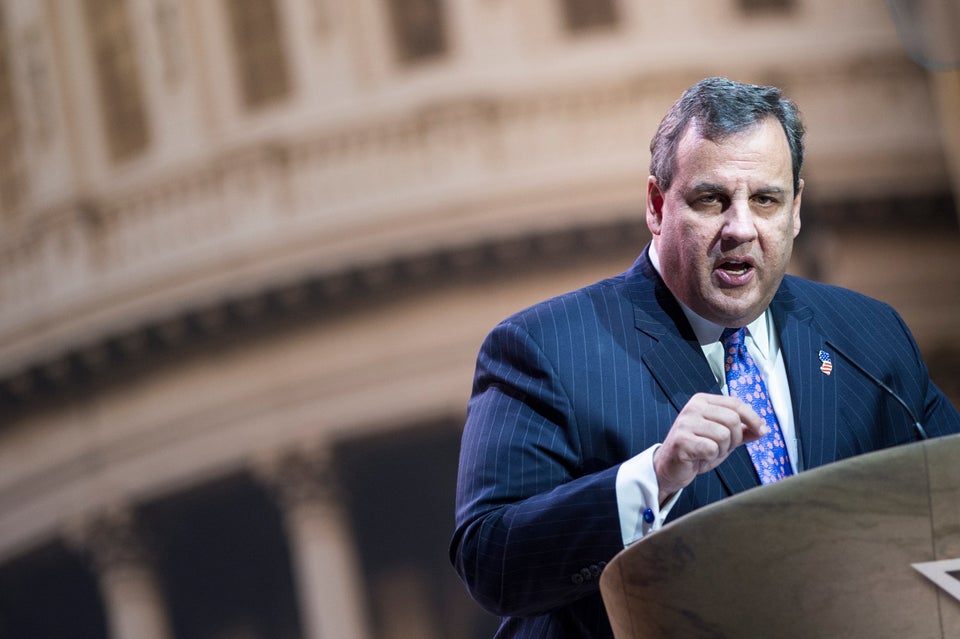 Chris Christie
Popular in the Community