New Jersey Gov. Chris Christie (R) vetoed legislation on Friday that would have banned .50-caliber rifles from the state, despite backing the same proposal just months ago.
In April 2013, Christie recommended banning the sale of Barrett .50-caliber semi-automatic sniper rifles as part of a group of proposals to curb gun violence. On Friday, Christie said the ban wouldn't make the Garden State any more safe, according to Reuters.
"Tellingly, the legislature points to no instance of this class of firearms being used by even a single criminal in New Jersey," he said. "The wide scope of this total ban, therefore, will not further public safety, but only interfere with lawful recreational pastimes."
The Washington Post reports State Assembly Speaker Sheila Y. Oliver (D) called Christie's veto "a failure in leadership" and a move meant to appease Republicans.
Lawmakers have taken up more than two dozen bills. Of the 15 sent to Christie, he has signed 11, including one on Friday creating a school task force.

Among those Christie signed previously was one that would bar people on terrorist watch lists from being able to buy guns. The one he rejected outright would have barred the state from investing in companies with firearms or ammunition businesses.

After Newtown, Christie formed a task force to deal with guns, mental health and media violence, and it recommended several measures similar to ones adopted by lawmakers.

But on Friday, Christie complained in one veto message that lawmakers were haphazard in their approach to gun violence and didn't heed the more comprehensive recommendations of the task force.
Before You Go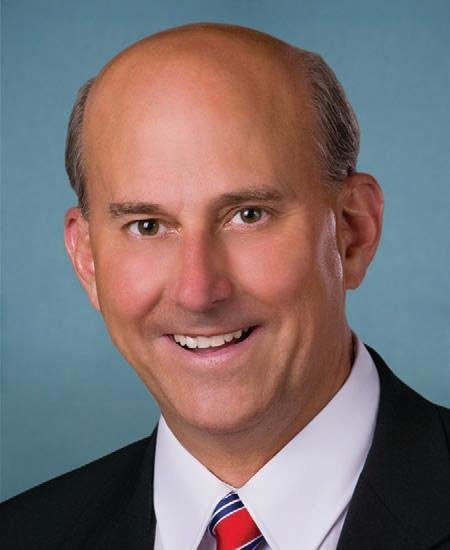 People Who Want More Guns In Schools
Popular in the Community